7 Jobs for People Who Love the Outdoors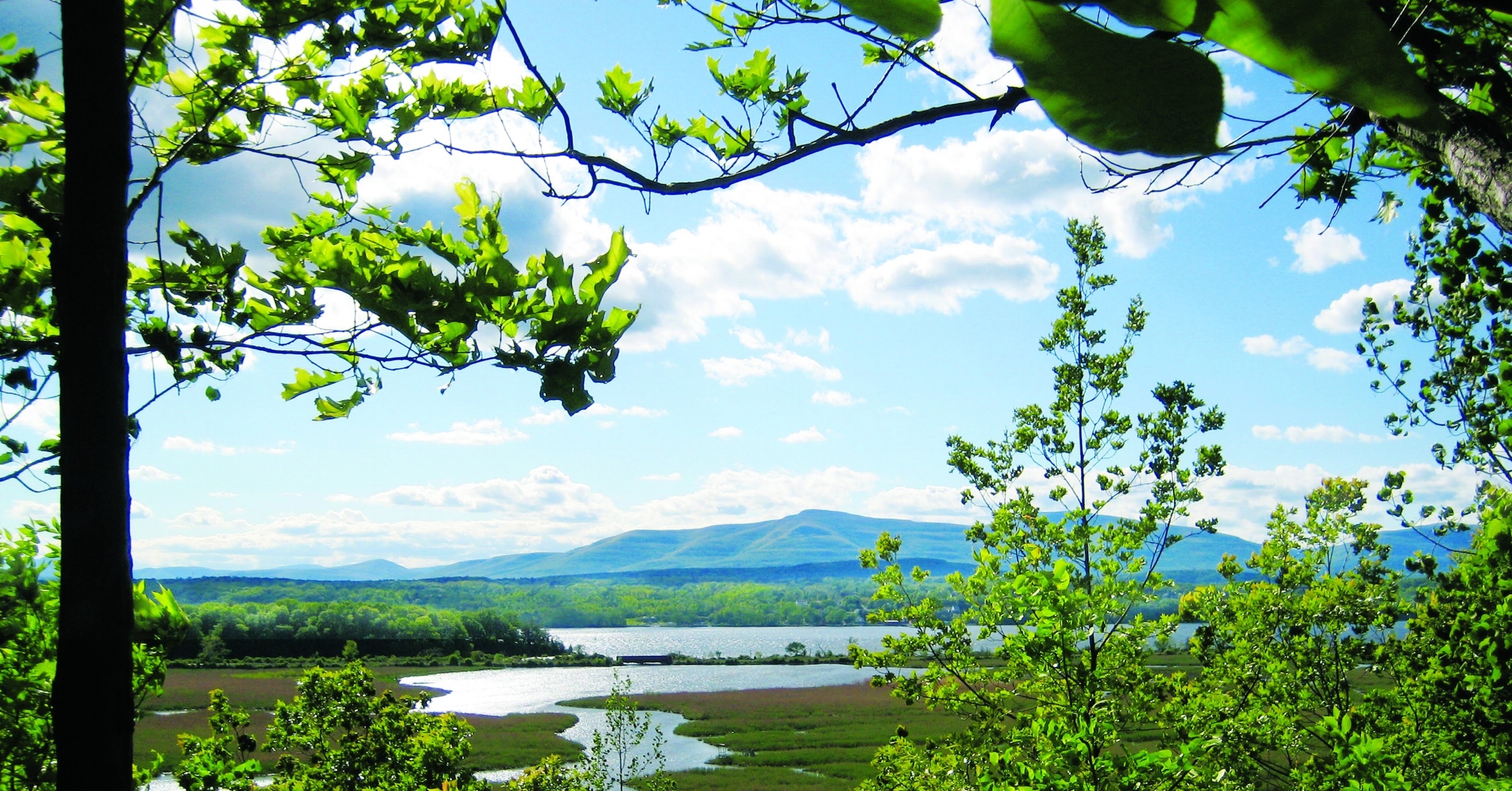 Did you grow up loving the outdoors? Do you want to create a career working outside? And do you want to help young people today experience the same freedom, joy, and wonder that you gain from the natural world?
If the answers are yes—you're in luck. This post is all about getting started in a career centered around environmental education.
Career ideas—7 job ideas for people who love the outdoors
Create after-school programs for kids in public school; teach leadership and inspire excitement about STEM through outdoor education.

Grow into a leadership role at an outfitting or guiding operation.

Work for a Land Trust, engaging the public (and young people) in local land conservation.

Teach in a private school setting, where you have the flexibility to focus on outdoor education as part of the curriculum.

Join the education team at a national, state or city park, or a farm, museum, or science center.

Work in the education or communication wing of a conservation or environmental advocacy non-profit.

Be a part of the growing outdoor education industry, focusing on personal leadership development for adolescents.
How can you get started in an environmental education career?
You can get started in these careers and gain key experience while in college or just out of it. But after a few years in a supporting role, what is the next step? Is there a career here?
The answer is yes. You can become a leader building stronger, more powerful environmental and sustainability education programs, to grow the impact of your organization.
In fact, this work is critically needed, especially considering the prevalence of disinformation and the circulating myths about climate change. Today's generation of American kids is suffering from what the author Richard Louv calls "nature deficiency syndrome." In one study of more than 800 mothers, 70% recalled playing outside every day as children. Yet their own kids played outside every day in only 30% of the cases. And as documented by Louv in his book, Last Child in the Woods, the benefits of a strong connection to nature are immense—from "boosting mental acuity and creativity to reducing obesity and depression, from promoting health and wellness to simply having fun."
A Master's in Environmental Education from Bard College can help you build a career engaging young people in profound life lessons from the natural world around them. Bard's M. Ed. is one of a small handful of graduate programs in the US that offers a master's degree in environmental education. And the program structure provides you with the best possible mix of academic training, real-world experience, and career development to set you on a path to success.
About Bard's Master's in Environmental Education
The M.Ed. at Bard blends coursework in environmental and place-based education with a foundation in environmental science on the one hand, and masters level courses in curriculum development and childhood and adolescent psychology on the other.
The first year includes a January field term focused on outdoor education. In the second year of the program, students develop mastery over their particular field of interest, first through a high-level, extended professional internship lasting four to six months. These internships can be in Washington, DC, in NYC, or in Texas, Alaska, Thailand, Geneva, South Africa-- wherever the leading-edge work in the world is happening. Over the course of the second year, students also complete an individually mentored capstone, and take a final semester seminar focused on developing their careers in environmental education.
The M.Ed. positions you to move beyond entry-level environmental and sustainability education jobs, to full time work in program development, communication, outreach, and teaching. The expectation is that Bard graduates will lead in expanding the scope and reach of environmental education in the US and across the world—changing minds to create an informed and engaged citizenry that will support progress towards a just, prosperous, and sustainable future.
Why is a career in environmental education important?
The renowned environmental educator David Orr has said that education for sustainability combines academic learning about critical earth and human systems with "practical things necessary for the art of living well in a place: growing food, building shelter, using solar energy, and a knowledge of local soils, flora, fauna and the local watershed." Put another way, environmental education programs provide young people with the skills to live a fulfilled and committed life.
"The world desperately needs more peacemakers, healers, restorers, storytellers, lovers and, especially, teachers of genuine knowledge. I am heartened that Bard is bringing its innovative approach to graduate education to bear specifically on sustainability education. This new M.Ed. will teach the teachers who can reach the children who will grow up to change the future." — David Orr (when discussing the Bard environmental education degree)
If you want to learn more about how you can help educate the next generation, check out our free guide:

A Guide to Getting a Master's in Environmental Education.