How to Work for the UN — 3 Things You Should Consider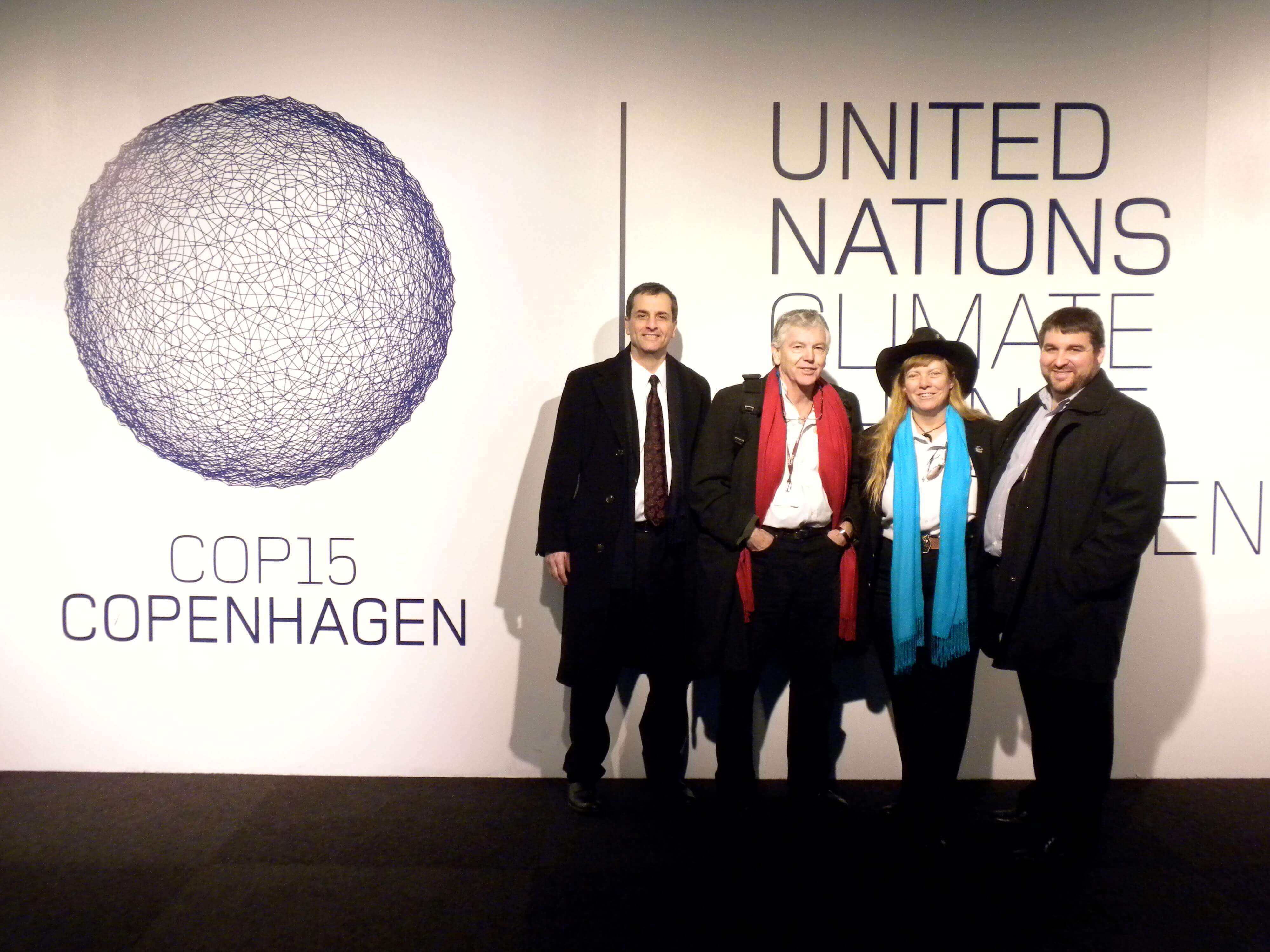 Global reach. Collaborative work. A career with impact. Integrity. Diversity. Creativity.
In 2022, these types of cliches are used by every business and organization in the book, regardless of the field.
But this wasn't always the case. Today, we want to talk about the original organization, the place that has defined, shaped, and paved the way for global, responsible thinking: the United Nations.
If you're interested in doing humanitarian work, then you'll want to know how to work for the UN. We suggest you read on.
Working for the United Nations
So, why work at the UN in the first place? Since 1945, the United Nations has represented our common faith in the sustainable and resilient future and our common effort to tackle the challenges confronting humanity, including inequality, poverty, climate change, peace and security, human rights, and disarmament. The UN's efforts and sustainable development goals around the world have focused on:
Maintaining international peace and security

Protecting human rights

Delivering humanitarian aid

Promoting sustainable development

Upholding international law
It's no surprise then that many young people who are thinking about careers in sustainability dream of getting hired at the United Nations. However, it's not quite as easy to know how to stand out in the competitive and challenging field of fellow dreamers and applicants.
We're here to give you 3 simple tips about how to get a job at the UN. You should have:
1. Experience working in the field
The United Nations prioritizes candidates that have hands-on experience working in the field on development projects. Not only does this tell them that you have commitment and passion for the type of humanitarian work in which they specialize, but it also gives them a valuable sense of your ability to handle the intensity and stressors that come with a job in a new and foreign culture.
It also enables them to gauge your abilities based on stories you can tell them from your experience. One of the major components of the UN interview process is competency-based questions. They want to know how and why you make decisions and what results those decisions have led to in the past.
While it can be tough to find this kind of experience just on your own, think about prioritizing a master's degree that includes a semester of development experience in other countries. This can be a good way to get that practical, lived experience of fieldwork, but in a way that's targeted and guided by experts so that you maximize your learning.

2. A CV That Includes a Related Master's Degree
As you craft your CV, it's important to think about what your educational background says about your interests and skills. While the UN does offer some internship programs and volunteer programs that are open to candidates with just a bachelor's degree, a master's degree is a crucial ingredient for most people who are looking for consultancies or international staff positions with the United Nations. A master's degree, especially if it is in a valuable or pertinent field, is another way to indicate that you are serious about the work of international governance and that you will have the skills and insights to contribute in that role.
Some of the best degrees for humanitarian work are master's degrees in sustainability programs, like an MBA in Sustainability, a Master's in Climate Science, a Master's in Environmental Policy, or a Master's in Environmental Education. Degrees like these can be a great route to a future at the UN. Other areas like Intercultural Communication or Global Development Economics are also good examples of master's degrees with a high degree of relevance to the work of the UN. All of these examples skew more outside the box than the typical master's degree in International Relations.
A degree in a sustainability-related field is a great way to go. Sustainable development and attention to issues like climate change have been a part of the UN's mission for many years, but more recently The Sustainable Development Goals adopted by the UN in 2015 have kicked these efforts into high gear. Now is the perfect time for someone who is passionate about a career in sustainability to leverage a great degree into work for the UN.
3. A Strong Network of References
Let's say you've managed to apply for several positions, but haven't heard anything back...and it's been months.
This is where your network steps in. One of the biggest challenges of applying for a job at the United Nations is that your application can so easily be lost in the vast shuffle of applicants, job portals, and programs.
It's crucial to have a network of professional and personal contacts that you can use to reach out to individuals working for the UN already, that you can ask to put in a good word for you, or that you can ask to bring you as a guest to the right lectures and events so you can mingle on your own.
You want people who have the right contacts and who will be able to vouch for your integrity, professionalism, and respect for diversity, the three hiring pillars of the UN. In many cases, your professors and academic mentors will be able to help you reach out to contacts at the UN in a personalized way.
Ultimately, the UN is looking for candidates with a passion for humanitarian work and respect for all peoples, a commitment to life-long learning and growth, and the skills and smarts to engage age-old problems around the globe in creative ways.
If you fit this description, get to work finding some hands-on experience, building your network of references, and completing a relevant master's degree in a field you love. A life working for the United Nations is within your reach!
For more UN-related news, check out our podcast featuring Margaret Fenwick, Manager of Environment and Climate at the United Nations Global Compact. Listen to other sustainability leaders on The Impact Report.
Here at Bard, we've helped many of our graduate students land internships with various UN agencies which have led to careers at the United Nations and within its development-focused networks.

If you're looking for more information, want to chat about how to work for the UN, or are interested in any of our specialized degrees in sustainability, please reach out to us!