Use "The Week" During Worldwide Climate and Justice Education Week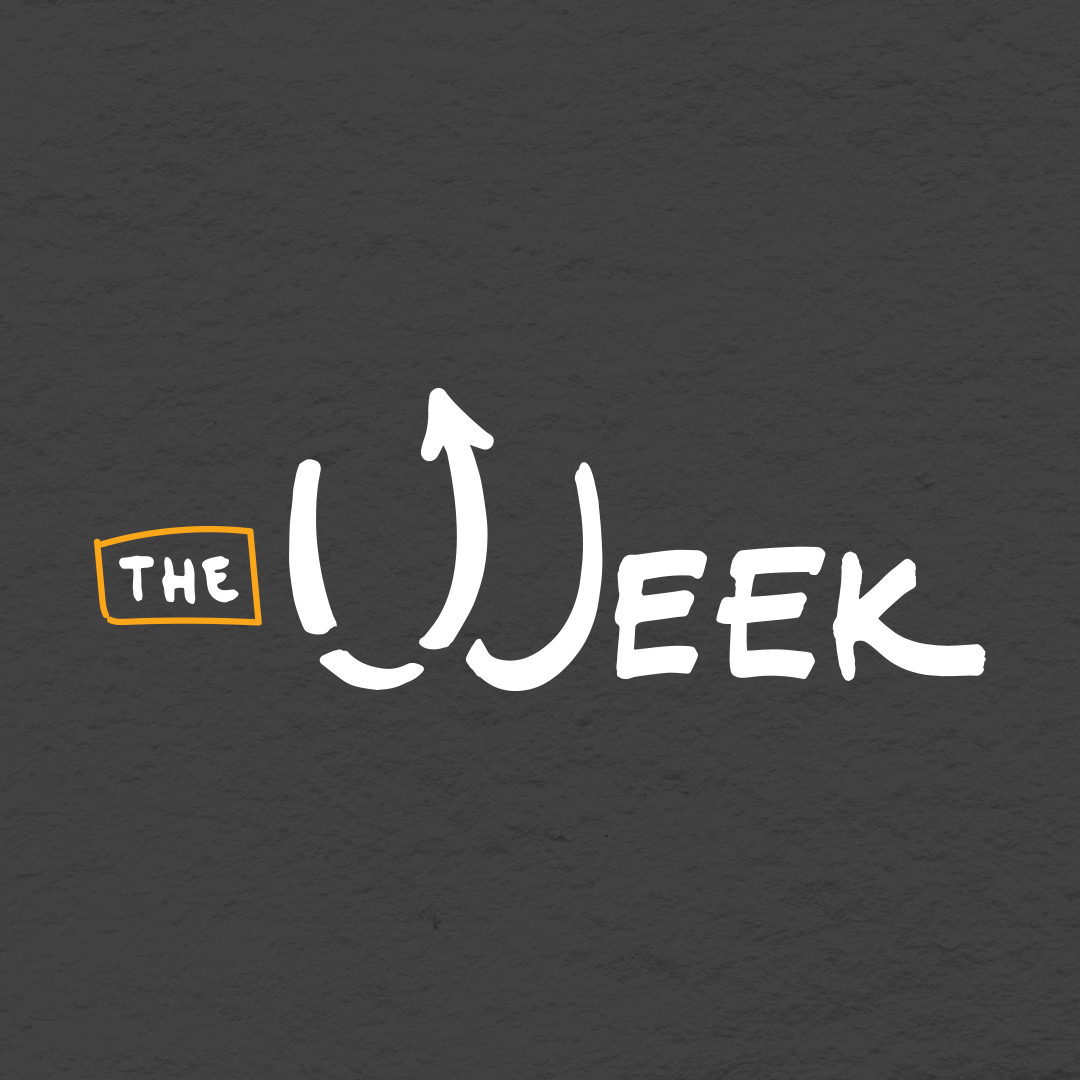 For many people in our lives, climate change can feel abstract or overwhelming. This has made talking about the environment with others, and deciding what to do about it, extremely difficult for them. The Week is a powerful, ready-made tool that we can use to do something about that.
The Week is a group experience that sparks courageous conversations about the climate among fellow students, family, or community members (16 y/o+). It's about what's happening to our communities today, what will likely happen in the next 10 to 20 years, and what we can realistically do about it. It works like this: you bring together a group of people three times over the course of one week (hence "The Week"), each time to watch an hour-long documentary, followed by the heart of the experience, a 30-minute guided conversation to make sense of it all.
This is much more than your average climate documentary - The Week will take your group through an emotional "U-shaped" journey, to move people away from climate anxiety and inaction, towards the hope, agency, and concrete next-steps needed to create a wave of new action-takers in your institution. And the best part - it's super easy to organize! You'll be given pre-written messages to invite your group, and you don't need to be a trained facilitator, as there are videos that will frame the conversations. Here's a quick 2-minute trailer.
We invite you to convene a group in your institution to organize a screening of The Week during Worldwide Climate Justice and Education Week (April 1st - 8th). Or better yet, convene a group of your own and recruit 5 others within your institution to gather their own groups. With multiple groups taking part in The Week, you can reach a cultural tipping point on the environment in your institution, causing even more people to support climate action and focus on sustainability.
If you're interested in learning more, or would like to sign up for your session of The Week, click here to head to their website, and join us for a Webinar this autumn to learn more about how you can engage your institution during Worldwide Climate Justice and Education Week using this powerful group experience.
**A bit of context: The Week is mainly focused on the US and Europe. Other parts of the world - like Africa, Asia, Australia-Oceania, or Latin America - are already being affected by the climate much harder and faster, but the team at The Week didn't feel legitimate to talk about - or on behalf of - places where they don't have much lived experience.