Our Team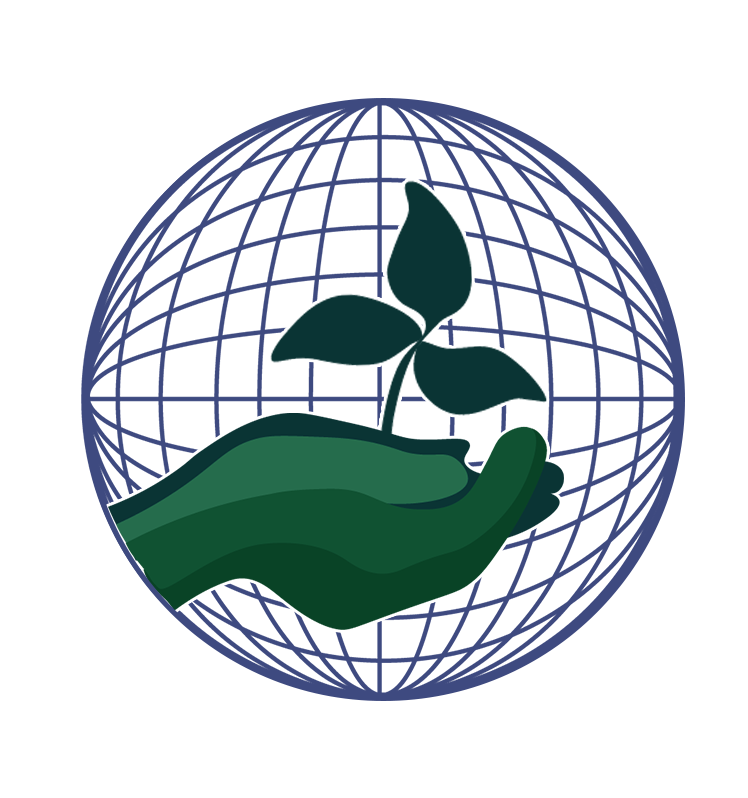 Dr. David Blockstein (Co-Director)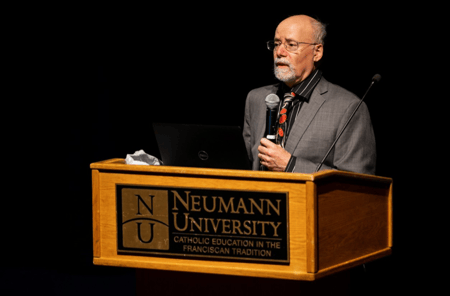 Phone: 301-906-4958
Email: SolveClimate2030@gmail.com
David E. Blockstein, Ph.D. is the Co-Director of Solve Climate Change by 2030, a project of Bard College.
Dr. Blockstein helped to create the National Council for Science and the Environment (NCSE)
and served as its first Executive Director. He co-founded and helped to lead the Council of Environmental Deans and Directors (CEDD), the Council of Energy Research and Education Leaders (CEREL), the US Partnership for Education for Sustainable Development, the Ornithological Council and the Association for Environmental Studies and Sciences (AESS).
He is the co-author with Leo A.W. Weigman of The Climate Solutions Consensus: What We Know and What to Do About It, (Island Press, 2010). He was PI of the $2 million Climate Adaptation and Mitigation e-Learning project.
He was a member of the clean energy advisory group of Montgomery County, Maryland, which helped to create a Climate Action Plan to guide the county in meeting its climate emergency goals of 100% reduction in GHG emissions by 2035.
He organized and co-led a training program in Climate Early Warning Systems for senior members of the Environmental Protection Agency of Liberia.
Dr. Blockstein was a member of the National Science Foundation's (NSF) Advisory Committee on Environmental Research and Education, the National Academy of Sciences' Roundtable on Climate Change Education and on advisory committees for more than a dozen scientific, education and environmental organizations.
Dr. Blockstein worked for more than 40 years to support individuals from under-represented populations in science.
Dr. Blockstein was the 1987-88 Congressional Science Fellow of the American Institute of Biological Sciences (AIBS) and the American Society of Zoologists (ASZ), working on the staff of the Science Committee of the US House of Representatives. He prepared the National Biological Diversity Conservation and Environmental Research Act.
He has presented over 100 scientific and public talks, organized more than 20 national conferences, 50 meetings and workshops, and written popular and scientific articles, His publications include How to Lose Your Political Virginity while Keeping Your Scientific Credibility, BioScience. January 2002: 9196.
Dr. Blockstein earned his MS (1982) and PhD (1986) in Ecology and Behavioral Biology from
the University of Minnesota and a BS in Wildlife Ecology (1978) from the University of Wisconsin-Madison. He co-led Project Passenger Pigeon, to educate the public about the Passenger Pigeon on the centenary of its extinction in 1914.
In 2008, he received the American Institute of Biological Sciences (AIBS) Distinguished Service Award. He is an elected Fellow of the American Association for the Advancement of Science (AAAS) and of the American Ornithological Society (AOS).


Dr. Eban Goodstein (Co-Director)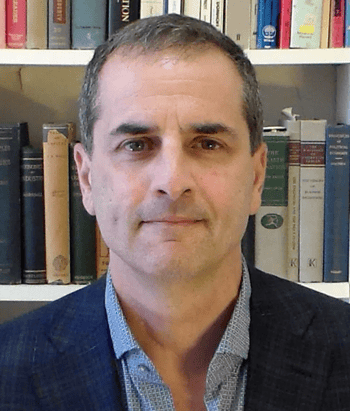 Email: ebangood@bard.edu
Eban Goodstein directs the Graduate Programs in Sustainability at Bard College in Annandale-on-Hudson, NY. Degree options include (1) the low-residency MBA in Sustainability based in NYC; (2) M.S. Degrees in Environmental Policy and in Climate Science and Policy; and (3) an M.Ed. in Environmental Education. Professor Goodstein holds a Ph.D. in Economics from the University of Michigan, and a B.A. in Geology from Williams College. Goodstein is the author of three books: Economics and the Environment, (John Wiley and Sons: 2020) now in its ninth edition; Fighting for Love in the Century of Extinction: How Passion and Politics Can Stop Global Warming (University Press of New England: 2007); and The Trade-off Myth: Fact and Fiction about Jobs and the Environment (Island Press: 1999). Articles by Goodstein have appeared in among other outlets, The Journal of Environmental Economics and Management, Land Economics, Ecological Economics, and Environmental Management. His research has been featured in The New York Times, The Washington Post, Scientific American, Time, The Economist, USA Today, and The Chronicle of Higher Education, and he has testified in Congress on the employment impacts of environmental regulation. He serves on the editorial board of Sustainability: The Journal of Record. For a decade, he also served on the Board of Directors of the Follett Corporation.
Goodstein has coordinated a series of national educational events around climate change, engaging thousands of colleges, universities, and K-12 schools in solutions-based dialogue. Most recently: WorldWide Climate and Justice Week, set for the first week of April, 2024. At Bard he also directs C2C Fellows, a network of undergraduates and recent graduates who aspire to sustainability leadership in business, NGOs and government.
Tobias Hess (Education Campaign Manager)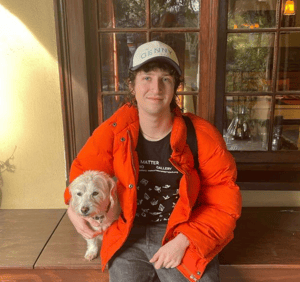 Email: thess@bard.edu
Tobias Hess (he/him) is a climate organizer, writer and musician from Los Angeles, currently residing in Brooklyn. He studied music and experimental humanities at Bard College, graduating in 2022. His past climate work includes founding the Sunrise Movement's Hub at Bard College, working as an online trainer for the Sunrise's Movement's online school for activists and interning at the Climate Reality Project during the summer of 2020 as their Youth Engagement Intern. When he's not working with the Worldwide Climate and Justice Education Week, he can be found writing about music and digital culture, which he has pursued in a freelance capacity since 2021.
Karianne Canfield (Communications Director)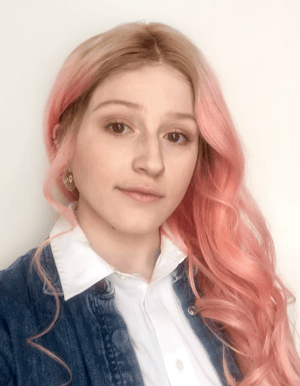 Karianne Canfield has been in climate organizing since 2017, and is a Bard College Alumni. While at Bard, they organized a Rise Up protest where 700+ students, staff and faculty petitioned for Bard to join the UN SDG Accord. With a background in program development, communications, and strategic planning their work revolves around how to turn our strong feelings into stronger action. Working out of Chicago they support website management and helping the team with coordinated outreach and engagement through email campaigns. You can connect with Karianne on LinkedIn here.
Carla Panyella Medrano (Director of Programs in Latin America and the Carribean)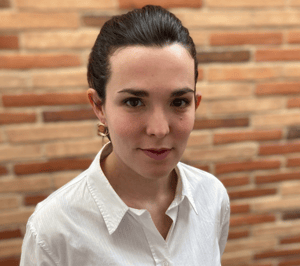 Email:c.panyella@uniandes.edu.co
Carla Panyella Medrano is a Tourism Administration Professional with a Master's Degree in International Relations from the Pompeu Fabra University, University of Barcelona and the Autonomous University of Barcelona, ​​and a Master's Degree in Development Practice from Universidad de los Andes, Colombia. She was part of the work team of the SCALA Observatory of the School of Management of Universidad de los Andes as Head of Alliances and Research and worked in the area of ​​project coordination at the Corporación Visionarios por Colombia. Since late 2018 she is the Project Official of the SDG Center for Latin America and the Caribbean of Universidad de los Andes that is part of the Sustainable Development Solution's Network.
Mira Dzhakshylykova (Director of Programs in Kyrgyzstan)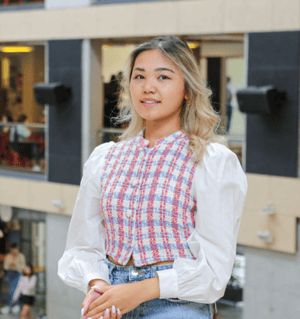 Email: dzhakshylykova_m@auca.kg
Mira Dzhakshylykova, an esteemed alumna of the AUCA, double majored in Environmental Management and Sustainable Development (LAS-EMSD) and ICP departments. Mira pursued a Master's degree in Water Cooperation and Diplomacy, from institutions such as the University for Peace (UPEACE) in Costa Rica, IHE-Delft in the Netherlands, and Oregon State University (OSU) in the USA.
Demonstrating an unwavering commitment to environmental causes and global cooperation, Mira gas coordinated multiple projects addressing critical environmental and social challenges. As a dedicated eco-activist and Peace Ambassador for the Institute for Economics and Peace (IEP), Mira serves as a Sustainability Coordinator at AUCA. With a background in environmental science and sustainability strategies, Mira strives to integrate sustainable principles into AUCA's operations, initiatives, and community engagements.