International Universities Join Solve Climate By 2030 for April 7 Global Focus on Solutions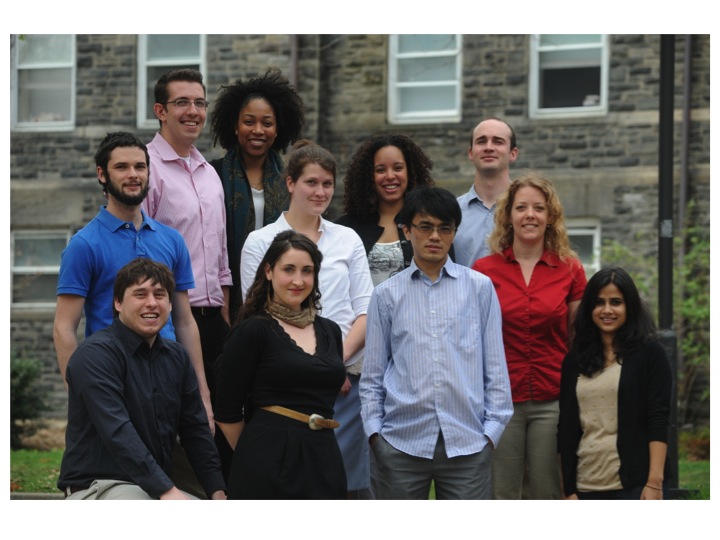 The Central European University and the American University of Central Asia are joining an April 7 global dialog on near-term, region-specific solutions to climate change.
Solve Climate By 2030 began as a US-based effort featuring 52, simultaneous, university-hosted webinars focused on city- and state-level climate action. The project plans to engage over 100,000 American College students on April 7, with a focus on ambitious but feasible local solutions that can get us on the path to solving the energy side of climate change within ten years.
CEU and AUCA are joining the initiative, and will be hosting online events designed to involve students and citizens in Central Europe and in Kyrgyzstan in dialog on city and regional government solutions.
Faculty at colleges, universities and high schools, across the curriculum, can assign viewing of the webinars live or recorded as homework, and then spend the next class discussing climate solutions. This opportunity is not just for environmental studies classes. The challenges posed by solving climate change necessarily range across history, science, business, culture, economics, psychology, religion, government, media, journalism and the arts. The Solve Climate By 2030 website will offer disciplinary entry points for follow-up discussion to the state-level, solutions-focused webinars.
To stay informed about Solve Climate By 2030, please join the mailing list here. Dr. Eban Goodstein, Director of the Center for Environmental Policy at Bard College who is heading up the project, emphasizes the extraordinary moment in which we are living, and what that means for educators. "The scientific community has made it clear: the actions we take or don't take over the next ten years will have a deep and profound impact on the lives of human beings for the next thousand generations. It is our obligation to ensure our students understand the stakes."
Are you passionate about the environment as a whole? Explore the field of environmental policy by downloading A Guide to Getting a Master's Degree in Environmental Policy!