Driving Sustainable Change with Environmental Policy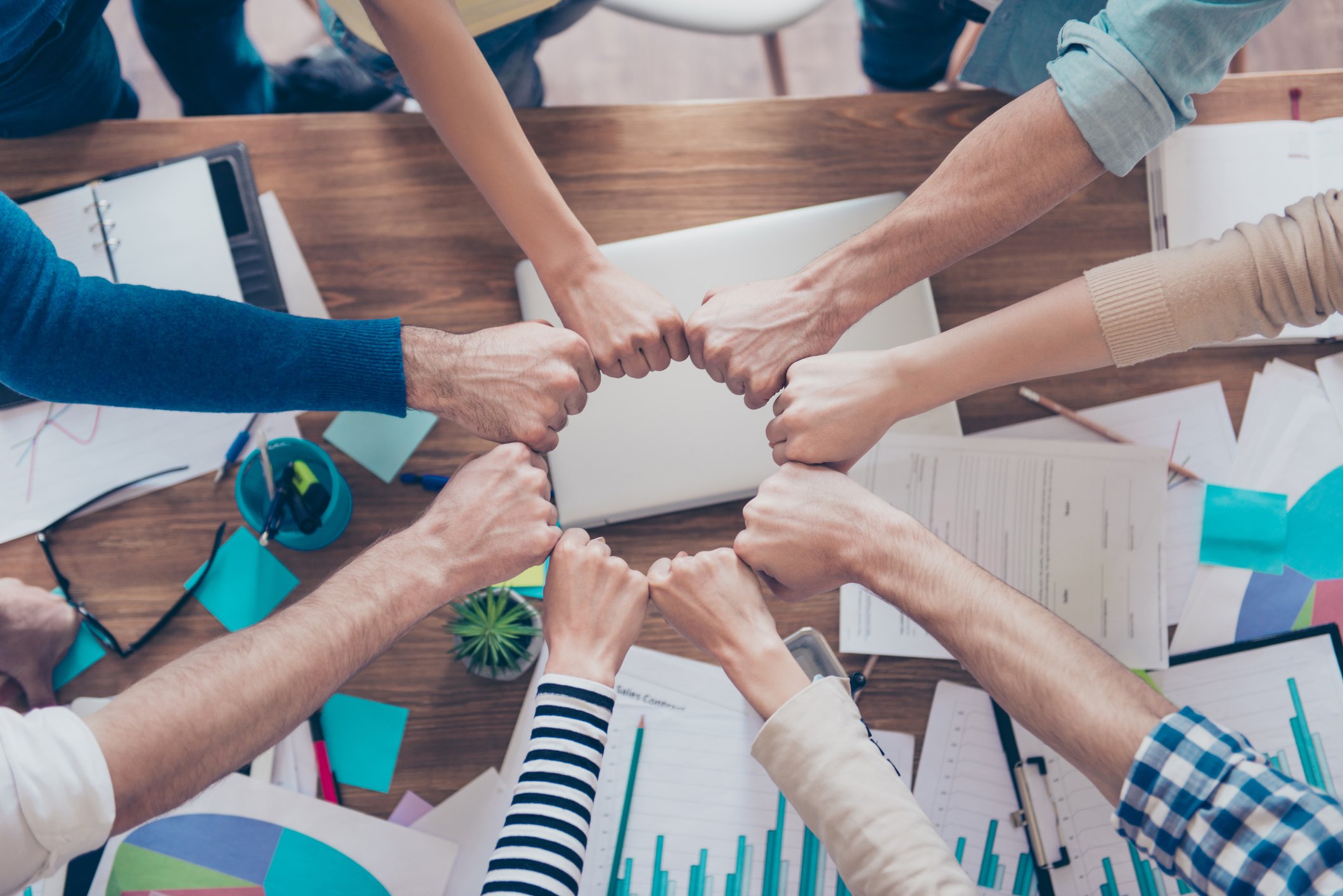 It took thirty years, but following three decades of partisan gridlock, in 2022, the US government finally passed a landmark climate law. The legislation will catalyze spending of more than a trillion dollars over ten years to support a rapid transition to renewable energy and electric vehicles. The new law should help the country get close to meeting its goals of reducing global warming pollution by 50% by 2035.
This climate legislation illustrates the immense power of environmental policy. Through government action, entirely new green-friendly industries are being coaxed into existence. Both the vast economic and political power of the entrenched fossil fuel industry is being undercut.
"Environmental policy" is this process of changing the rules—getting rid of bad laws and regulations and putting in place good laws and regulations—to create a cleaner and more just future. Environmental policy happens at all levels of government—in cities and towns, in state capitols, in national legislatures like the US Congress, and internationally through bodies like the UN. And environmental policy change happens because people demand it. Advocacy and lobbying for environmental policy is often organized by non-profit organizations like Greenpeace or the Sierra Club.
Major areas for environmental policy include:
Pollution control

in the air, water, oceans, and land

Climate change solutions
Conservation: land, water, forest, and ocean
Natural resource management: forests, wildlife, grasslands, fisheries, minerals
Urban planning, including transportation
In Bard's Graduate Programs for Sustainability, we think about environmental policy—changing the rules—as being one of the three basic ways to drive sustainable change. The other two are education (changing minds) and sustainable business (changing the rules). None of these is more important than the other, but all three—including environmental policy—are critical to sustainable development and creating a sustainable future.
Let's dig more deeply into why we need environmental policy and how policy works.
Environmental regulations: responding to market failure
Economists have long recognized that pollution and overexploitation of natural resources are unintended but typical outcomes of capitalism. This is because the costs of pollution and exploitation are not naturally borne by companies, but rather by society as a whole. Since unregulated businesses can dump pollution into the air and water at no cost to themselves, the results in a free market will be the overproduction of polluting and nature-exploiting goods and services. Technically, economists call pollution and over-exploitation of natural resources "negative externalities" because the costs are "external" to both the company and its consumers.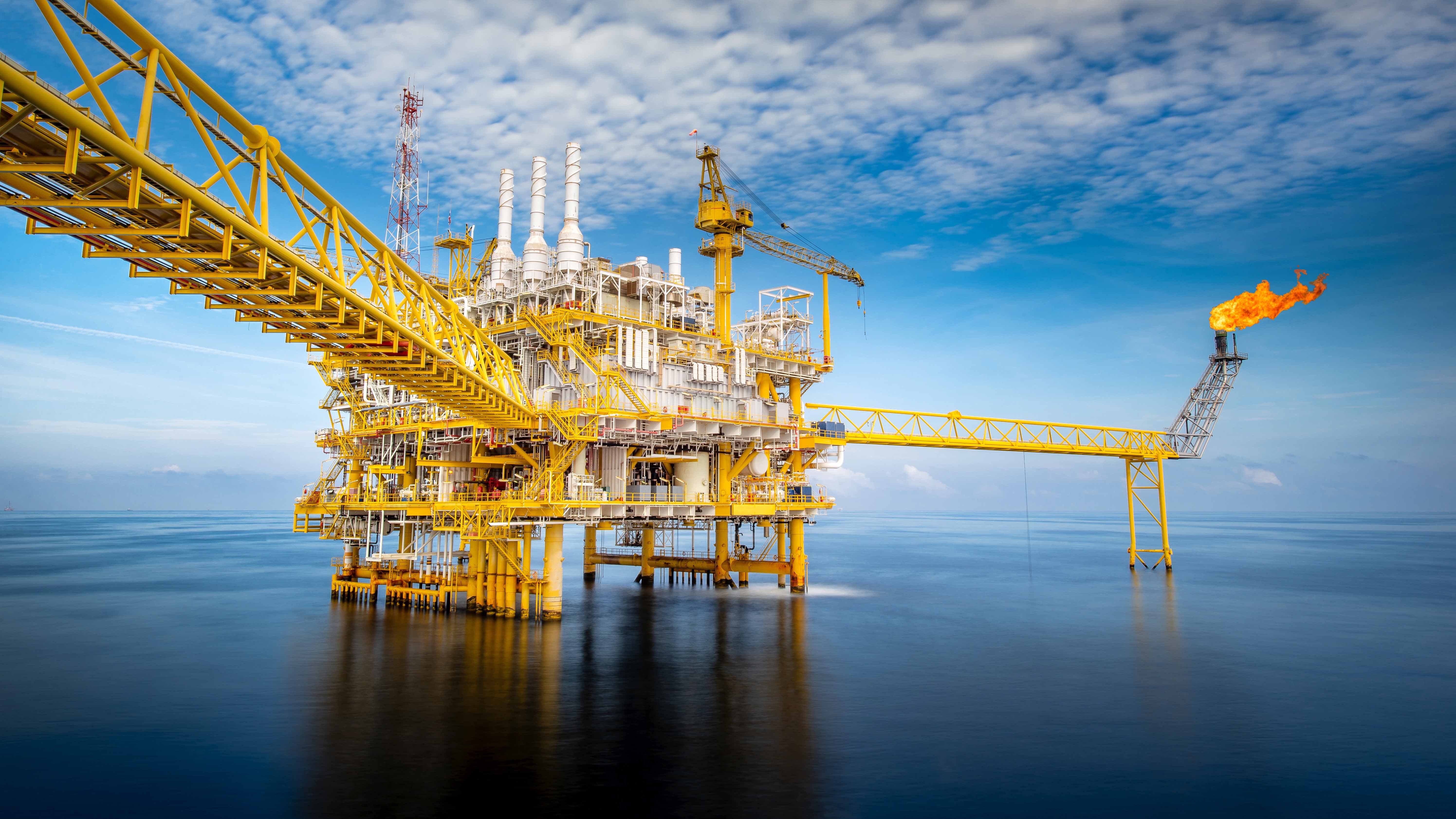 Responding to this market failure explains why governments all over the world have environmental regulations—rules that control how much pollution or waste companies (and citizens) can generate, and under what conditions can they dump these wastes into publicly held resources like the air, water, oceans, and land.
Government responses to environmental market failure can take on several forms, including environmental regulations. Other approaches include subsidies for clean energy, like those found in the new climate law, urban planning requirements, and rules governing the siting and construction of industrial facilities, ranging from oil pipelines to solar fields. Policy frameworks help understand how these different types of rules interact.
And new rules are only the beginning. Sustainability governance systems must be in place to ensure the rules are implemented and enforced.
Ultimately, good environmental policy has to rest on a solid scientific foundation. And good policy also needs to promote environmental justice. New rules need to be developed with a recognition that a) negative environmental effects most severely and most frequently impact low-income, frontline people, and people of color and b) environmental solutions should benefit these same communities.
How a policy framework relies on sustainability governance
In 2019, the New York state passed an ambitious law to cut global warming pollution by 85% by 2050 and mandated other broad goals, including 100% carbon-free electricity by 2040, 70% renewable electricity by 2030, and the construction of 9 megawatts of offshore wind power—enough to power 6 million homes. In addition, the law required that at least 35% of all benefits of climate action from the law go to lower-income communities in the state.
The law itself did not specify a particular set of rules and regulations to achieve these targets, but it created a policy framework for putting in place these measures. Operating under this framework for policy analysis, an appointed "Climate Action Council" created a scoping plan, solicited comments from the public, and then issued a final plan. This plan then directed various government bodies to start "changing the rules" to achieve the goal of reducing emissions across all sectors of the economy, including the transportation, building, industrial, commercial, and agricultural sectors.
New York's climate law is a great policy framework example. It also illustrates how governance structures affect the success of the policy. The decentralized nature of policy creation—including voices and multiple avenues for feedback from industry, government agencies, and affected communities—produced a set of recommendations for policy change that have the broadest possible buy-in. However, the lack of any over-arching agency with the power to ensure that the commission's recommendations actually become new sets of laws and regulations means that non-profit watch-dogs need to keep continual citizen pressure on agencies and lawmakers to ensure the goals are met. Environmental policy is never "over and done", but requires a continuing governance process to hold parties accountable to their commitments and requirements.
Environmental policy examples: life in a cleaner world
Environmental policy can seem pretty wonky, but it really matters. In the US, the air is much cleaner; many of our rivers and streams are much healthier; landfills and toxic disposal facilities are much safer; and there is much less litter on the side of the roads than in the 1960s and 1970s when the first wave of environmental laws were passed.
The EPA estimates that through the year 2020, the Clean Air Act has prevented 230,000 premature deaths and reduced asthma attacks for almost 2.5 million people. Five decades ago, many waterways in and around cities were dumping grounds for sewage and industrial waste. They were too polluted for fish and other aquatic life.
There are more than 120 million more Americans today than there were in 1972, but the number of streams, lakes, and rivers in compliance with water quality standards has doubled. While much work remains, in America—and many other countries—environmental policy has led to sustainable change.
What role does science play in making environmental policy?
Environmental problems like climate change or water pollution are often complex, and potential solutions can have unintended side effects. This means that good solutions must be grounded in a thorough understanding of the science surrounding both the problem and proposed new rules. That doesn't mean that you have to have a college degree in science to work in this field, but you can't be afraid of learning the science you need to know.
When it comes to the Master's in Environmental Policy at Bard, some of our students have science or engineering backgrounds, while others might have an economics or politics undergraduate degree. Some are even artists, philosophers, historians, or students of literature. Bard's integrated set of core courses gives students from all of these different backgrounds the tools they need to succeed as environmental professionals. Here's one of them.
Meet Rachel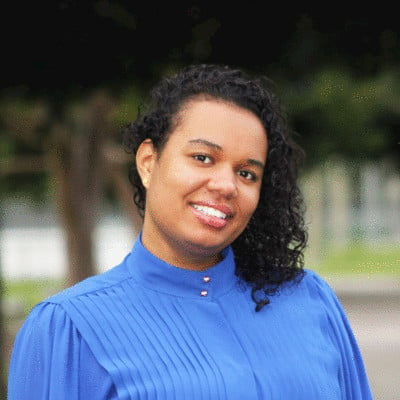 Rachel Savain was a French major at Williams College who was passionate about solving pollution problems in developing countries. She knew she needed a degree that combined core environmental science with economics, law, and politics—a degree that would also give her the opportunity to gain experience in her chosen field.
Right out of undergrad, Rachel enrolled in Bard's MS in Environmental Policy. Bard's integrated first-year core curriculum gave her the foundational skills that she needed. In the second year of the program, she headed to Haiti to do an extended internship with a Dutch NGO that was building a landfill outside of the capital at Port-au-Prince. Following her internship, she then wrote her MS capstone on an aspect of the project.
The company liked her work and hired Rachel. So she went from being a French major who knew she wanted to make a difference to having worked on solid waste for two and a half years in one of the most difficult developing countries in which to operate.
An integrated, interdisciplinary, experience-based environmental policy degree
Bard's MS programs (the Master's in Environmental Policy and the Master's in Climate Science and Policy) are for people like Rachel who want careers "changing the rules." We have only two admission criteria: we want smart people who want to change the world.
Changing the world looks different to different people; some want to learn how to work for the UN, while others are more interested in domestic rule-changing. Regardless, to get you to the job you want, Bard offers a skills-focused, highly integrated core curriculum in the first year.
Students get a solid grounding in environmental or climate science to make sure that the new policies they propose actually make sense. They also study a year of environmental and natural resource economics to understand the incentives that policies create. Students take a politics and environmental law sequence to learn how to build coalitions to drive change. And, throughout the coursework, professors emphasize the skills needed to do effective stakeholder engagement and ensure that any new rules promote environmental justice along with a cleaner environment.
At Bard, much of the science—and economics, policy, and law—that students learn is gained beyond the classroom through career experience that's built into the degree. After the first year, Bard's MS classroom curriculum transitions into a required 4-6 month, high-level professional internship. Students find opportunities to work in South Africa, Geneva, Thailand, Texas, Alaska, Washington DC, and New York City. Bard students use what they learn at Bard about science, economics, policy, and law to succeed in their sustainability internships. Take a look at some of Bard's internship placements below.
Agriculture Consulting

Alaska Wilderness League

American Farmland Trust

Brewers Association
Center for Clean Air Policy
Food and Water Watch
ICF International
KB Oil Environmental
Land Trust Alliance
National Organic Coalition
Resources for the Future
State of NY - Department of Conservation
U.S. Department of State
Woodrow Wilson International Center for Scholars
While they are away on their internships, MS students are in touch with their advisors, developing a capstone project.
To sum it up, Bard's second year of study combines six months of hands-on experience with a year of intense academic reflection on the problem at hand, working one-on-one with world-class faculty. In this way, the program supports true mastery that integrates science, economics, and policy. That mastery of their field, combined with the focus on professional development through the internship search process, has led to a strong track record in career placement.
So, do you need a science background to pick up the core science understanding you need to drive policy change?
No.
A good environmental master's degree will provide both the academic training and the real-world experience with science-based policy issues that you will need to make a difference. And the world needs you to do that—soon.