I Want to Fight for the Environment: Without a Science Background, Can I Still Earn an MS in Environmental Policy?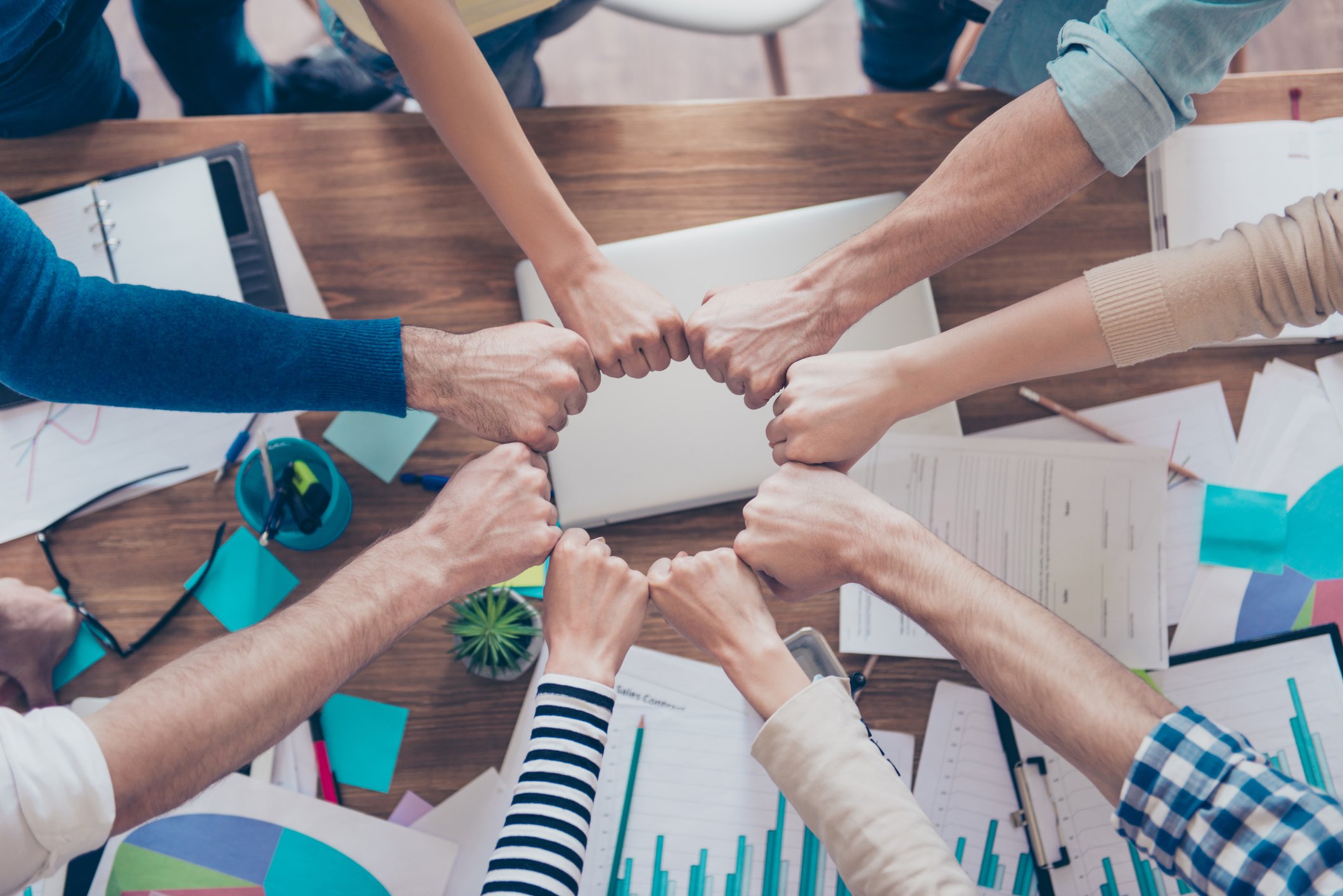 Rachel Savain was a French Major at Williams College, who was passionate about solving pollution problems in developing countries. She knew she needed a degree that combined core environmental science with economics, law and politics, and that would also give her the opportunity to gain experience in her chosen field.
Right out of undergrad, Rachel enrolled in Bard's Master's in Environmental Policy. Bard's integrated first year core curriculum gave her the core skills that she needed, and in the second year of the program, she headed to Haiti to do an extended internship with a Dutch NGO that was building a landfill outside of the capital at Port Au Prince. Following her internship, she then wrote her MS capstone on an aspect of the project.

The company liked her work and hired Rachel on. So Rachel went from being a French Major who knew she wanted to make a difference, to now having worked on solid waste for two and a half years in one of the hardest developing countries in the world in which to operate.
Integrated, Interdisciplinary, Experience-Based Graduate Education

Bard's MS Programs (Environmental Policy and Climate Science and Policy) are for people like Rachel who want careers "changing the rules". Policy reform is about getting rid of bad laws and regulations, and putting in place good laws and regulations to drive sustainable outcomes. To get students there, Bard offers a skills-focused, highly integrated, core curriculum in the first year. Students get a solid grounding in environmental or climate science, to make sure that the new policies they propose actually make sense. They also study a year of environmental and natural resource economics to understand the incentives that policies create. And finally, they take a politics and law sequence to learn how to build the coalitions to drive change.
Given this diverse, interdisciplinary curriculum, Bard's graduate program has only two admission criteria: smart people who want to change the world. Some of our students have science or engineering backgrounds, other economics or politics. And some are artists, philosophers, historians or students of literature. Bard's integrated set of core courses give students from all of these different backgrounds the tools they need to succeed as environmental professionals.
Learning Science and Policy Beyond the Classroom
The key to career success out of a Masters program is to build career experience into the degree. To provide this, Bard's first year MS classroom curriculum transitions to a required, 4-6 month, high-level professional internship. Students find opportunities to work in South Africa, Geneva, Thailand, Texas, Alaska, Washington DC, and New York City. Watch here to see recent alums talk about how they used what they had learned at Bard about science, economics, policy and law to succeed in their internship experience. At the bottom of this post is a list of where our students have interned the last three years.
While they are away on their internships, MS students are in touch with their advisors, developing a capstone project. So Bard's second year of study combines six months of hands-on experience with a year of intense academic reflection on the problem at hand, working one-on one with world-class faculty. In this way, the program supports true mastery that integrates science, economics and policy. Mastery of their field combined with the focus on professional development through the internship search process has led to a strong track record in career placement. Below are some of Bard's CEP Professional Internship Placements between 2016-2019.
Agriculture Consulting

Alaska Wilderness League

American Farmland Trust

Brewers Association
Center for Clean Air Policy
Food and Water Watch
Good Work Institute
ICF International
KB Oil Environmental
Land Trust Alliance
National Organic Coalition
Resources for the Future
State of NY - Department of Conservation
U.S. Department of State
Woodrow Wilson International Center for Scholars
So, do you need a science background to pick up the core science understanding you need to drive policy change? No. A good master's in environmental policy program will provide both the academic training on and the real world experience with science-based policy issues that you will need to make a difference. And the world needs you to do that, soon.
Want to learn more about Bard's MS in Environmental Policy? Download our free guide,

A Guide to Getting a Environmental Master's Degree.