How to Build a Professional Career That Changes the World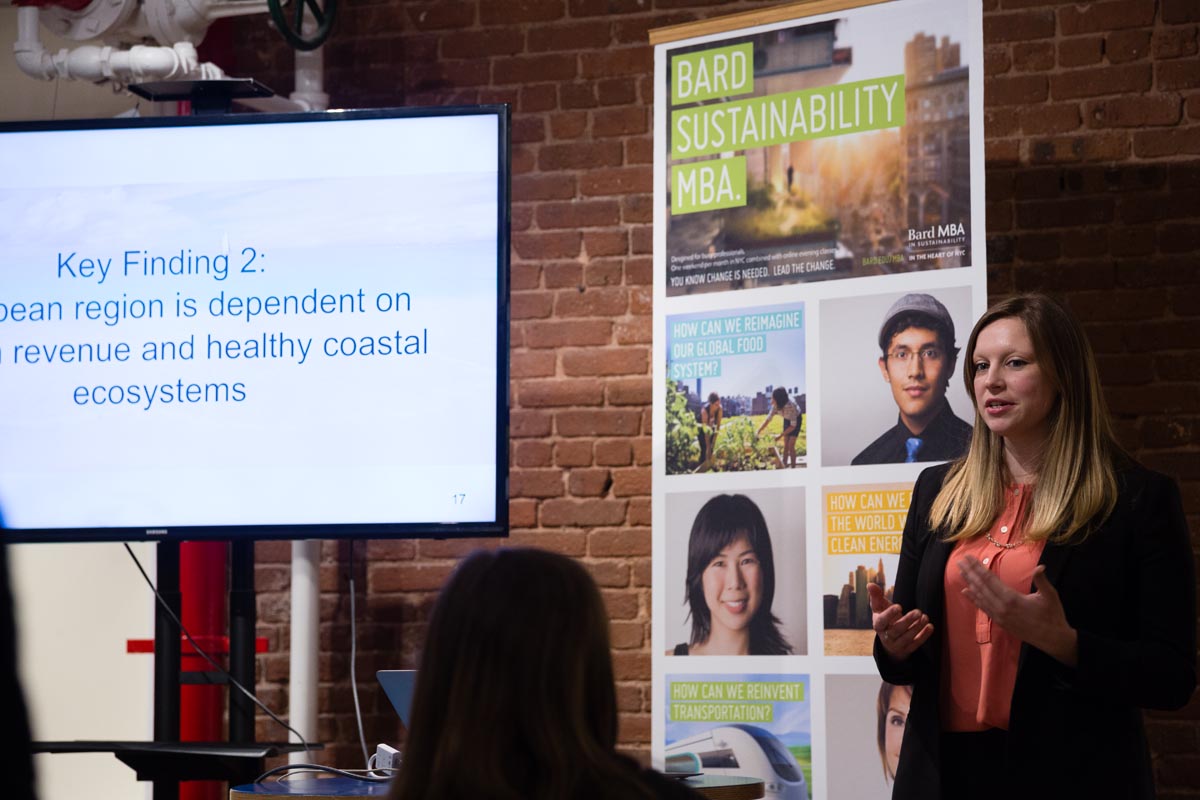 One of the most common questions I get in my career advising is: if I want to find meaningful work making a positive impact, should I go to graduate school?
There is no doubt that the world needs you tooled up and changing the future, ASAP. Runaway climate change, rising anti-democratic politics, unprecedented levels of water pollution, soaring income inequality and other profound challenges are all creating critical opportunities to build careers in service of a finer future.
Changing the Rules, Changing Minds, Transforming the Game
To answer the grad school question, you have to first recognize that there are three broad career directions you can go to create high impact: policy, education, and sustainable business.
Policy work is about changing the rules.
At all levels of government—international, national, local and regional—we need to get rid of bad laws and regulations, and put in place good laws and regulations, to support sustainable outcomes. Outside of government, policy change is also increasingly driven within large companies, educational institutions and other non-profits by sustainability teams. Finally, working from outside the system, NGO-based advocates focus on changing the rules in both government and business.
Educators change minds.
Educators include not just college professors and K-12 teachers, but also artists and journalists, after-school, farm, museum, park-based, and NGO educators, and pastors, rabbis and imams: anyone whose job it is to communicate about the moral and scientific dimensions of the sustainability challenges we face.
Business leaders change the game.
No matter how many rules get changed, and how much consciousness is transformed, over the next few decades it will be business that actually has to get the job done. To meet the needs of what will soon be ten billion people on this one planet, business has got to figure out how to get food on the table, keep the lights on, and deliver goods and services achieving a radical reduction in environmental footprint, and while also treating workers, customers, suppliers, and communities with justice and respect.
Which road do you want to go down? This is the critical personal challenge you need to settle on the road to a career changing the future.
The good news is that you can get entry level work in any of these fields—policy, education or business—without a graduate degree. However, to pursue a leadership career in these spaces, a graduate degree will likely be part of your future. So, grad school now or later?
Should I go to graduate school to lay a foundation for a mission-driven career? For people who are looking to take their work to the next level, then yes – with an "if". If your target graduate program delivers on a sustainability focus, documents a record of career success, features serious experience base learning, requires a strong core curriculum that guarantees key relevant skills, is staffed by engaged and talented faculty, and finally supports you with individual mentoring to go deep and develop mastery of the subject—then yes!
Learn more about Bard's MBA in Sustainability in our digital resource,


The MBA of the Future: What to Look For in a Cutting-Edge Business School.