Clean Energy Disruption in the 2020's Can Solve Climate: Video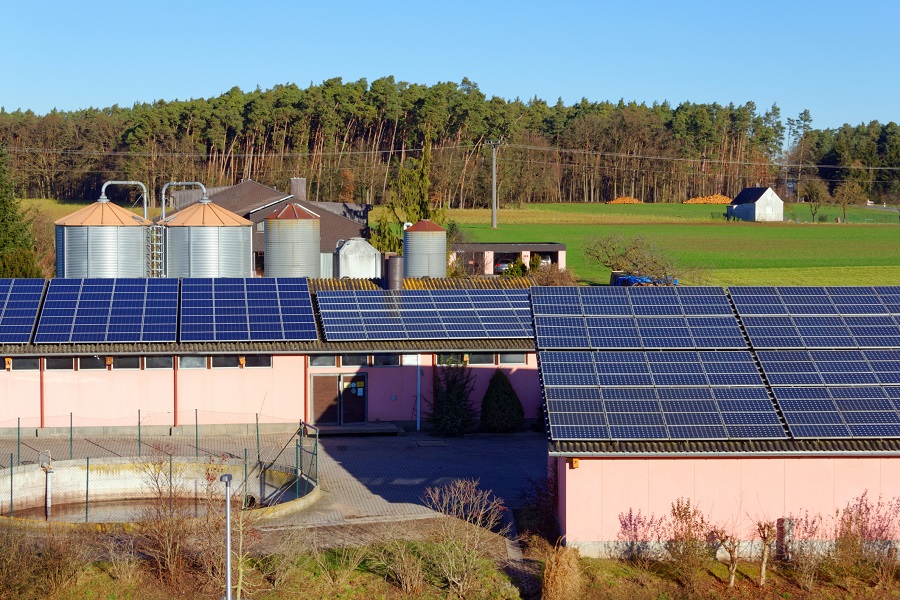 Bard MBA Director Dr. Eban Goodstein recently spoke at the Carnegie Council in New York on "How to Solve Climate By 2030". Goodstein focused on two market disruptions that could drive a rapid transition to a clean energy future. The first is solar plus battery storage in electricity, and the second, a move towards driverless fleets of electric vehicles for transportation.



Check out the video excerpts below.
The Coming Market Disruption in Solar + Storage:


The Coming Market Disruption in Driverless EV's:


Goodstein also focused on what ordinary citizens and students have to do now to support the clean energy revolution, do the other 100 things needed to cut global warming pollution, and most critically—ensure justice for all in the transition. See the video excerpt here.


Goodstein is speaking in support of a national environmental education project called Solve Climate By 2030. The initiative culminates in a national Power Dialog: 52 simultaneous, university-hosted webinars, one in every state, DC and Puerto Rico. In these webinars, local climate solutions experts will suggest the top three ambitious but feasible state, urban, utility or business initiatives that need to occur in Tennessee and Idaho, Missouri and New Jersey, Florida and Minnesota, if we aim to forestall catastrophic climate change. Following these state webinars, classes and other groups tuning in will have 45 minutes for "solutions sprints" designed to identify civic action opportunities for participants. To stay informed about this project, please sign up here.
Goodstein's full video presentation at the Carnegie Council can be accessed here.
Discover more informative events held by Bard Graduate Programs in Sustainability by checking out our upcoming events!