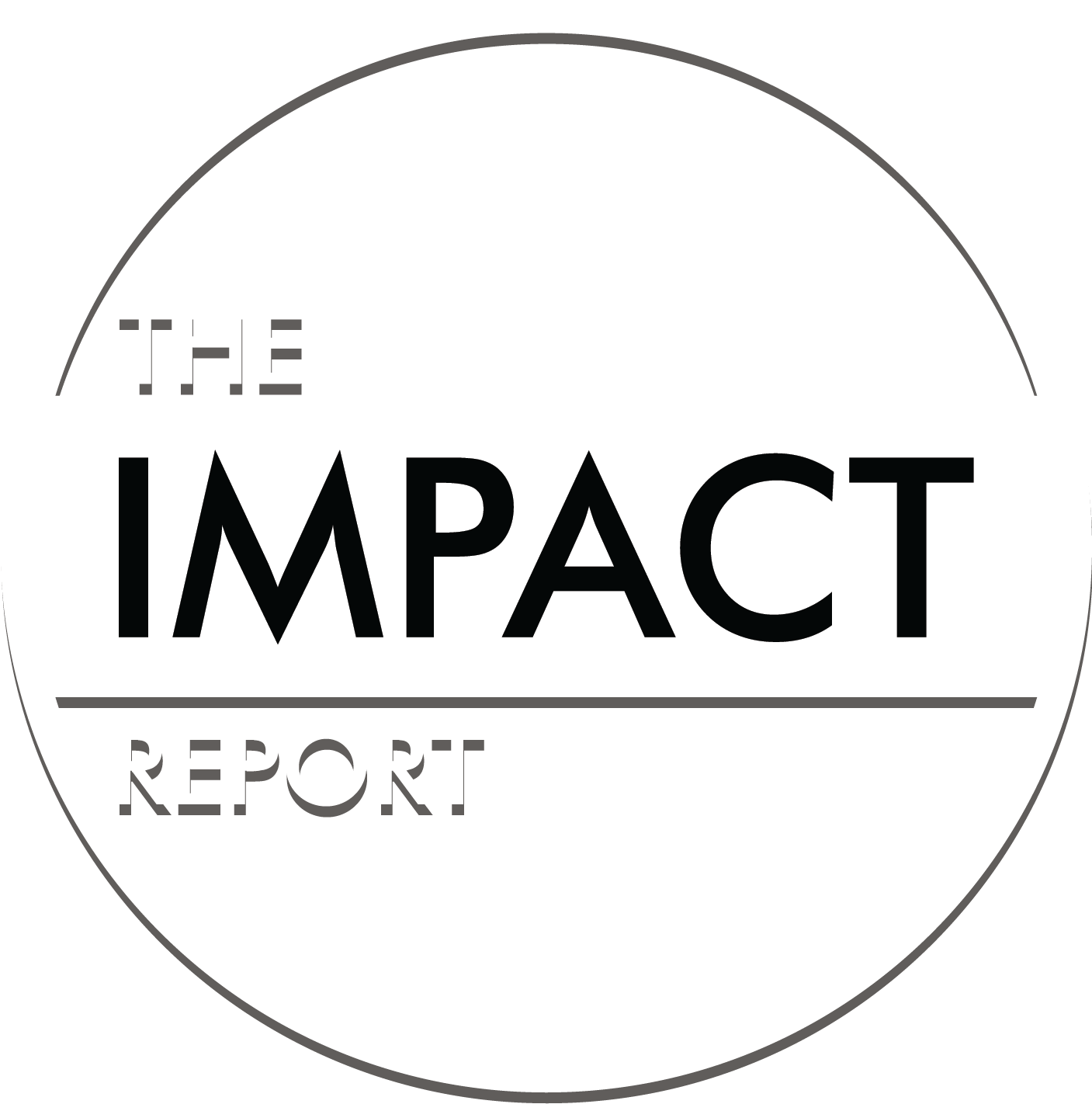 Aligning Your Investments with Your Values
Peter Krull
CEO & Director of Investments, Earth Equity Advisors
Peter Krull is a well-known leader in the green business community and a long-time advocate for fossil fuel free and sustainable, responsible and impact (SRI) investing.
He started out his investment career at Merrill Lynch in 1998 where he honed his investment management skills and earned the firm's Certified Financial Manager designation. He also guided his clients through the dot-com bubble and recovery.
In 2004, he hung up his shingle as Krull & Company and began the journey as a conscious entrepreneur. From the beginning, he knew that his firm would focus on responsible investing and coined the phrase, "helping you align your investments with your values." In 2017, Krull & Company became Earth Equity Advisors.
Over the years, he has made an impact on his clients, colleagues and communities. He was the Chair of the Asheville-based environmental non-profit MountainTrue during its recent expansion. He has guided Earth Equity Advisors rapid growth as well as the firm's rise to prominence as a four-time Best for the World Certified B Corporation.
He was selected to the 2018 Investopedia 100 list of the one hundred most influential financial advisors in America, and was one of the first individuals to earn the Chartered SRI Counselor™ designation from the College for Financial Planning.
His responsibilities at Earth Equity Advisors include managing all of the firm's sustainable, responsible and impact portfolios. He also coordinates the firm's marketing activities and works closely with the team to improve operations and processes.
Bard MBA's Johnathan Pham speaks with Peter for this episode of the Impact Report.