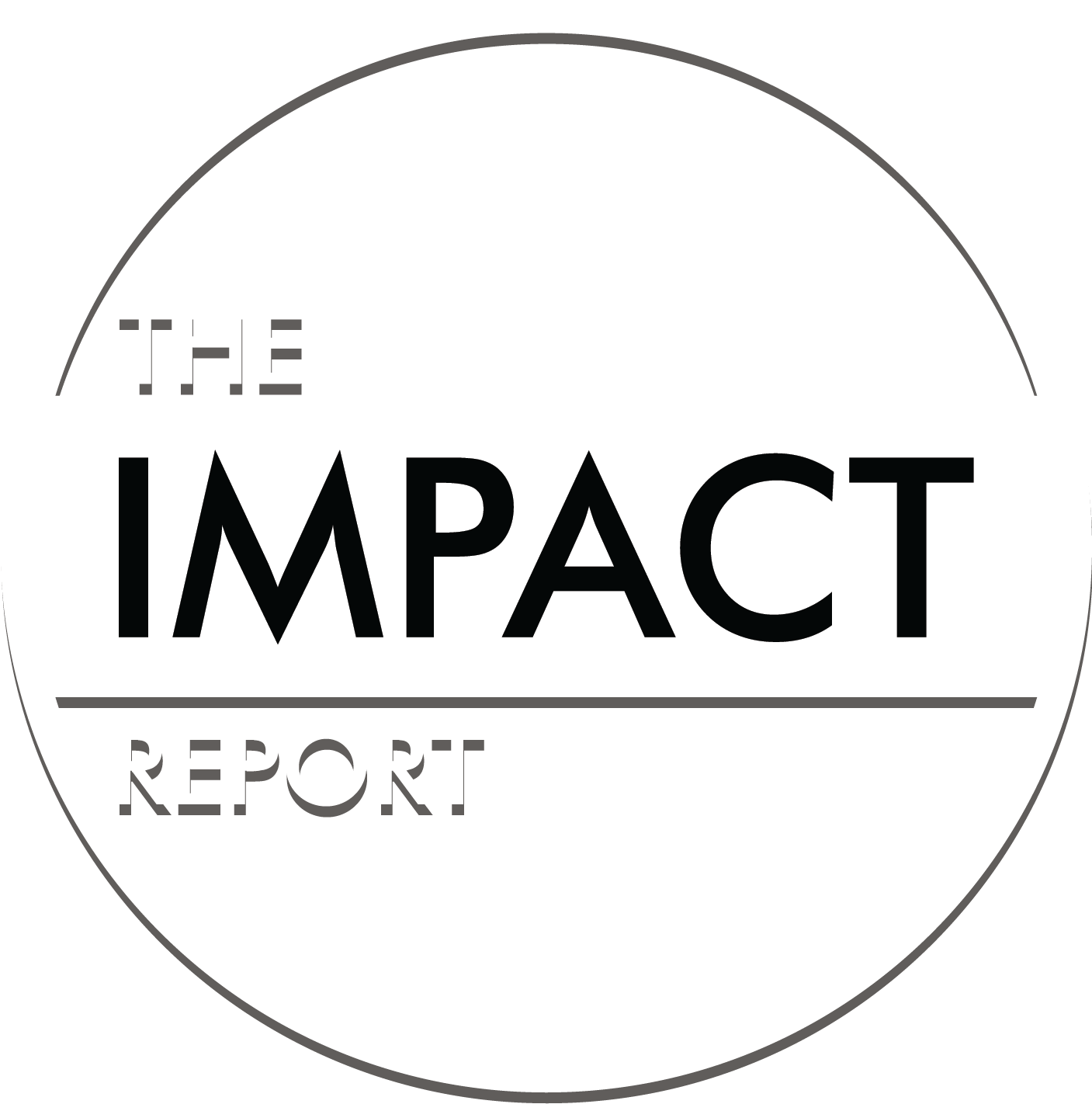 Parks for the People
Mitchell J. Silver
Commissioner, NYC Parks & Recreation
Mitchell J. Silver became Commissioner of the New York City Department of Parks and Recreation in May 2014. Commissioner Silver is also the immediate past president of the American Planning Association. He is an award-winning planner with more than 30 years of experience and he is internationally recognized for his leadership in the planning profession and his contributions to contemporary planning issues. He specializes in comprehensive planning, place making and implementation strategies. As Parks Commissioner, Mitchell Silver oversees management, planning and operations of nearly 30,000 acres of parkland, which includes parks, playgrounds, beaches, marinas, recreation centers, wilderness areas and other assets.
One of the nation's most celebrated urban thinkers, Commissioner Silver has been elected to Planetizen's list of the 100 Most Influential Urbanists (2017), and named an honorary member of the American Society of Landscape Architects (2017), a fellow of the Academy of the Social Sciences (2016), an honorary fellow of the Planning Institute of Australia (2015), a fellow of the American Planning Association (2014), and an honorary lifetime member of the Royal Town Planning Institute (2014). In addition, he has been honored as one of the top 100 City Innovators in the world by UBM Future Cities, and in 2012 the Urban Times named him one of the top international thought leaders of the built environment.
Bard MBA's Sahara James, Justin McAmmond and Tessa Rainbolt speak with Commissioner Silver for this episode of the Impact Report.
This episode of The Impact Report is sponsored by reSET Social Enterprise Trust, a Hartford based organization advancing the social enterprise sector through its Impact Accelerator, Food Incubator, and advocacy work. reSET invites you to join our virtual Beyond Business as Usual conference on October 8th at 9am. Use code Bard2020 for a special discount. You can find more information at www.resetco.org