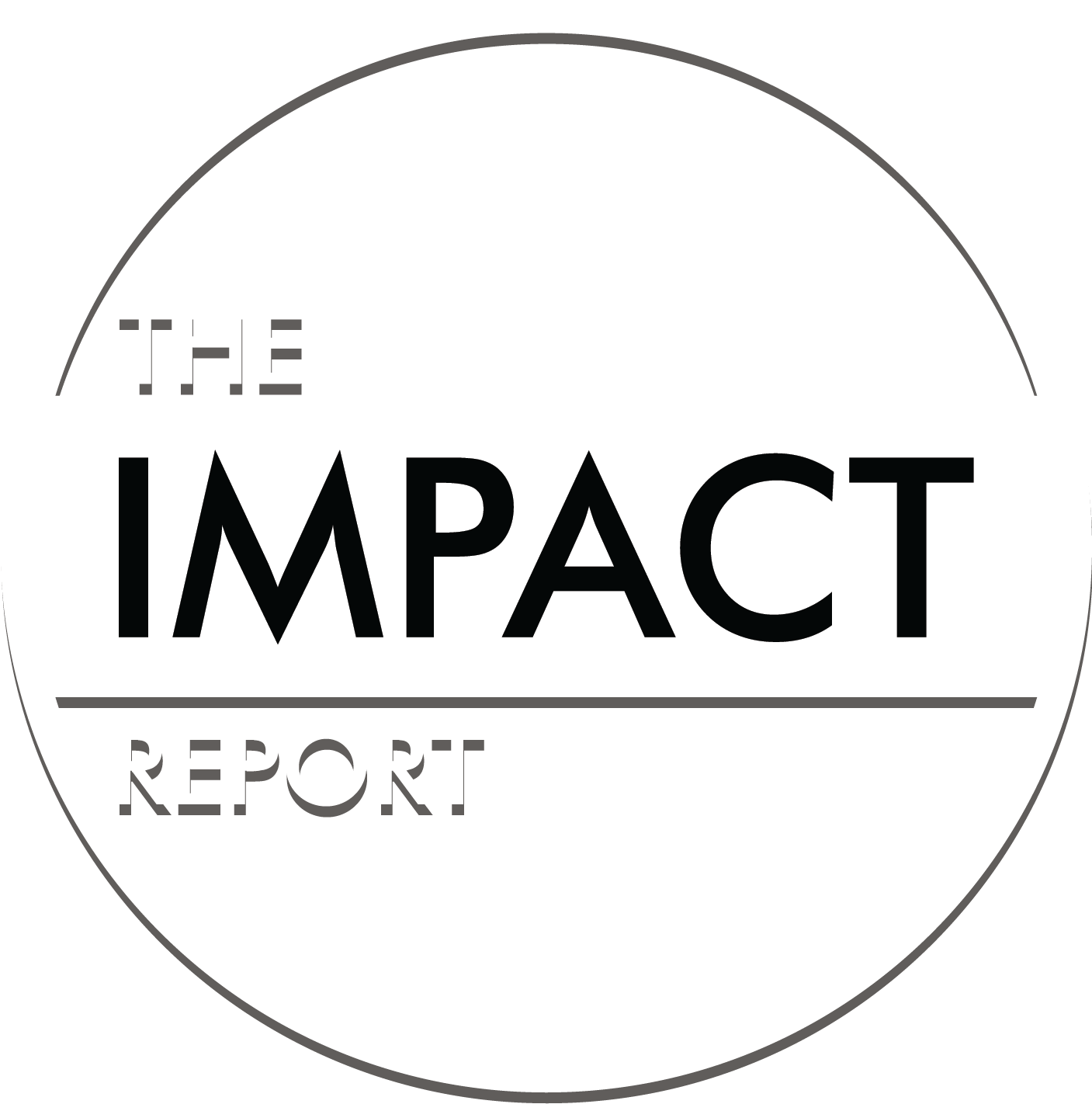 Infrared Technology Could Change Our Relationship with our Phones
Yuval Boger
Yuval Boger has served as chief executive, chief marketer and evangelist for technology companies from seed stage to NASDAQ. He led business and product development programs that generated over $200M in revenue.
Wi-Charge is the leader in long-range wireless power technology. WiFi eliminated the data cord, and Wi-Charge will eliminate most power cords. They provide a new way to power to smart, mobile and IoT devices, delivering more power than batteries and more freedom than power cords. Their patented light-based system is the only way of delivering several watts of power at room-sized distances while earning all required UL and government safety certifications. With Wi-Charge, devices appear to charge themselves without user intervention, cables or charging pads.
Mr. Boger holds an MBA from the Kellogg school at Northwestern University and a M.Sc. in Physics from Tel-Aviv University. He is also a TALPIOT graduate and laureate of the Israel Defense Award. He plays violin with the Columbia Orchestra, and once a year with the world-renowned Baltimore Symphony Orchestra.
Bard MBA alum Heather Bowden speaks with Yuval Boger for this episode of the Impact Report.