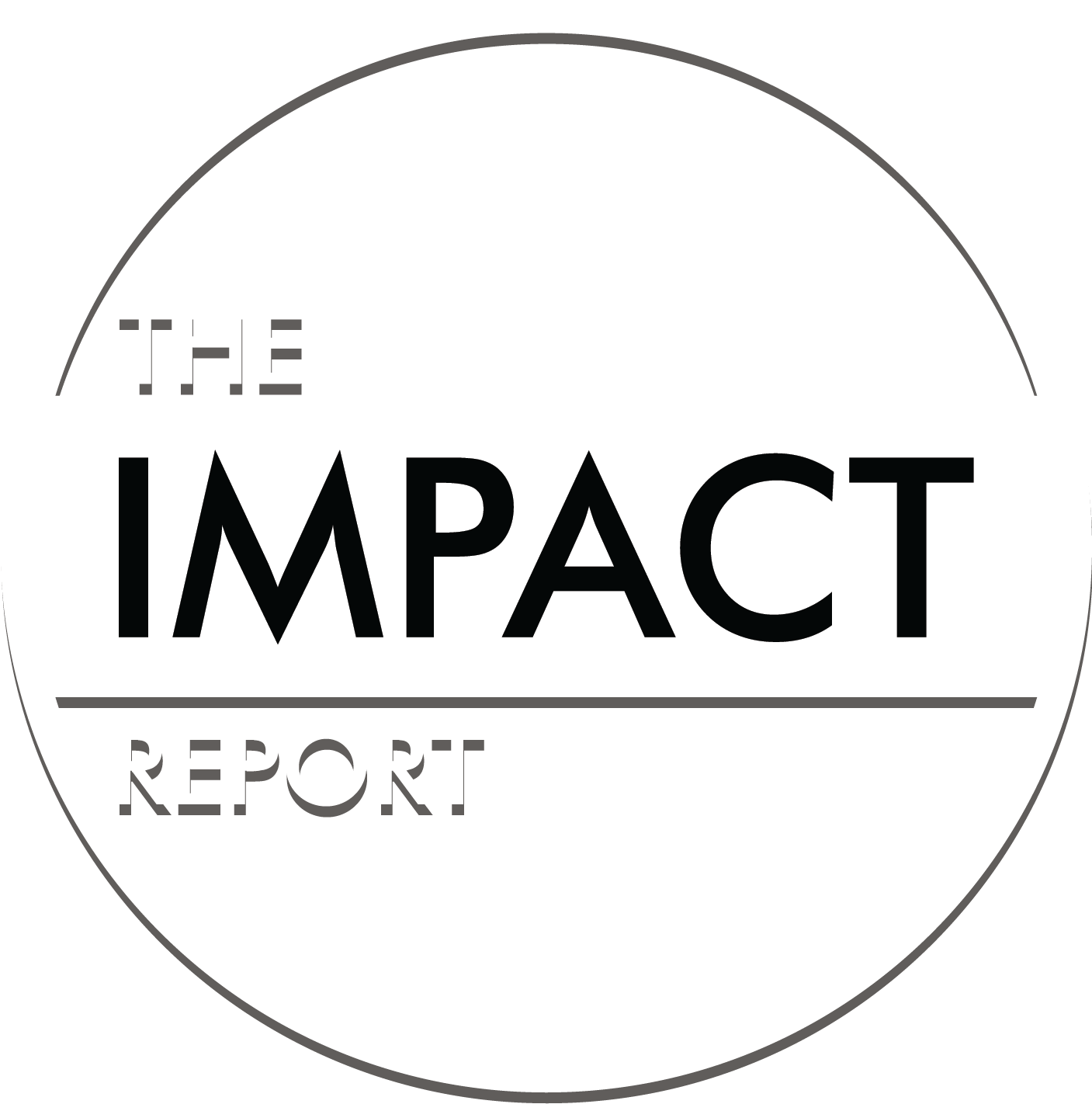 The Future of Agriculture is Local and Greenhouse-Grown
Paul Sellew
Founder and CEO of Little Leaf Farms
Paul Sellew, founder and chief executive officer of Little Leaf Farms, had a vision to grow lettuce in New England year-round after mastering the growing and distribution of greenhouse-grown tomatoes with his previous company, Backyard Farms.
Founded in 2015, Little Leaf Farms grows flavorful, crisp, leafy baby green lettuce in a state-of-the-art, energy-efficient, sustainable greenhouse facility in Devens, Mass. By innovating greenhouse growing, capturing rainwater, and using sunlight, Little Leaf Farms is an industry leader in controlled environment agriculture, allowing the company to grow lettuce and ship it to stores within 24 hours thereby surpassing competitors on taste and quality. Little Leaf Farms is able to reduce food miles and waste by growing locally as compared to 95 percent of the lettuce grown and trucked cross-country from California and Arizona. Using captured rainwater allows the company to use 90 percent less water than field-grown lettuces. Using natural sunlight over electric lights contributes to the company's efficiency in growing practices. No human hands touch Little Leaf Farms' lettuce throughout the growing process to ensure safe growing practices and to reduce any risk of contamination. A socially responsible company, Little Leaf Farms also works with nonprofit charity partners, Greater Boston Food Bank, Loaves to Fishes, and Daily Table, to name a few.
For this episode, The Impact Report series producer, Katie Ellman, speaks with Paul about peri-urban greenhouse grown produce being the future for feeding the growing masses, how consumers are driving the demand for local produce and why sustainability is built into the business model of Little Leaf Farms.