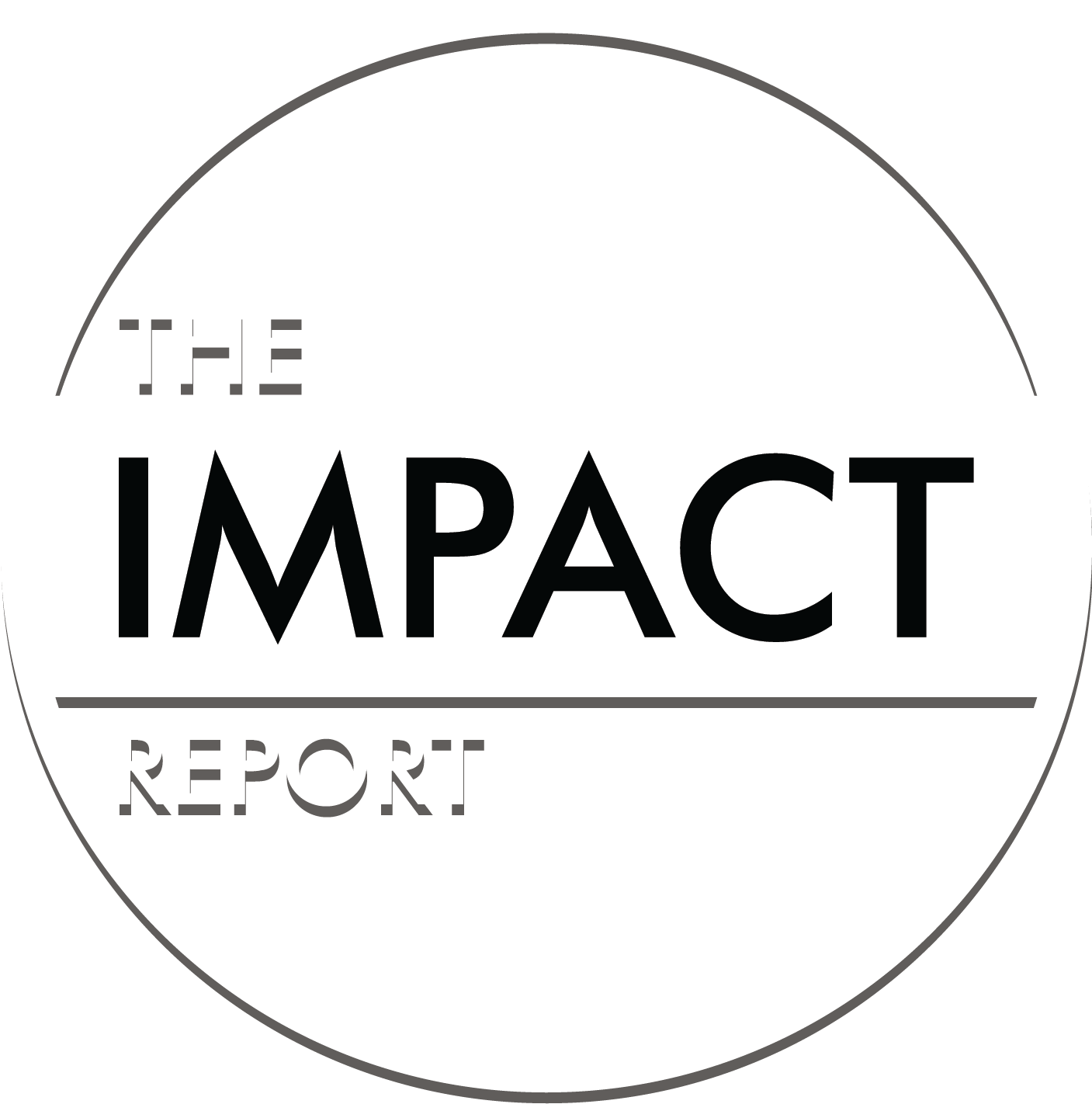 Cooperating to Bring the Good
Jonathan Reinbold
In 1988, a handful of Midwest family farmers fed up with the state of American agriculture gathered at the Viroqua, WI courthouse to talk about doing farming differently. Thirty years later, the farmer-owned cooperative they started, Organic Valley, represents more than 2,000 farmers in 34 US states and achieved $1.1 billion in 2018 sales.
Building on its founding mission of saving family farms through organic farming, Organic Valley has embraced a wide range of sustainability initiatives. It has committed to switching all of its remaining fossil fuel-based electricity to renewables by this year. It keeps the distance its milk travels as short as possible via a regional distribution model that includes a biofuel-powered fleet. And its Grassmilk products use dairy from 100% grass-fed cows, promoting animal and soil health, and sequestering C02.
Bard MBA alum Ben Volk spoke with Organic Valley's then Senior Manager of Sustainabiltiy Jonathan Reinbold in the fall of 2018. They talked about the company's cooperative business model, its new community solar initiative, and the future of the industry as a whole.