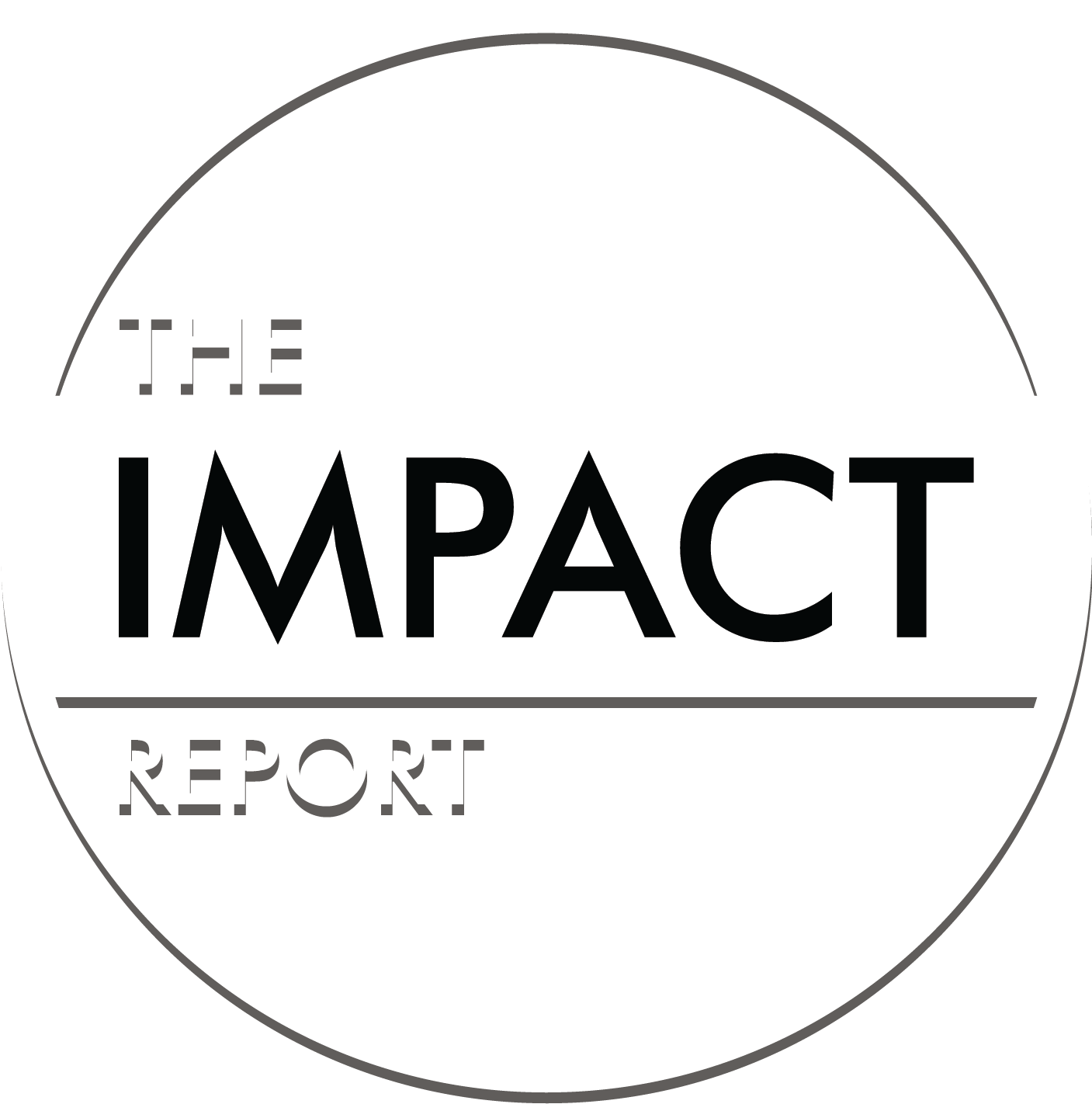 GM's Global Sustainability Energy Manager Reflects on Changes at the Automaker
Rob Threlkeld
The View From 20—GM's Global Sustainability Energy Manager Reflects on Changes at the Automaker
Rob Threlkeld, Global Manager of Sustainable Energy, Supply and Reliability for General Motors, began his career at the automaker as manager of the powerhouse and wastewater treatment plant operations at GM's Lordstown, Ohio assembly complex.
In the almost 20 years since, his sustainability career has grown alongside the company's sustainability commitment. From an initial focus on energy efficiency, both his role and the company's efforts have expanded to encompass renewable energy procurement and EV integration. General Motors is now on track to meet the electricity needs of its global operations with 100% renewable energy by 2050.
Bard MBA student Sahara James spoke with Threlkeld about how GM has responded to changes in the renewables landscape, how company leadership reacted to his team's pitch to join RE100, and why there's still power in numbers.