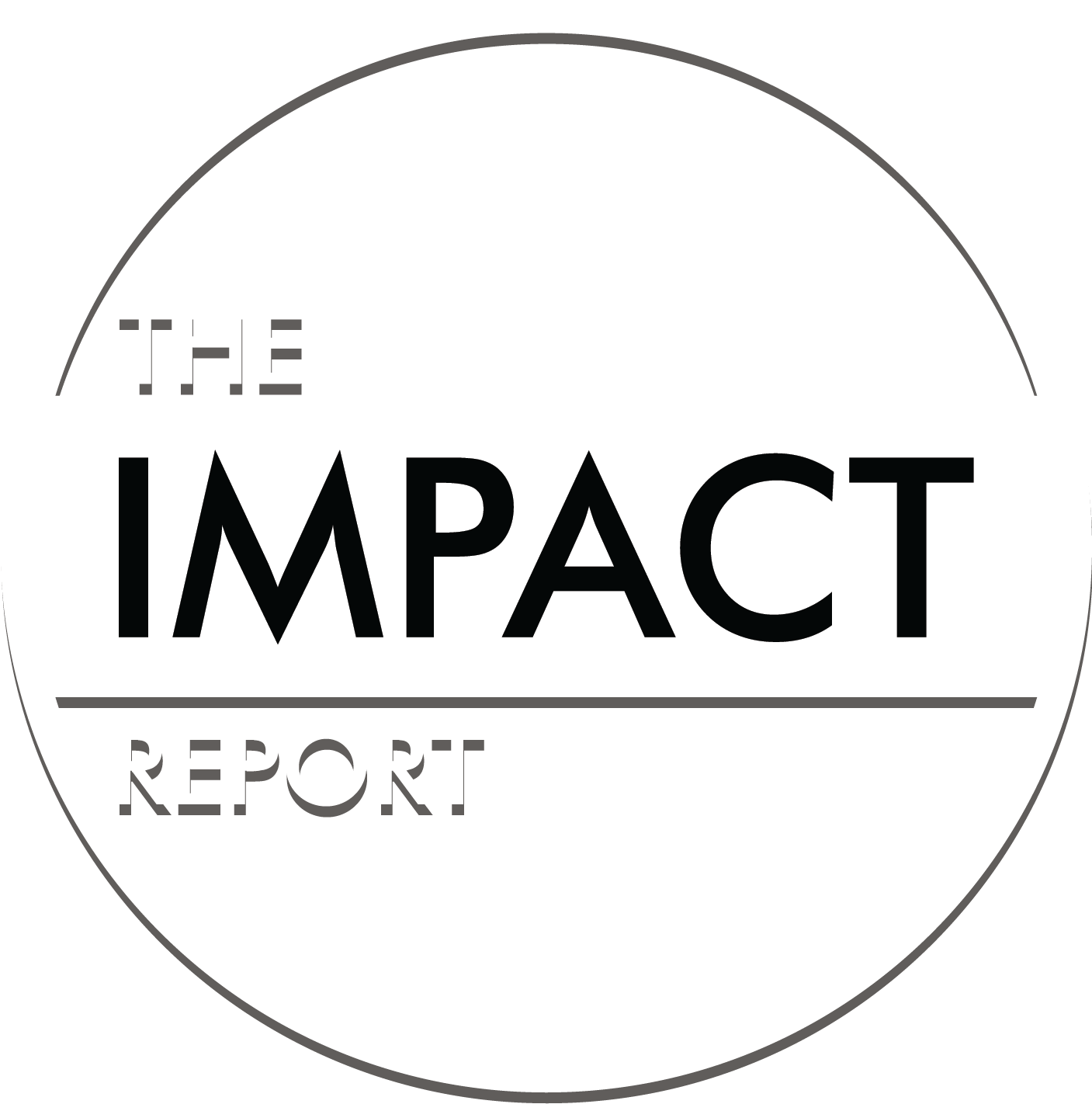 At Burton, Success Means Maximizing Social Impact By Minimizing Environmental Impact
Ali Kenney
Ali proposed and built Burton's Global Sustainability Department and has reported directly to Burton's co-owner and CEO, Donna Carpenter, for the last six years. Ali also now heads up Global Strategy and Insights for Burton, along with leading the Global Supply Chain (Supply Planning and Purchasing, Quality, Product Service, Warranty and Asia Operations) and Sustainability Teams.
In Sustainability, Ali drives the global sustainability strategy and platform for Burton's portfolio of brands - covering sustainable product and packaging strategy, carbon footprint strategy, sustainable chemicals management, social responsibility and human rights in the supply chain, responsible sourcing, country risk assessment, and the key areas that improve Burton's overall impact on the environment and community. Ali is a change-agent and passionate leader. She spearheads many cross-functional projects driving business innovation, strategy, and growth opportunities for Burton. She has 11+ years of experience at Burton in numerous positions, including as an Analyst in Finance, and as Product Manager of Snowboards.
Ali has extensive international experience and has traveled and/or worked in over 45 countries, mostly in Asia, Europe and Latin America. Prior to Burton, Ali played semi-professional ice hockey for two years in Denmark and Canada and then coached college hockey at Bowdoin and Brown. Ali received a BA in International Relations - Political Economy of Development from Brown University and an MBA from the University of Vermont. Outside of work, Ali has been a landlord for 14 years, owning, managing and maintaining four residential rental units, but she also plays whenever she can, including snowboarding, yoga, hockey, backpacking, surfing, gardening and chasing around her chickens.
Bard MBA's Cory Skuldt will be speaking with Ali Kenney, VP, Global Strategy & Insights, Burton about their 2020 Sustainability Goals.