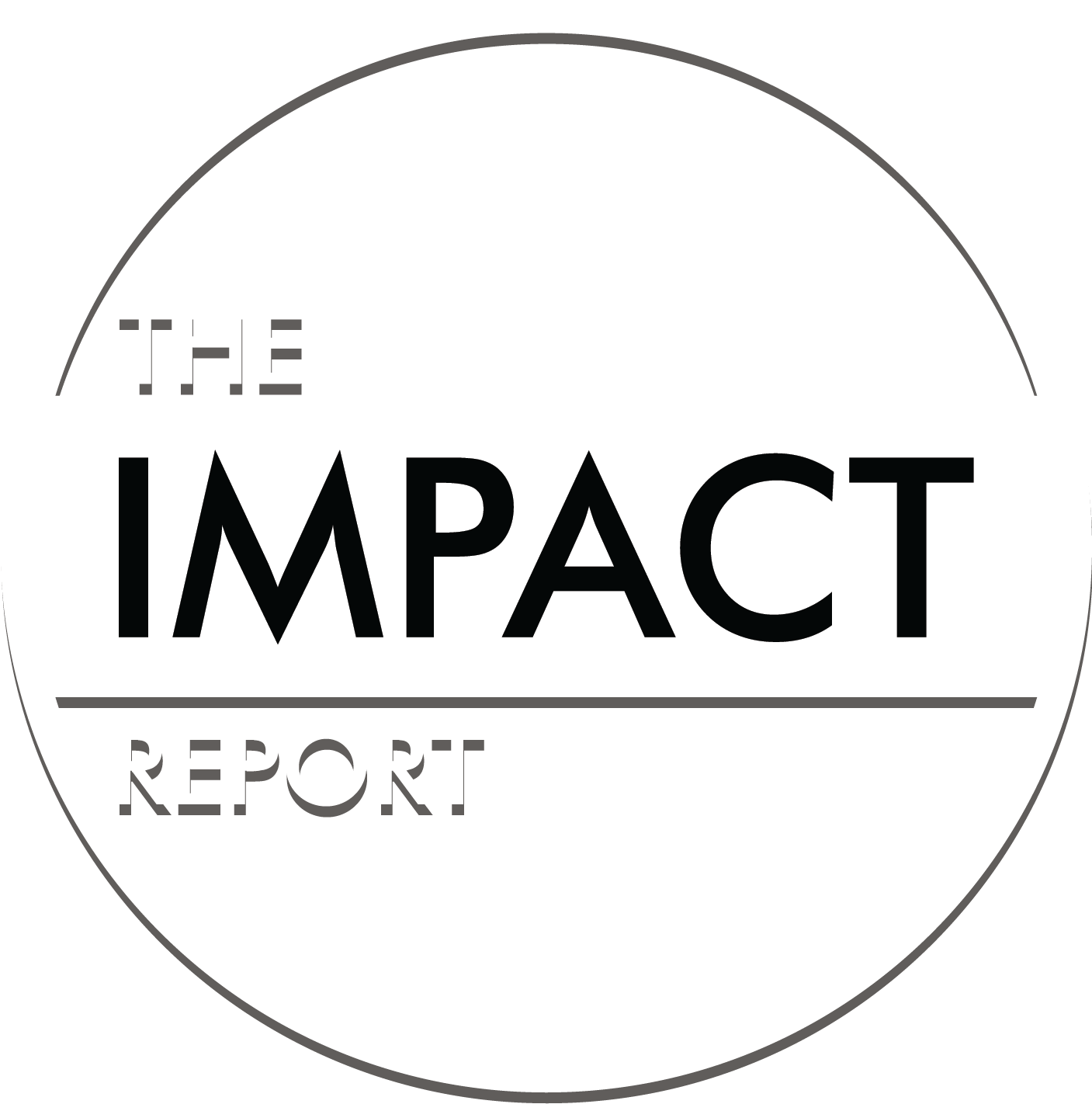 Leveraging Best Practices In Sustainability For Customers & Company
Scott Tew
Scott Tew's sustainability journey began on his family's produce farm in Alabama. There, he learned that "natural resources are precious gifts that need to be nurtured, protected, and never squandered."
Today, Tew's the Exective Director of Ingersoll Rand's Center for Energy Efficiency and Sustainability (CEES). But, as he writes in Practicing Sustainability, in many ways he hasn't travelled all that far from the farm.
The CEES supports all of Ingersoll Rand's strategic brands—Club Car, Ingersoll Rand, Trane and Thermo King—and is responsible for forward-looking sustainability initiatives aimed at transitioning to more efficient and climate-friendly solutions, and minimizing resource use within company facilities. The company has appeared as a top performer in both the U.S. and World Rankings for the Dow Jones Sustainability Indices (DJSI).
Tew's efforts have led to the development of world class initiatives, including the introduction of the company's comprehensive triple bottom line targets, the creation of the EcoWiseTM product portfolio, and its industry leading public commitment to combat climate change at the UN Climate Summit.
Bard MBA alum Heather Bowden spoke with Tew about how Ingersoll Rand is fulfilling its bold climate commitment and the company's global approach to sustainability.