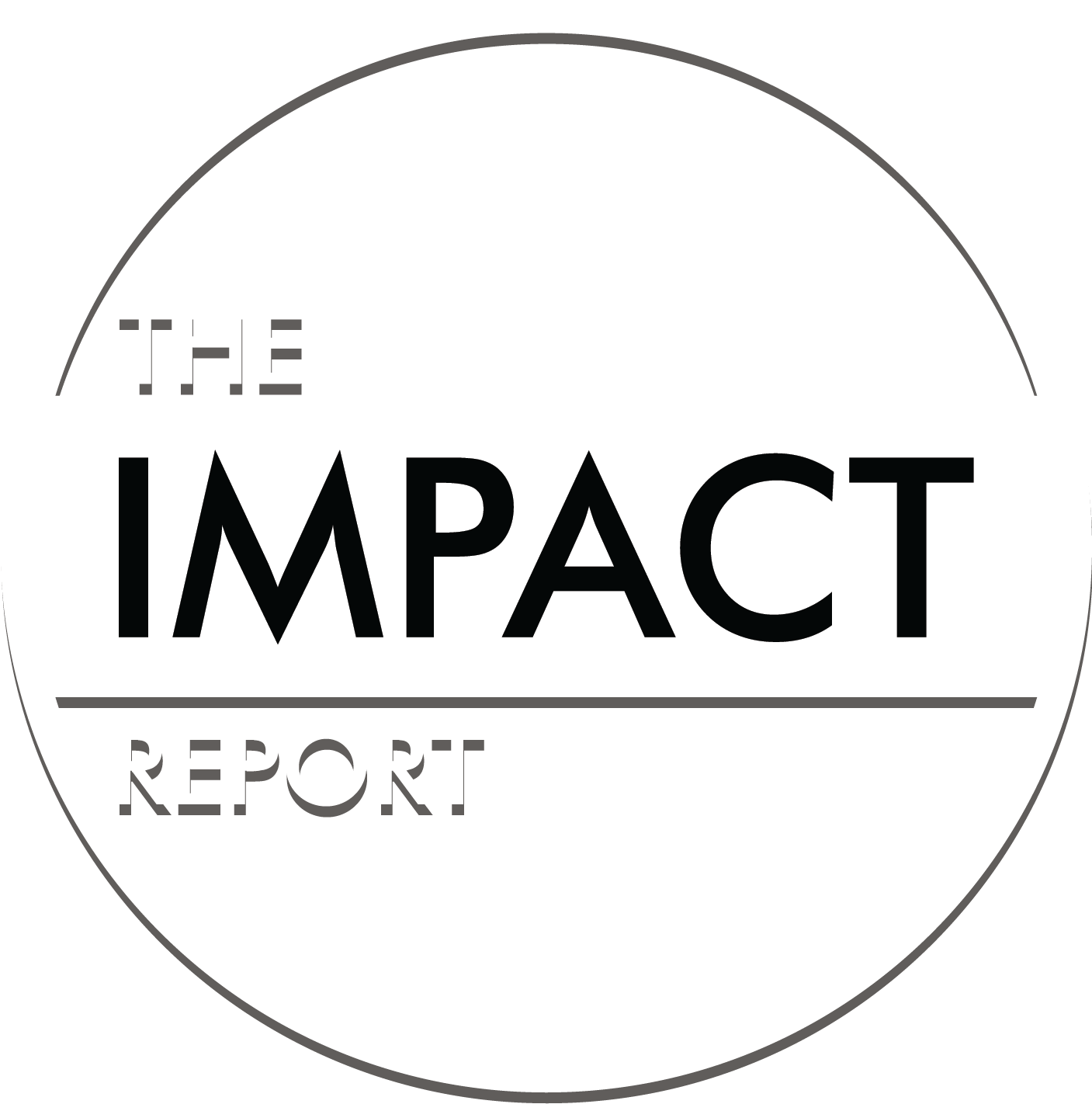 Publishing as a Tool for Positive Cultural Change
Margo Baldwin, Chelsea Green Publishing
Founded in 1984 by Ian and Margo Baldwin, Chelsea Green is recognized as a leading publisher of books on the politics and practice of sustainable living. Chelsea Green Publishing Book publishing is a $28 billion industry in the United States. While there has been growth in e-books and audio books, the printed word is still the way most Americans read their books. However, it is also a resource intensive industry that produces approximately 12.4 million metric tons of carbon annually. Enter Chelsea Green Publishing. It produces foundational works on topics ranging from regenerative agriculture to local economies, to green building and renewable energy.
Chelsea Green also leads the industry with its environmental practices, printing 95 percent of its books on chlorine-free recycled paper and minimizing its carbon footprint by working exclusively with North American, rather than overseas, printers. It includes an environmental impact statement in each of its books.
Last month, students from the Bard MBA in Sustainability talked with Margo Baldwin, Chelsea Green Co-Founder, President and Publisher, about the company's mission and impact.