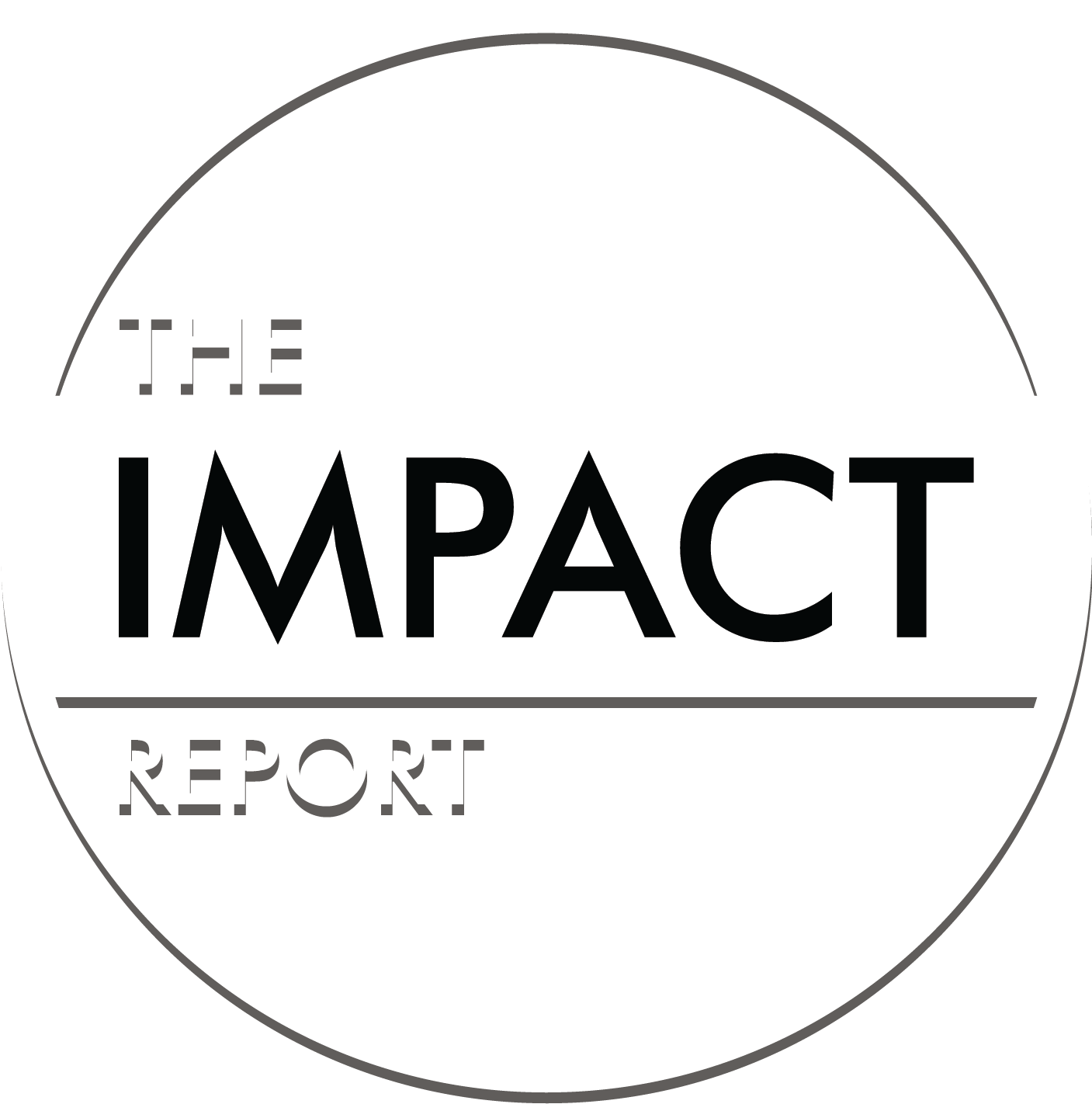 A Call to Action To Do Good
Anirban Ghosh
Anirban Ghosh leads Sustainability at the USD 20.7 billion Mahindra Group. Under his leadership Mahindra has developed an award winning Sustainability framework, become a founding member of the Carbon Pricing Leadership Coalition and the first to commit to doubling energy productivity. He has, in partnership with the World Bank, facilitated the creation of the Sustainable Housing Leadership Consortium to accelerate the spread of green buildings in India. Anirban has been an invited speaker at Global Climate Action Summit, COP21, The Climate Week, World Circular Economy Forum, GRI Global, EE Global, etc. featured in The Climate Reality Project and acknowledged as a Distinguished Sustainability Officer.
Mahindra is best known for its tractors and its sports utility vehicles, such as the Scorpio and Bolero. The group's operations span 20 industries from auto to information technology to real estate.
Bard MBA Candidate Jesse Gerstin spoke with Anirban about the company's approach to sustainability including their carbon pricing initiative.