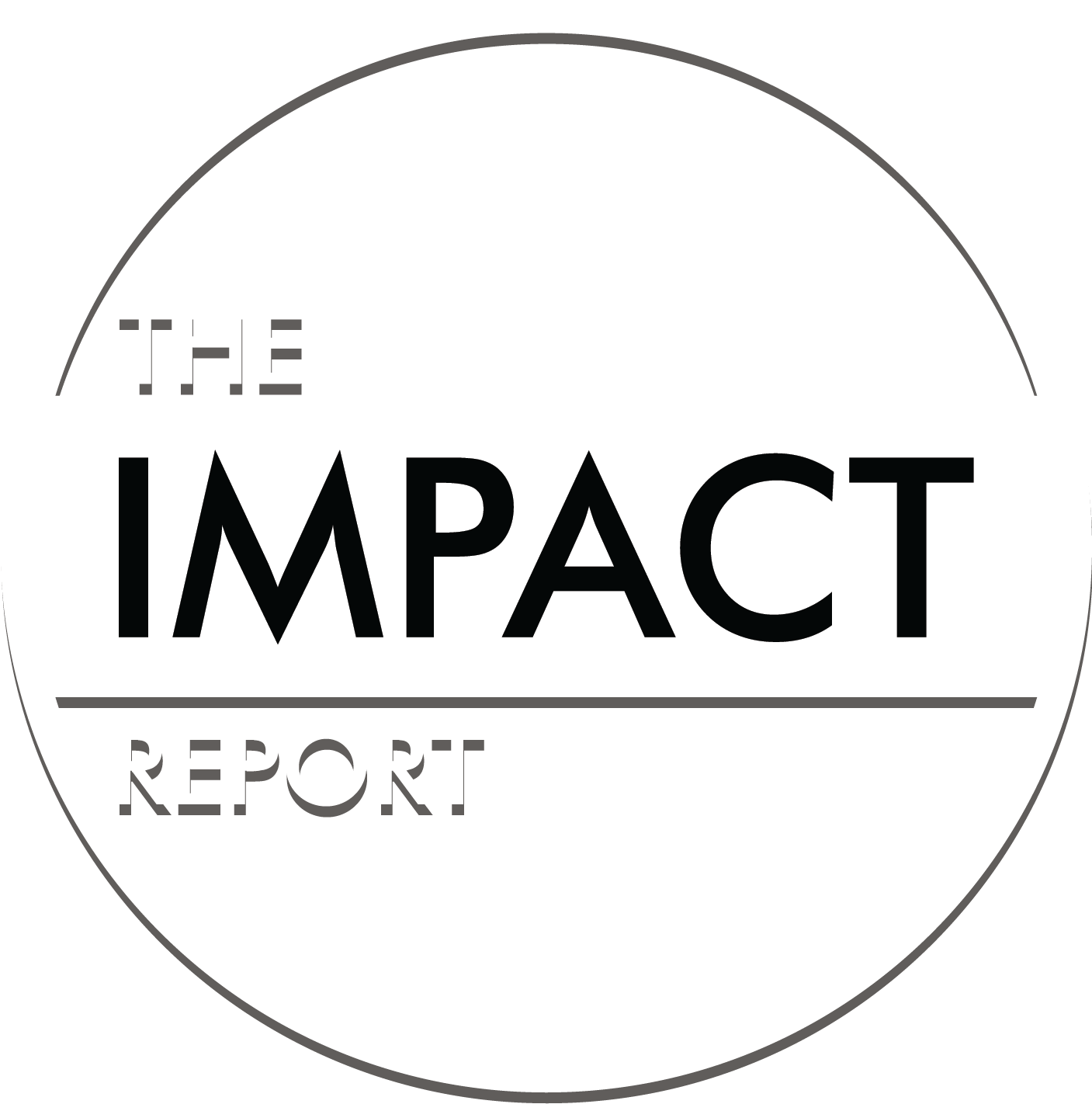 Dow's Collaborative Blueprint for Unlocking Carbon Reductions
Dr. Nicoletta Piccolrovazzi
Dow Olympic and Sports Solutions sits at the intersection of science and sport to bring the world the best of technology, innovation and people. Their aim is to help Dow customers and partners gain competitive differentiation, enhance their sustainability expertise, and showcase their products in sport while making their processes more economically and environmentally efficient.
Improving the world through sport is more than an Olympic Movement philosophy; it's a way of life for Dr. Nicoletta Piccolrovazzi. As Global Technology & Sustainability Director for Dow Olympic & Sports Solutions, Nicoletta helps organizing committees, bid cities, large-scale events, business partners and other key stakeholders to address technology and sustainability-related needs with Dow solutions. Among her greatest triumphs is Dow's carbon mitigation platform, implemented by Dow on behalf of the Sochi 2014 and Rio 2016 Organizing Committees and now expanded globally as the "Official Carbon Partner of the International Olympic Committee". The programs led by Nicoletta combine sports and technology to create solutions with a positive impact on society, business and the environment.
Bard MBA's Stephanie Erwin spoke with Dr. Piccolrovazzi about how sports and the Olympics fit into Dow's larger structure, business and strategy.