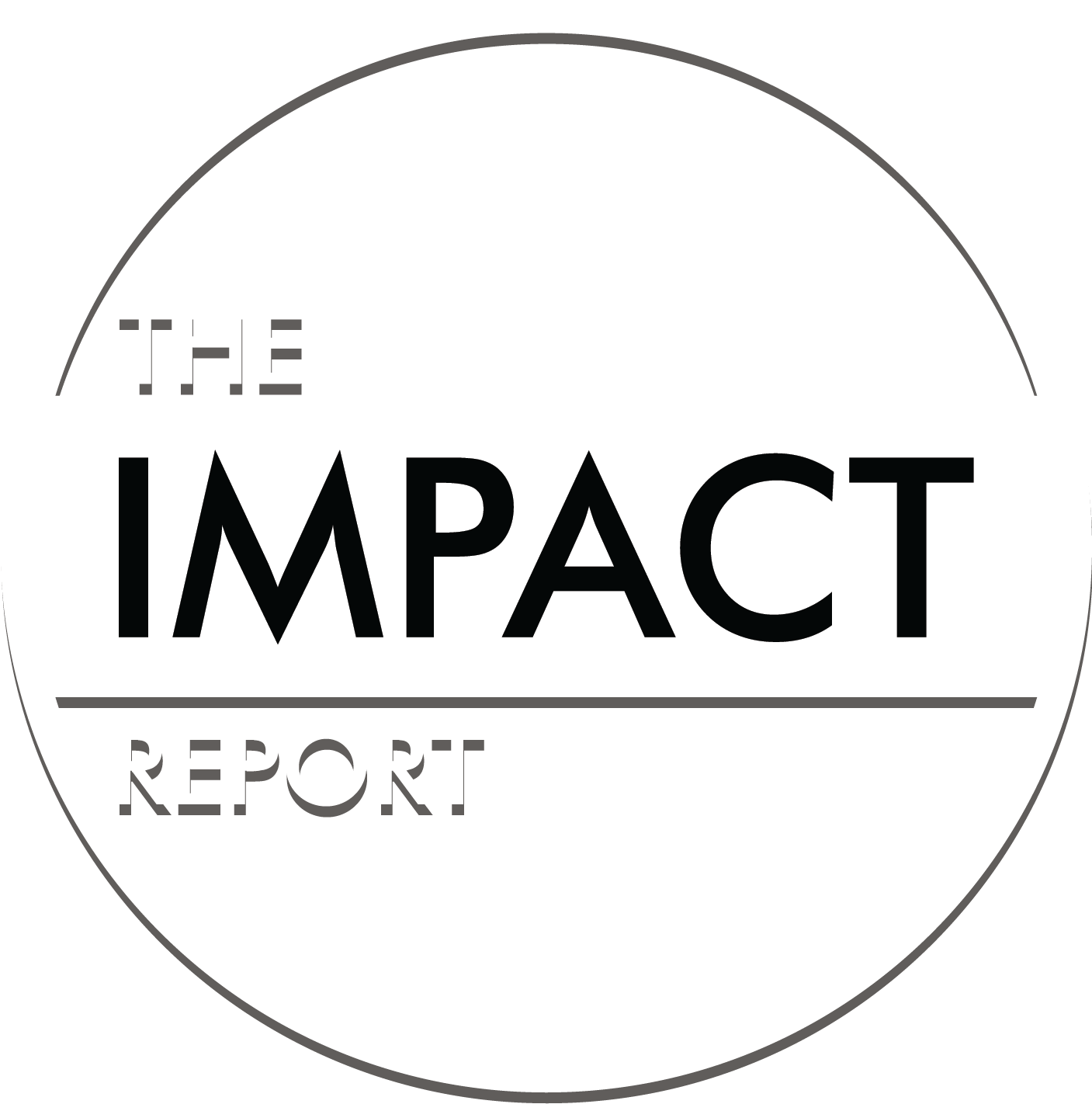 How Lyft is Working to Reclaim Cities for People and not Cars
Sam Arons
Lyft was one of the first companies to join former New York City Mayor Michael Bloomberg's "We Are Still In" movement to pledge our commitment to the Paris Climate Accord. Shortly after, they outlined their Climate Impact Goals to do their part to address the threat posed by global climate change.
Sam Arons is Director of Sustainability at Lyft, overseeing the company's sustainability and climate impact efforts. Sam plays an essential role in helping Lyft achieve its Climate Impact Goals to address the threat posed by global climate change and make the long-term vision a reality. Sam comes to Lyft after 10 years at Google, where he developed the company's sustainability efforts as Senior Lead for Energy & Infrastructure. Prior to his time with Google, Sam researched wind energy and plug-in vehicles at Williams College and UC Berkeley, respectively.
Bard MBA's Reed Shapiro spoke with Sam about Lyft's recent carbon offset announcement, vehicle electrification and Green cities – where they are working to reclaim cities for people and not for cars.