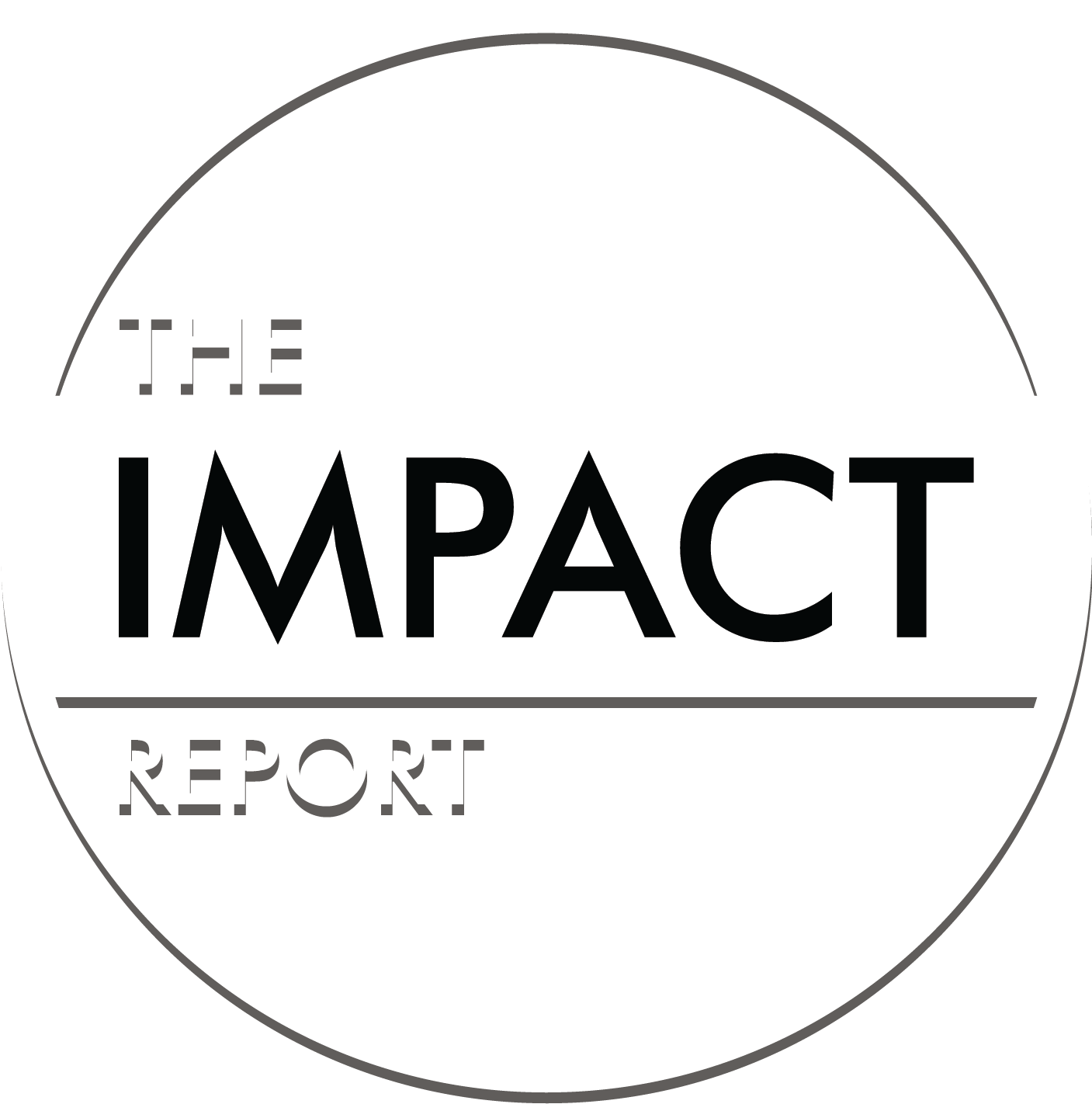 Sustainability in Sports
Rocky Harris, Kaitlin Hogan and Allen Hershkowitz
Dr. Allen Hershkowitz is an environmental scientist, visionary, activist, writer, lecturer and strategic sustainability advisor. For 26 years he served as a Senior Scientist at the Natural Resources Defense Council (NRDC) and was the force behind some of the organization's most effective and visible initiatives. Blending technical expertise with the influence of iconic cultural sectors, Dr. Hershkowitz leverages the cultural and market influence of sports and entertainment organizations to promote environmental literacy to mass audiences. Dr. Hershkowitz is a leader in the movement to make environmental responsibility understandable and achievable for every individual and institution –an accomplishment that earned him the name "The Godfather of Greening" by Yoga + Joyful Living magazine in 2009. According to Greenwire, he "has long been among the most. He currently serves as Chairman of the Board and Founding Director of Sport and Sustainability International, and writes frequently for Sports Business Journal and other outlets.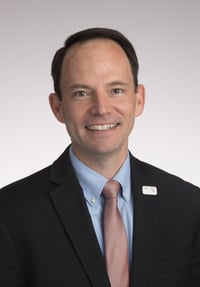 Rocky Harris was named Chief Executive Officer for USA Triathlon, the U.S. Olympic and Paralympic National Governing Body for the sport, in August 2017. Under his leadership, the organization underwent a restructure that resulted in the formation of two new executive positions, Chief of Staff and USA Triathlon Foundation Executive Director, among other strategic shifts. He led the creation of Time to Tri, an industry-wide initiative launched by USA Triathlon and IRONMAN in January 2018 to introduce 100,000 new participants to the sport by the end of 2020. In the first year of his tenure, Harris also spearheaded a technology-focused project to streamline USA Triathlon's data, oversaw awareness campaigns for anti-doping and SafeSport, and implemented several upgrades to the USA Triathlon Annual Membership program.
Kaitlin Sandeno Hogan is an American former competitive swimmer, Olympic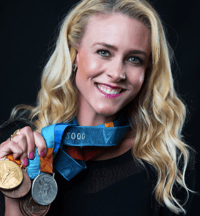 gold medalist, world champion and former world record-holder. She also is now the national spokesperson of the Jessie Rees Foundation, a motivational speaker, coach, sports commentator, emcee, and host for world-class sporting events.
Bard MBA Candidate Alexandra Criscuolo speaks with Allen Hershkowitz, Rocky Harris and Kaitlin Sedano for this episode of the Impact Report.