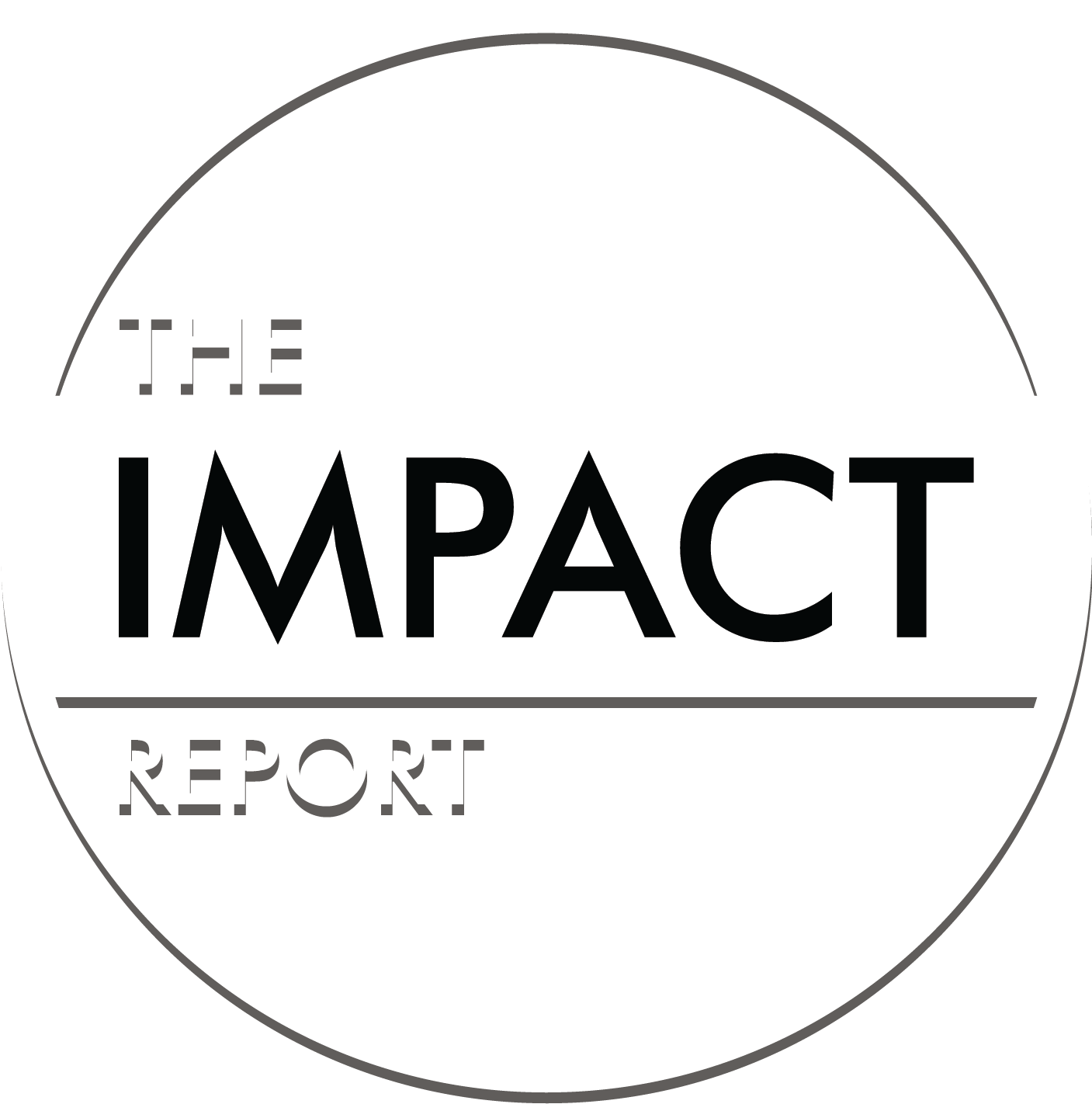 How Danone North America Became the Largest Certified B Corp in the World
Deanna Bratter
Danone North America – maker of Dannon, Silk, So Delicious, Horizon Organic and Vega, among others – recently became the largest certified B Corp™ in the world for its commitment to social and environmental performance, accountability and transparency.
As a large multinational company, Danone North America demonstrated that certification is attainable, and should be an ambition for companies regardless of size or sector.
Deanna Bratter, Senior Director of Sustainable Development Strategy for Danone North America, led the company's B Corp initiative. Deanna drives the company's sustainability strategy and programs to support the interconnectivity between the health of people and the health of the planet, and works to amplify the positive impacts of sustainability within business.
Deanna oversees the organization's nature and sustainability focus areas, including commitments to solving climate change, advancing sustainable and regenerative agriculture, managing water sustainably, restoring natural ecosystems, improving packaging and supporting people and communities.
Bard MBA's Sarah Hutcherson spoke with Deanna about Danone North America's trailblazing sustainability efforts including their B Corp journey and the Sustainable Food Policy Alliance.