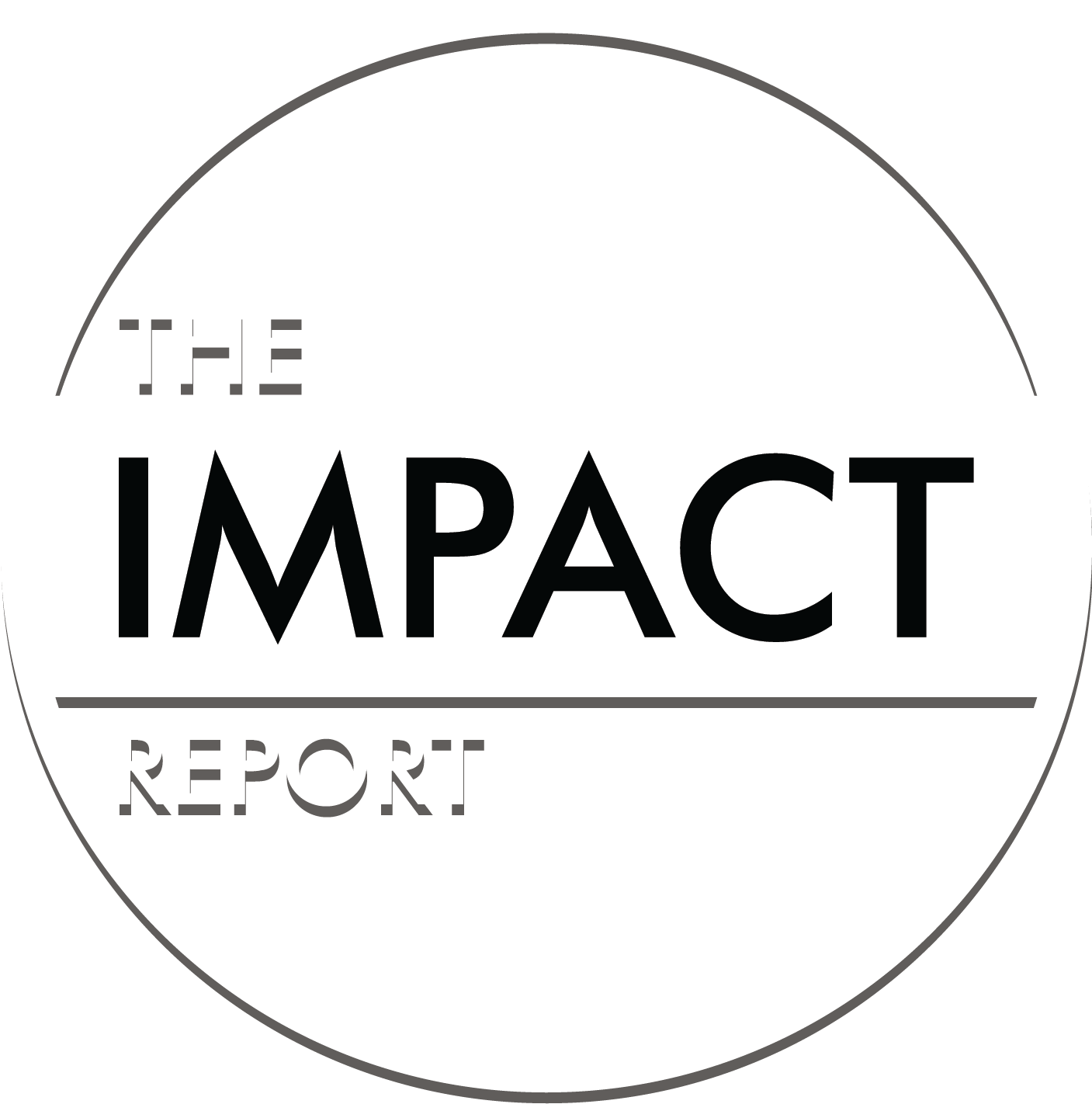 Personal Care Products that are Good for Body & Planet
Rebecca Hamilton, Badger Company
Rebecca Hamilton is family owner and VP of Research & Development of Badger Company. She is also involved in safe cosmetics legislation and toxic chemical reform and has served as the chair of the Natural Products Association National Personal Care Steering Committee.
As of January, there were 1,000 certified B Corps — companies certified by the B Lab, a nonprofit, to create social and environmental benefits — in the U.S. alone. This number is even more impressive when you realize that fewer than two years ago, there were only 1,000 B Corps worldwide. Badger, a family-owned, mission-driven certified B Corp company nestled in the woods of Gilsum, New Hampshire, exemplifies and extends the B Corps model.
The company has grown to over 100 personal care products and 60 employees. Honored this year as a "Best for the World" and "Best for the Environment" B Corp, Badger scored in the top 10 percent of all businesses on the B Impact Assessment, the gold standard of corporate responsibility metrics.
Bard MBA graduates Sam Levine and Alex FitzGerald spoke recently with Rebecca Hamilton about Badger's business model and how it goes beyond the B Corps standard. Hamilton is a co-owner and the vice president of research and development at Badger, where she sources new raw materials and oversees the sustainability and quality of Badger's supply chain, among other responsibilities.