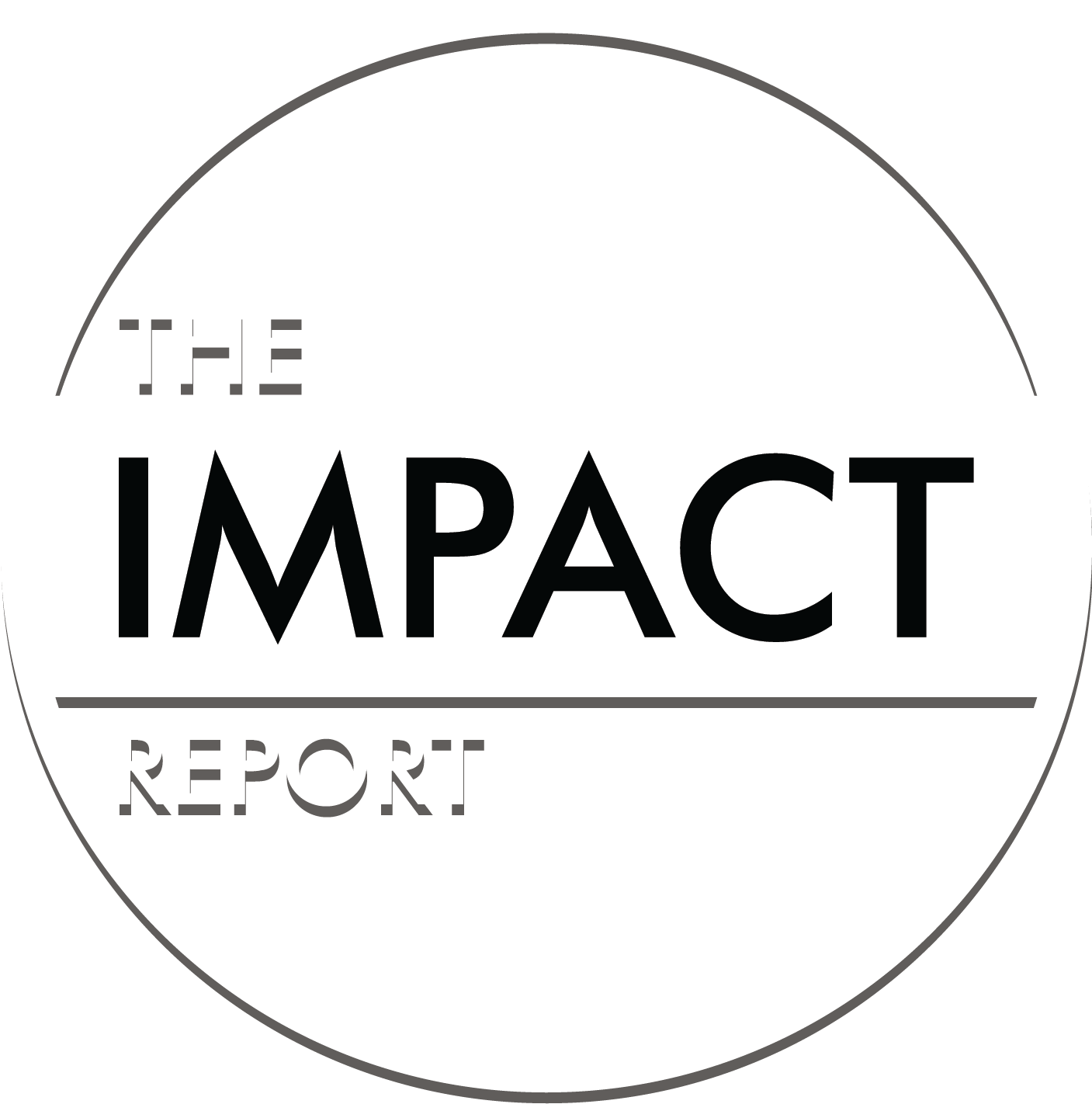 Focusing on Solutions—Not Silos
Vien Truong
Vien Truong is a policy expert and movement builder who has been a key architect to building an equitable and sustainable economy. She is Chief Executive Officer of the Dream Corps, which brings people together to solve America's problems by backing initiatives that close prison doors and open doors of opportunity for all. The Dream Corps includes Green For All, which works to build an inclusive green economy to lift people out of poverty, #cut50, which works to reduce crime and incarceration in all 50 states, #YesWeCode, which works to help 100,000 young women and men of diverse backgrounds find success in the tech sector, and #LoveArmy, a national network of people committed to revolutionary love.
Shaped by growing up in Oakland, CA during the 80s—the city's crack years, she says—Vien Truong has dedicated her career to fundamentally ending poverty. Truong is the President of the Dream Corps, and she believes in the power of an inclusive and equitable green economy.
Truong has developed numerous energy, environmental, and economic policies and programs at the state, federal and local levels, and has advised on billions of dollars in public investments for energy and community development programs.
In 2016, Truong received the White House Champion of Change award for her work on climate equity. That same year, she was also recognized as a "Power Shifter" on the Grist 50.
Bard MBA faculty member Jorge Fontanez spoke with Truong about what led her to this work, and how the Dream Corps is helping to solve tough problems by uniting innovators across racial, social and even partisan lines.