SFI and Bard College Announce Partnership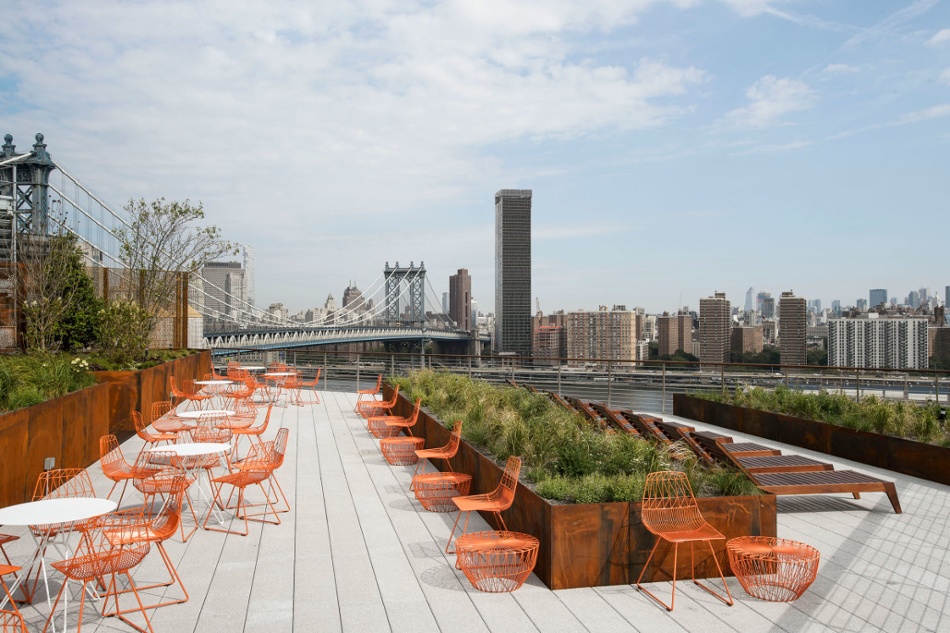 The MBA in Sustainability at Bard College in New York - the #1 ranked Green MBA by The Princeton Review - has joined as a partner with the Sustainable Finance Institute and its certification arm - the World Sustainable Finance Association (WSFA) to raise awareness about their Certified Sustainable Financial Analyst (CFSA) Program. The CSFA designation requires recipients to master core areas of sustainable finance, and this certification is helping meet the needs of the growing number of finance sector employers looking for ESG and sustainability expertise.
"We are excited to partner with Bard's leading MBA in Sustainability," said Cary Krosinsky, President and co-founder at the Sustainable Finance Institute. "All financial services institutions now need to take sustainable finance and impact investing seriously, without exception, and this has created unprecedented opportunities for students wanting to make a positive difference. The CSFA designation is increasingly being recognized globally as an important launching point for beginning this journey."
Bard's MBA in Sustainability is one of a select few graduate business programs globally that fully integrates a focus on mission driven business and sustainability into a core MBA. Ranked the #1 Green MBA for 2021 by the Princeton Review, and among the top 10 MBA programs in the US for non-profit management, the program offers an MBA concentration in Impact Finance.
"Faced with massive challenges like climate change, we need to move investment dollars into solutions at scale", said Bard MBA Director Eban Goodstein. "Our alums have the skills to uncover finance opportunities where most people see intractable social and environmental challenges".
As trillions of dollars pass to a younger generation of investors who seek both financial and social returns, financial firms need professionals who can navigate this complex space. Through educational programs like the Bard MBA in Sustainability, and certification systems like CSFA, supply is beginning to catch up with surging demand for critical expertise in sustainable investment.
Originally posted on sfini.org. Photo credit twotreesny.com.