NYCLab Call for Proposals: BIPOC Organizations Matter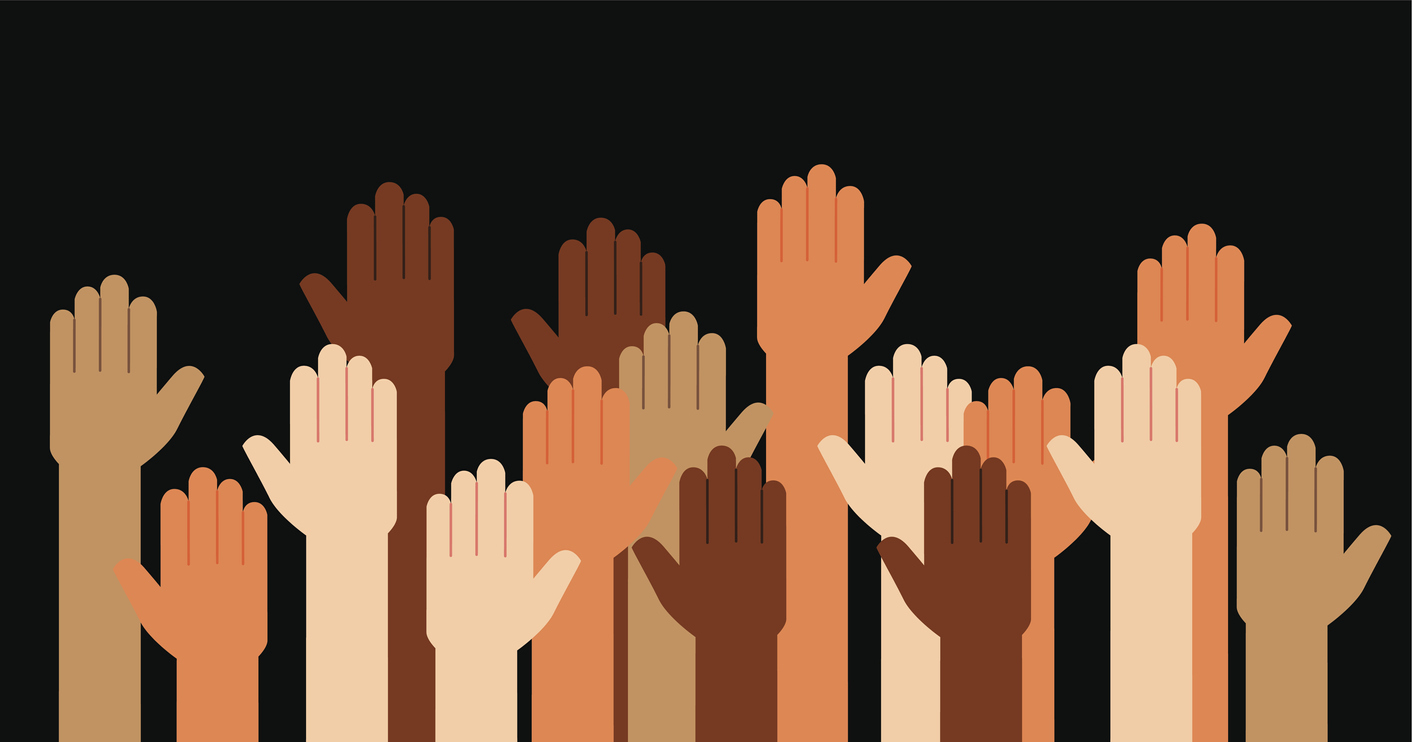 At Bard's Graduate Programs in Sustainability, we define sustainability as a just transition to shared well being on a healthy planet recognize that without true justice, there will be no sustainable future. We stand in solidarity with those protesting the systems that oppress and devalue BIPOC lives and join their work to dismantle systems of progression through our mission is of educating leaders to bring social and environmental justice to business, policy, and education.
We are currently requesting proposals for our NYCLab consulting course, calling for sustainability projects that teams of MBA students will work on over the coming year.
In 2020, we changed our NYCLab client recruitment process. We have historically had a hands-off approach to soliciting NYCLab proposals, welcoming proposals from organizations that learn of our RFP organically through their networks. That year we acknowledged that this process can exclude organizations that often serve underrepresented and minority communities. In 2023 are continuing our commitment to actively recruit Black, Indigenous, and People of Color-owned businesses, as well as social justice focused nonprofits, and government agencies.
Please join us in this effort.
We are asking that you circulate our RFP to businesses and organizations in your networks that meet this definition. A direct link to the proposal form and more information can be found here.
Please review some of our recent clients below. A full roster of past clients can be viewed here.
NYCLab Client Highlights:
Medgar Evers College (MEC) is a public college in New York City, that serves as a predominantly Black institution. It is a senior college of The City University of New York, offering baccalaureate and associate degrees. The MEC School of Business is developing the Center for Entrepreneurship Opportunity (CEO) to strengthen and grow a supportive community for students and local entrepreneurs. The Bard MBA NYCLab consulting team assisted in the development of the CEO by developing a strategy blueprint, as well as pop-up tools to support campus and local entrepreneurs seeking pop-up opportunities.
The Kingston Land Trust (KLT) is a nonprofit organization that protects environmentally and socially significant land for the common good. In addition to traditional land conservation, KLT works collaboratively to address inequities by making land accessible to the community through urban agriculture, commuter trails, recreation, heritage sites, and affordable homes. KLT engaged with Bard MBA to receive recommendations for their Land For Homes Initiative to support conservation-based affordable housing initiatives.
Queens Community House (QCH) is a multi-site, multi-service settlement house that serves the diverse neighborhoods of Queens, New York. QCH provides individuals and families with the tools to enrich their lives and build healthy, inclusive communities. The Bard MBA NYCLab consulting team worked with QCH to identify green building and community development opportunities to create a more efficient, comfortable, and appealing space for its programs and community.
Kinetic Communities Consulting is New York City's first M/WBE B Corp, Kinetic Communities, implements strategic energy equity solutions for diverse New York communities. It works with utility & government agencies to develop energy efficiency solutions that provide financial, environmental, housing, and health benefits to New Yorkers who need it the most.
Elevate Energy is in business to design and implement programs that reduce costs, protect people and the environment, and ensure the benefits of clean and efficient energy use reach those who need them most. The Bard MBA NYCLab consulting team worked with Elevate Energy to develop a community solar model that provides opportunities for access to a large population of underserved communities around the Midwest.
FoodScraps 360 is a minority, female-owned residential and commercial compost collection company providing food scrap recycling services in New York's Capital Region. Through the NYCLab client engagement, The Bard MBA NYCLab consulting team developed a 3-5 year growth plan for FoodScraps360 with a goal of ensuring this company stays focused on sustainability while meeting growth targets.