Creating a Cannabis Career Starting with Sustainability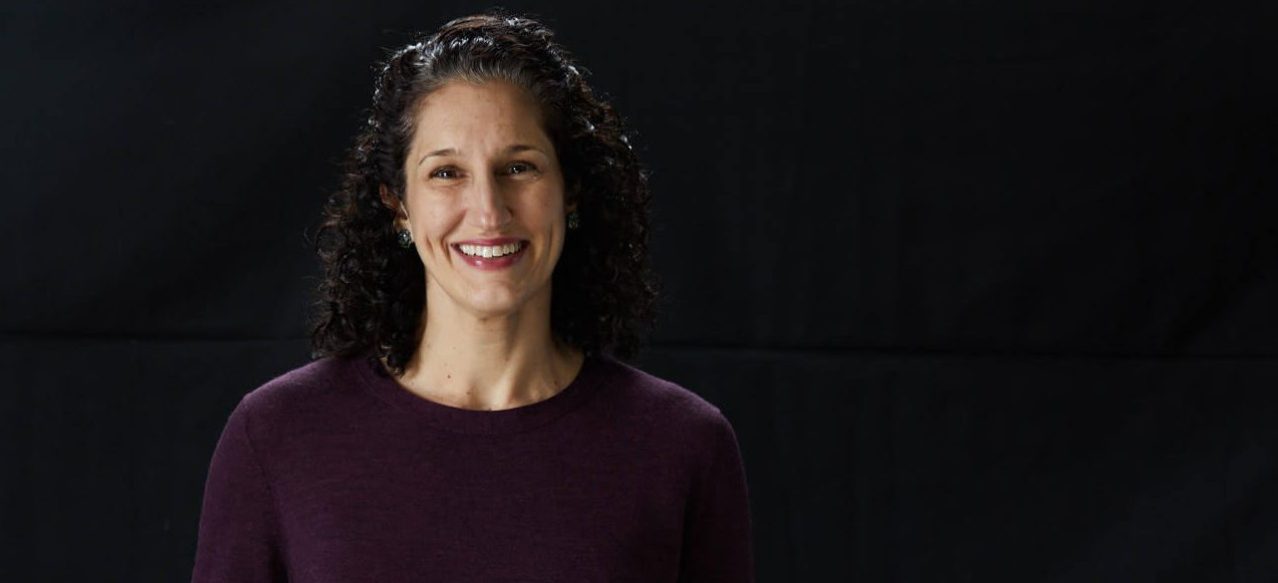 Jen Shelbo worked in finance after college, and then pivoted to a career as a high end pastry chef in New York City. Having been there, and done that, she earned her MBA in Sustainability through Bard College's weekend intensive, New York based program. During her year-long, individually mentored capstone project, she focused on the nascent cannabis industry as her career destination. For this emerging health and food product, she recognized that having a core sustainability strategy would be central to business success. After graduating, Jen was offered a position as Director of Topicals at Coda Signature, in Pueblo, Colorado.
Listen to Jen's story about how to build a career in cannabis, through a sustainability lens.
Hear Jen's story on the Seed to Sound podcast here!

View our upcoming events to learn more about how
you can lead the change through Bard's Graduate Programs in Sustainability!