Bard MBA Launches Opportunity Scholars Program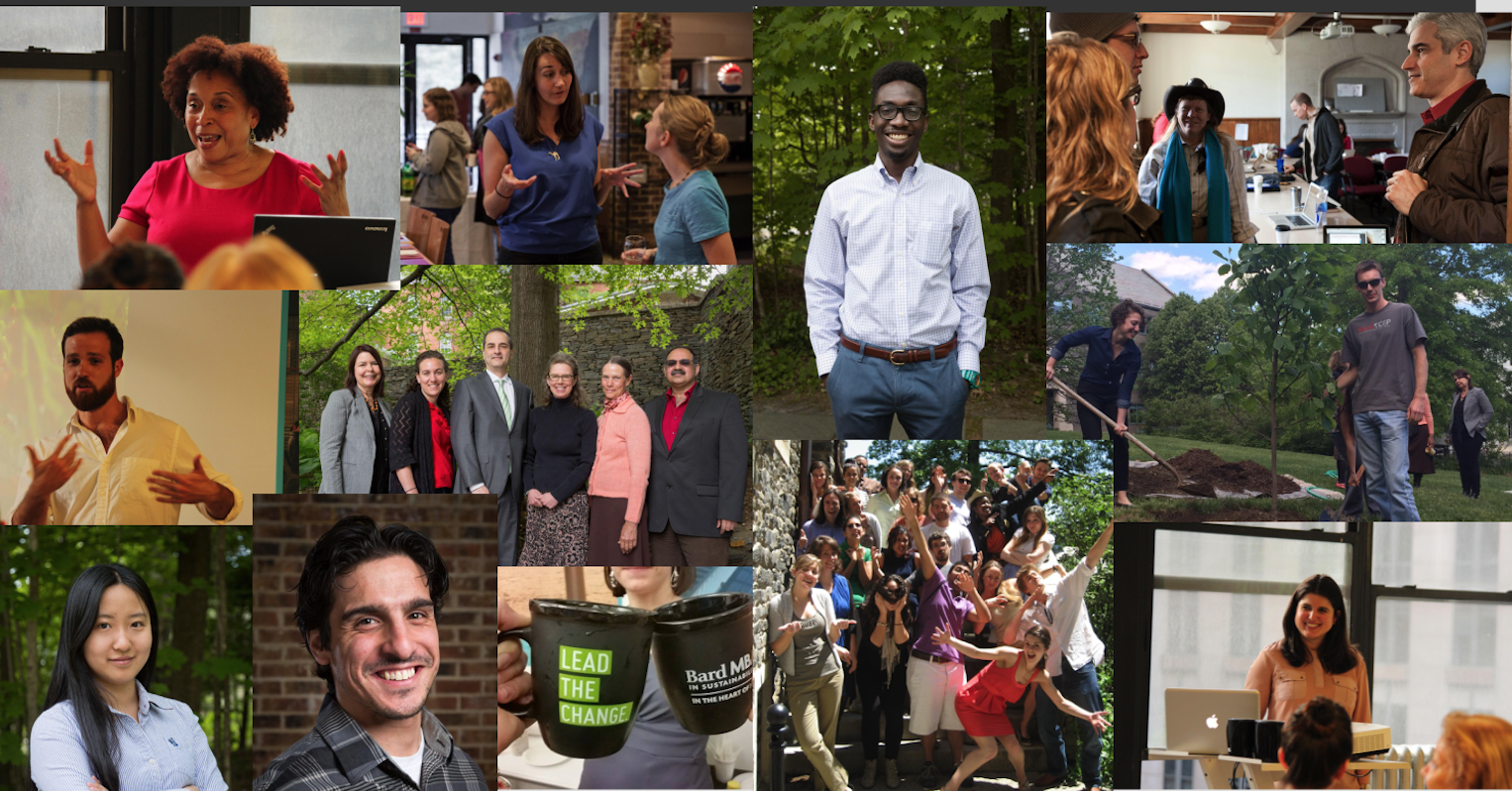 The Bard MBA in Sustainability has announced a new Opportunity Scholarship for students who are first-generation college graduates. "Bard's MBA is one of the top programs globally that fully integrates a focus on social and environmental mission into a core business curriculum" said MBA Director Goodstein. "This new scholarship will help us access a new talent pool, and better fulfill our mission of training business leaders focused on solving community challenges."
The Opportunity Scholarship will provide merit-based tuition support of between 40% and 100% to students who were first generation college students.
Based in NYC, Bard's MBA program has a low-residency structure, with classes meeting one weekend each month, plus on-line. This approach allows students to continue working while earning their MBA, increasing affordability. Students also attend from across the United States, flying or training into NYC once a month for classes. Bard's MBA program is also more than 60% women, the reverse of most MBA's that top out at 40% female.
"Having a business degree that focuses on the pressing social and environmental issues that the world faces is part of the reason that women are attracted to the program," said student Caitlin O'Donnell. "In addition, the culture of the program stresses collaboration over competition as the future of business."
Director Goodstein says that the new Opportunity Program reflects the Bard MBA's focus as well on addressing the challenges of rising income inequality. "It is critical to overcome the barrier of limited access to education for students who do not come from privileged backgrounds," he said.
Do you want to learn more about how you could become a leader in a sustainability focused field? Check out our full resource, How to Become a Leader in Sustainability, today!