Climate, Ukraine, War, Focus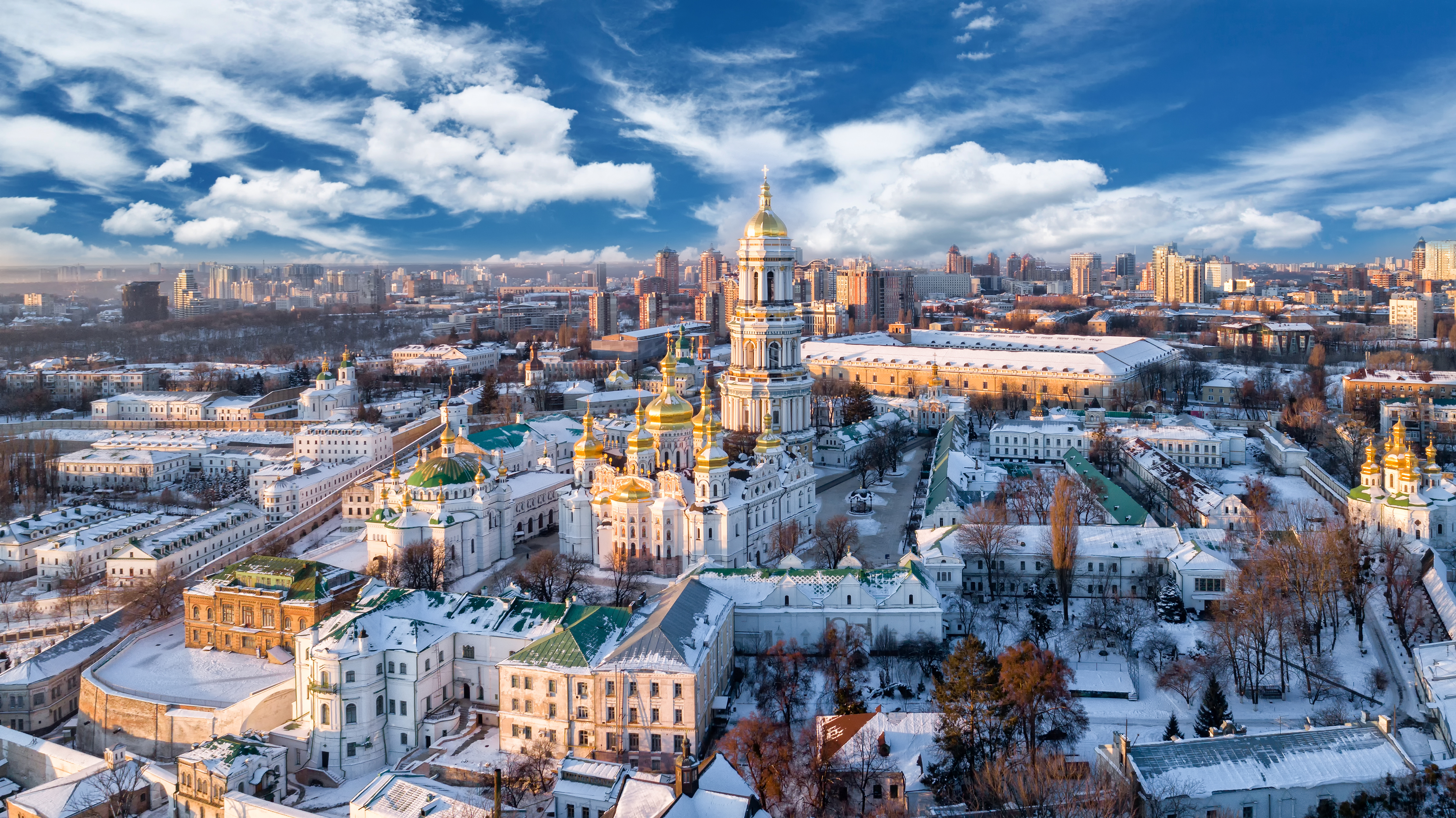 A land war in Europe. Like Brexit, or US politics, or vaccine denial in a global pandemic, another unimaginable line is imagined—and crossed. Humans have been the victims of autocrats and dictators, political idiocy, tribalism, and war for thousands of years. And as we all watched in disbelief, around 2016 the world pitched back into another big round: a horrific war now seems likely. My guess is we'll be at this for another century or so—until maybe we get this part right.
On climate, we don't have that kind of time.
Yes, solar and batteries and storage and electric vehicles get cheaper every year. Yes, nations and states adopt climate targets, and companies and campuses set net-zero goals. We are in a dead-serious race to stabilize the climate, but the flat-out craziness of the last few years, amplified in social media feeds, has pushed that race into the deep background.
If it stays there, we lose.
Katharine Hayhoe is right that the most important thing we can all do to fight climate change is to talk about it, all the time. In my college years, AIDS activists had a saying, Silence=Death. For today's students, Climate Silence=Death. On another, unimaginable level.
What can you do?
Please join with climate-concerned students and faculty across the world, and hold a Teach-in on your campus or in your community on or around March 30. It doesn't have to be big—just bring people together for a discussion of this extraordinary moment in which we are living. And help young people move from climate depression and despair towards a determination to change the future.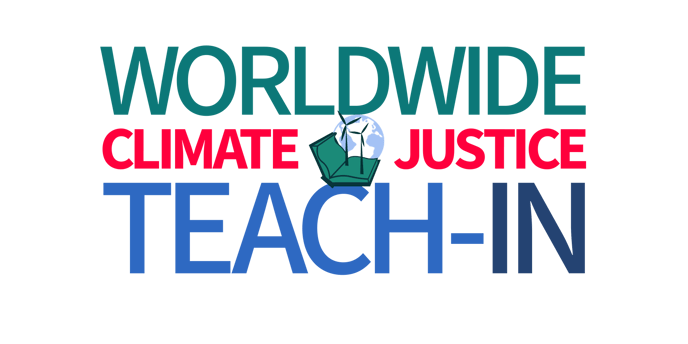 Here's a three-minute video on how to organize a teach-in in two weeks or less—lots more detail on the website of the WorldWide Teach-In on Climate and Justice. Get your feet wet in 2022, and imagine how you can engage your whole campus in 2023. Join the hundreds of universities, high schools, and other organizations on the map as partners in the Teach-in.
Help Focus the World in March and April, and engage students with the most important idea at this moment in human history: how as artists and engineers, writers and business people, lawyers and designers, they can drive just solutions to climate change.
—-
The WorldWide Teach-in is a project of the Graduate Programs in Sustainability at Bard College in New York, including MS and M Ed degrees, and the #1 Green MBA in the US, with support from the Open Society University Network.
Interested in other events for climate champions? Check out our events below!