Bard CEP Climate Scientist Featured in Nat Geo Documentary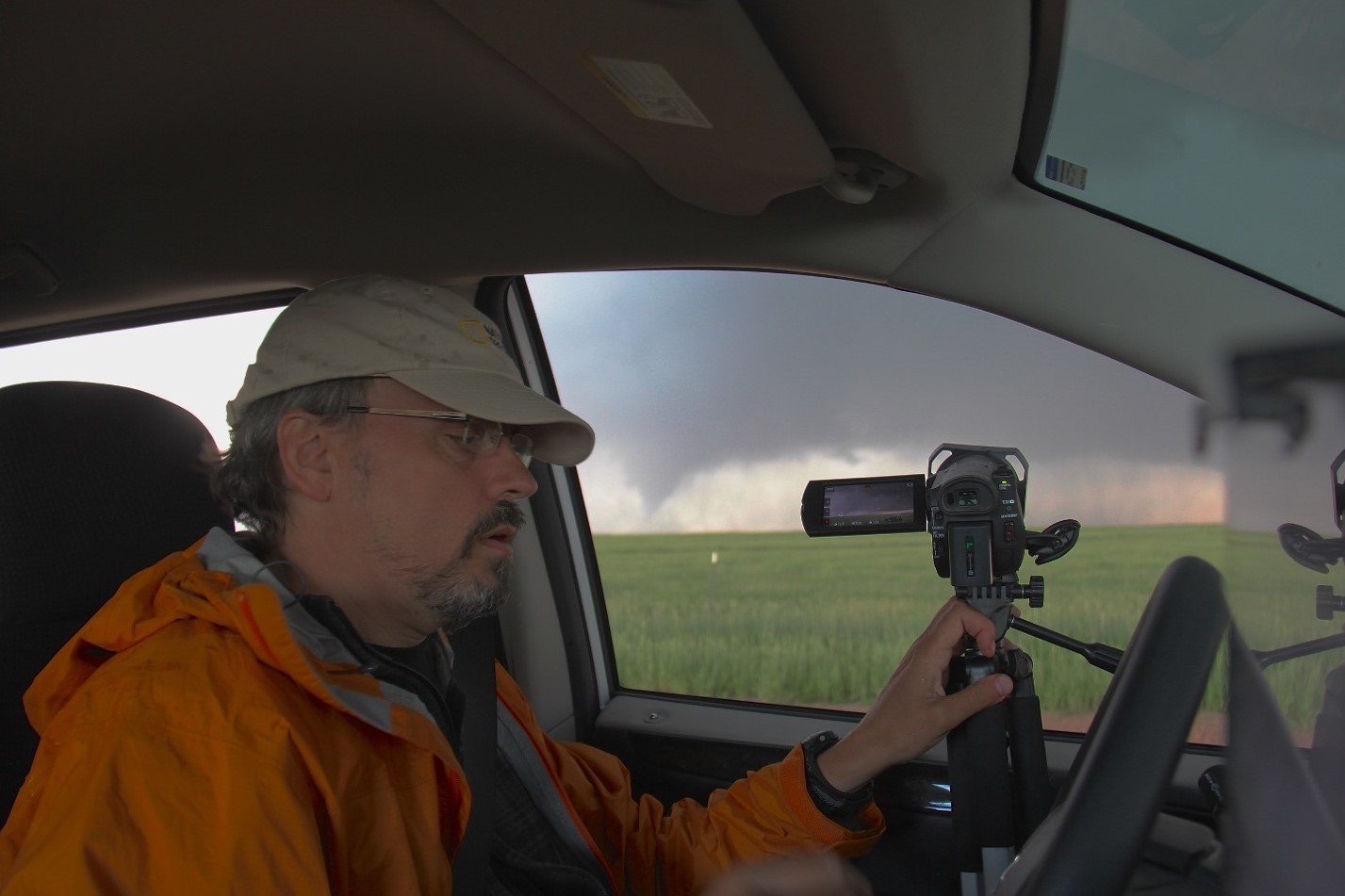 Bard Professor Anton Seimon spends several weeks each spring chasing tornadoes across the Great Plains of the central United States. Dr. Seimon's work focuses on understanding the surface wind fields of tornadoes as they form and intensify. His team's program includes a citizen-science crowd-sourcing effort to accumulate and analyze video footage of tornadoes from multiple viewpoints. Seimon's work, funded in part by the National Geographic Society, is featured in this documentary video.


In recent years, days in the US that have seen multiple tornadoes have increased significantly, but whether this is due to climate change remains uncertain.
Seimon teaches for the Masters in Climate Science program at Bard Graduate Programs in Sustainability for four years. "As an active researcher on several major themes in climate change science, I find it especially gratifying to see how our students apply skills learned during their CEP experience in meaningful and influential careers in the policy arena" he says. "Each new class of students brings a wide diversity of experience to my classroom that greatly enriches discussion as we cover topical material, and especially so for our weekly examinations of news stories on climate science and policy."
When not chasing tornadoes, Seimon also works on climate change and conservation in Africa, and glacial retreat dynamics in the Peruvian Andes.
Learn more about how Bard's Center for Environmental Policy is a leading voice for the future of sustainability by downloading The State of Environmental Justice in 2020.