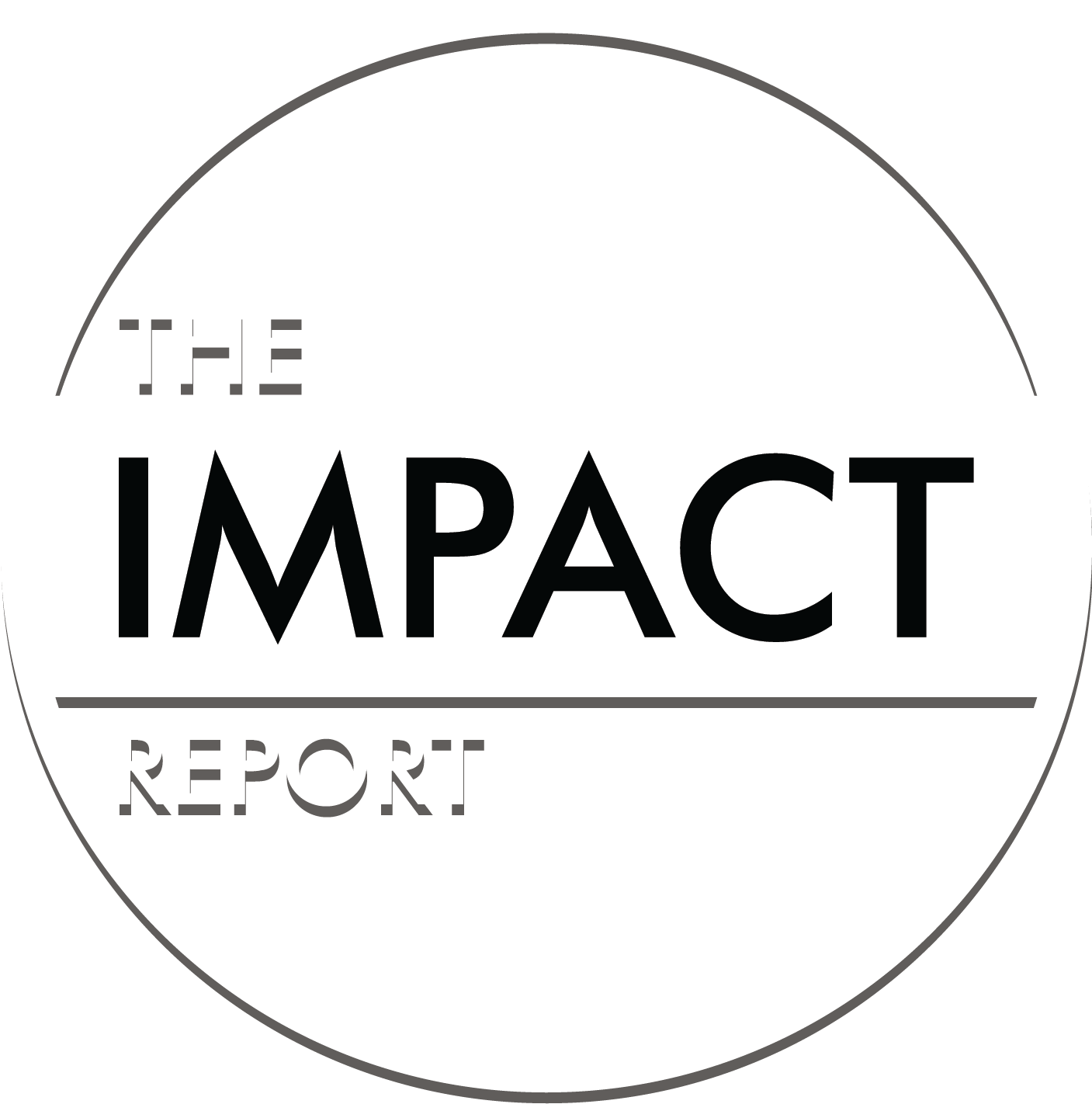 Rethinking Wealth & Investing for Impact
Matthew Weatherley-White
Rethinking Wealth & Investing for Impact: A conversation with Matthew Weatherley-White,Co-Founder of Caprock
The principal architect of Caprock's Impact Investing Platform and the creator of the now-independent impact reporting platform iPAR, Matthew is a sought-after speaker and thought leader in the discipline, most recently being honored as an Industry Pioneer. In addition to keynoting conferences and lecturing at leading business schools around the world, he serves as a strategic advisor to several Impact Investing funds, and has appeared in Barron's, Yahoo Finance TV, International Business Daily, Bloomberg Business Week, Journal of Philanthropy, Forbes, Conscious Company, The New York Times, Financial Times and many more. More recently, he successfully shepherded two pieces of legislation through the Idaho Statehouse, the first authorizing Pay For Success Contracting and the second awarding legal status to businesses structured as Benefit Corporations.
Prior to co-founding Caprock, Matthew was a partner in The Owyhee Group, a boutique advisory team within Smith Barney. During his thirteen years with the company, he was a member of Citigroup's elite Leadership Development Program and helped craft the firm's Private Wealth Management platform. Matthew graduated from Dartmouth College, has competed internationally in five different sports and continues to serve as a Director for the Lee Pesky Learning Center, an organization he helped launch 20 years ago.
Bard MBA's Emma Jenkins spoke with Matthew in the fall of 2018 about his career journey, investing for impact and the advice he would give to someone just starting out in the field.