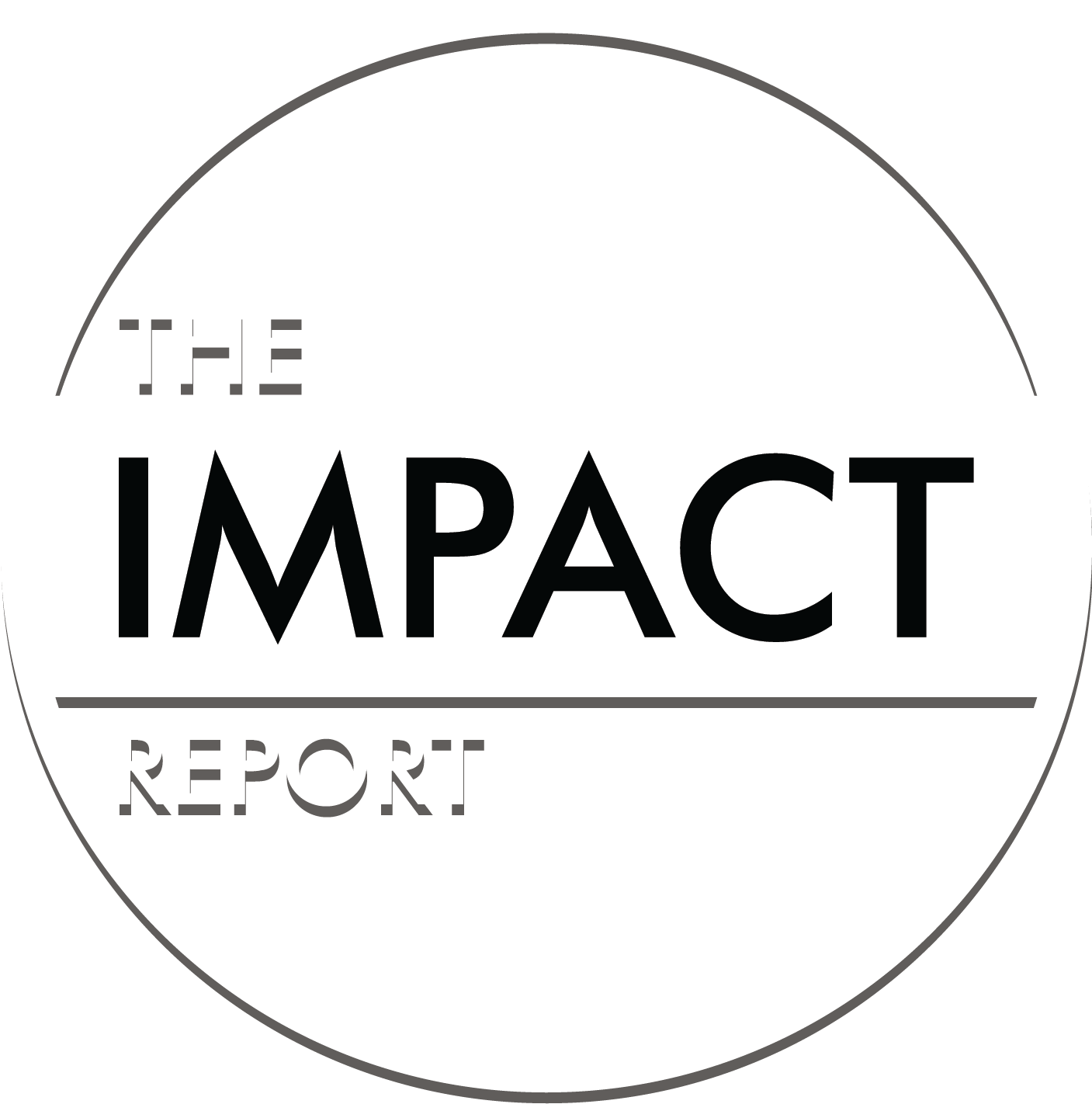 How FinTech Can Close The Racial Wealth Gap
Ramona Ortega
CEO & Founder of My Money My Future
Ramona Ortega is the CEO & Founder of My Money My Future. MMMF is a fintech marketplace helping Black and Latinx millennials save, invest, and build wealth with automated financial guidance and personalized product recommendations. Previously she helped launch Azlo, a small business banking platform as Entrepreneur-In-Residence. Prior to founding MMMF, Ramona was a Wall Street attorney and worked on complex securities litigation and corporate matters in private practice and at the SEC and U.S. Bankruptcy Court. Early in her career, Ramona is a serial social entrepreneur and policy wonk. Ortega is a contributor to TechCrunch and HuffPost and is a sought after speaker and thought leader in Fintech. She has a B.A. from UCLA and a J.D. from Fordham School of Law. She is on the board of Village Capital, Camino Financial and Community Health Council.
My Money My Future is an all-in-one personal finance platform that helps multicultural millennials make better financial decisions by combining education and unique content with personalized product recommendations and financial advice in a seamless experience. MMMF dashboard provides personalized financial action plans to guide users through a range of decisions, including investing, budgeting, saving, and credit.
Series Producer, Katie Ellman speaks with Ramona for this episode of the Impact Report.