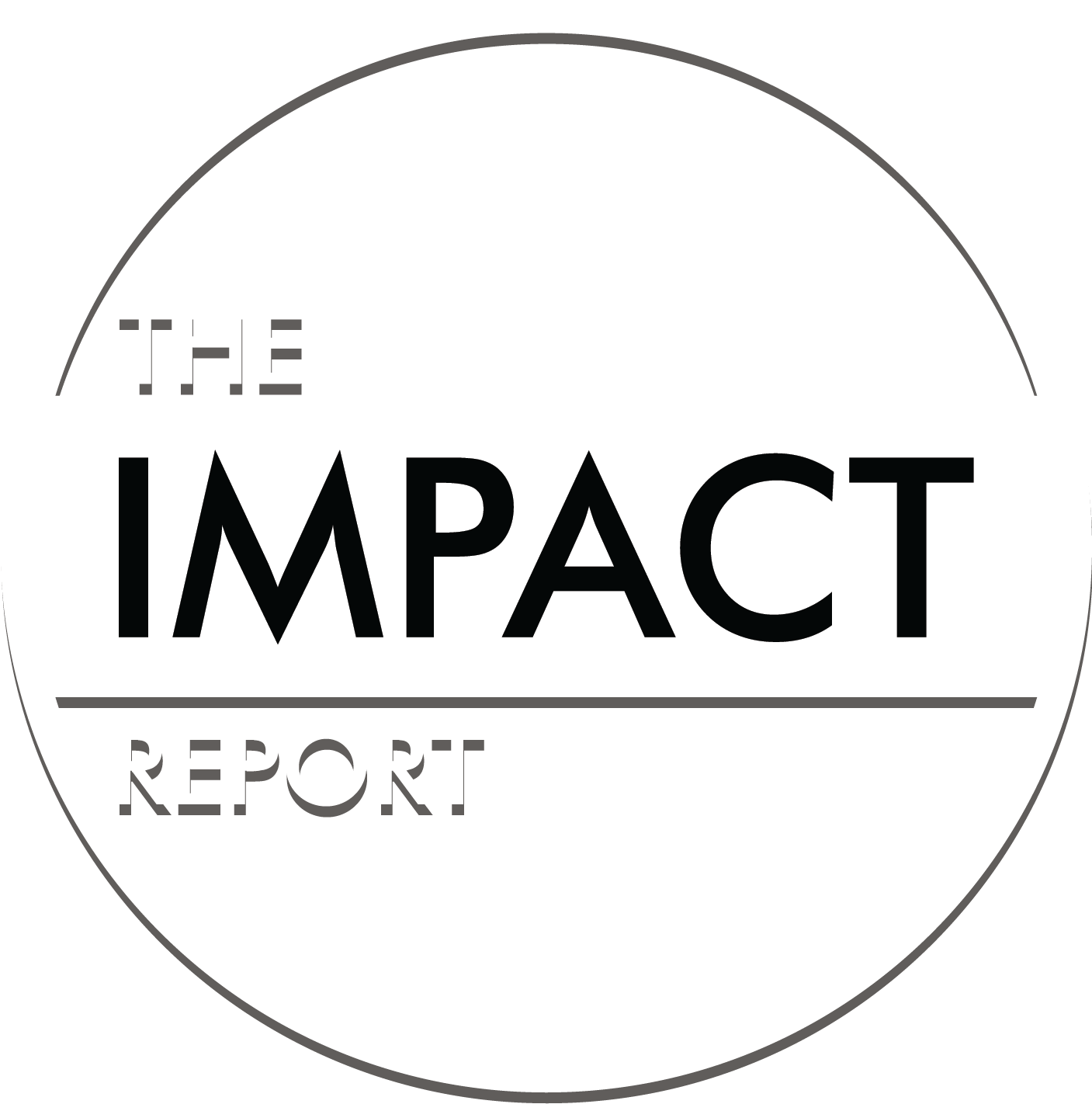 Improving The Cold Chain to Save & Feed The Planet
Manik Suri
Founder & CEO, Therma
Manik Suri is the Founder and CEO of technology company Therma. Before founding Therma, Manik co-founded the Governance Lab (GovLab), an innovation center at NYU that developed technology solutions to improve government. He is a former Affiliate of Harvard's Berkman Center for Internet & Society and has held positions at global investment firm D.E. Shaw & Company and the White House National Economic Council.
Based in San Francisco, CA, Therma° is a leading innovator of IoT-based temperature monitoring solutions designed to create significant reductions in food waste and energy costs. Founded by alums from Harvard, Columbia and UC Santa Barbara, the company's leaders are a mission-driven team of food industry professionals and technology innovators focused on one thing: making an impact on climate change. A leader in growing the "smart cold chain," Therma develops innovative, IoT-powered, 24/7 temperature monitoring and real-time data analytics devices and platforms deployed across thousands of restaurants, retailers, manufacturers, and government agencies worldwide, with leading brands including McDonald's, Starbucks, Burger King, NOW Foods, 7-Eleven, and Wyndham Hotels.
For more information, visit: www.hellotherma.com.
Don't have time to listen to the full episode? Read the article summary on GreenBiz.
Impact Report Series Producer, Katie Ellman speaks with Manik about his career journey and how it brought him to capitalize on the IoT to cut GHG emissions globally by improving the cold chain for the food industry.