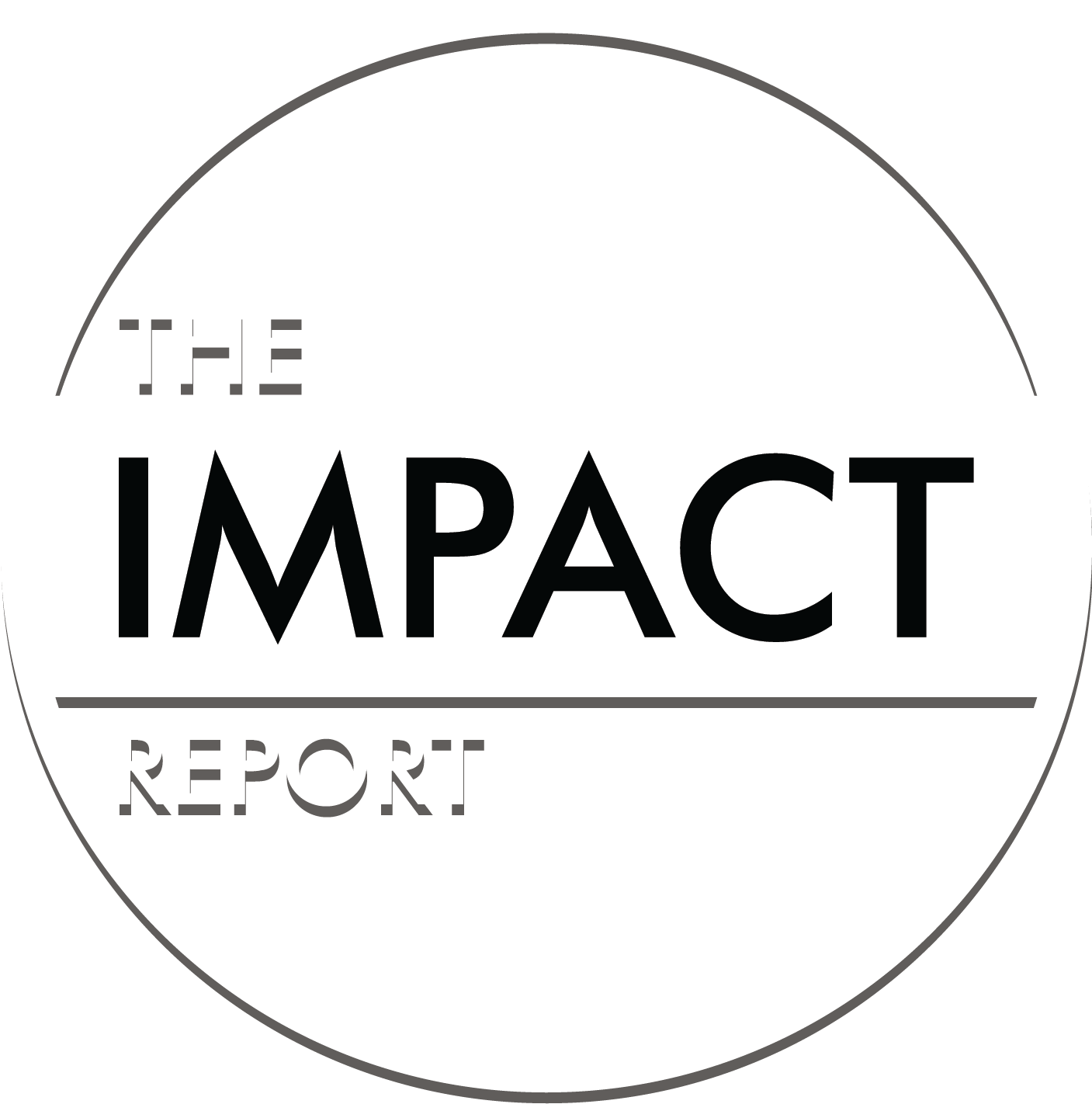 Leading an Energy Transformation Company
Mary Powell, Green Mountain Power
Mary Powell has served as president and CEO of Green Mountain Power since 2008 and she's been the backbone of its comprehensive restructuring and service quality improvement. Under the leadership of Powell, it has radically restructured, positioning itself as an energy transformation company focused on meeting the needs of consumers with integrated, cutting-edge services that help them use less energy and save money.
In the process, the utility has become the first to help its ratepayers go off the grid, the first to offer residential solar customers the Tesla Powerwall battery and the first and only utility to achieve B Corp certification. And consumers have responded. Green Mountain Power has grown from serving 88,000 customers in 2008 to serving over 260,000 today, with revenues of more than $640 million and $2 billion in assets.
Last month, the Bard MBA's Meghan Altman talked with Powell about the company's transformative vision and where she sees the future of the energy system. In 2014, Powell was recognized by POWER-GEN as the Woman of the Year. In 2016, Fast Company named her one of the 100 most creative people in business and in 2017 CEO Connection designated her one of the top 25 most influential women of the mid-market.