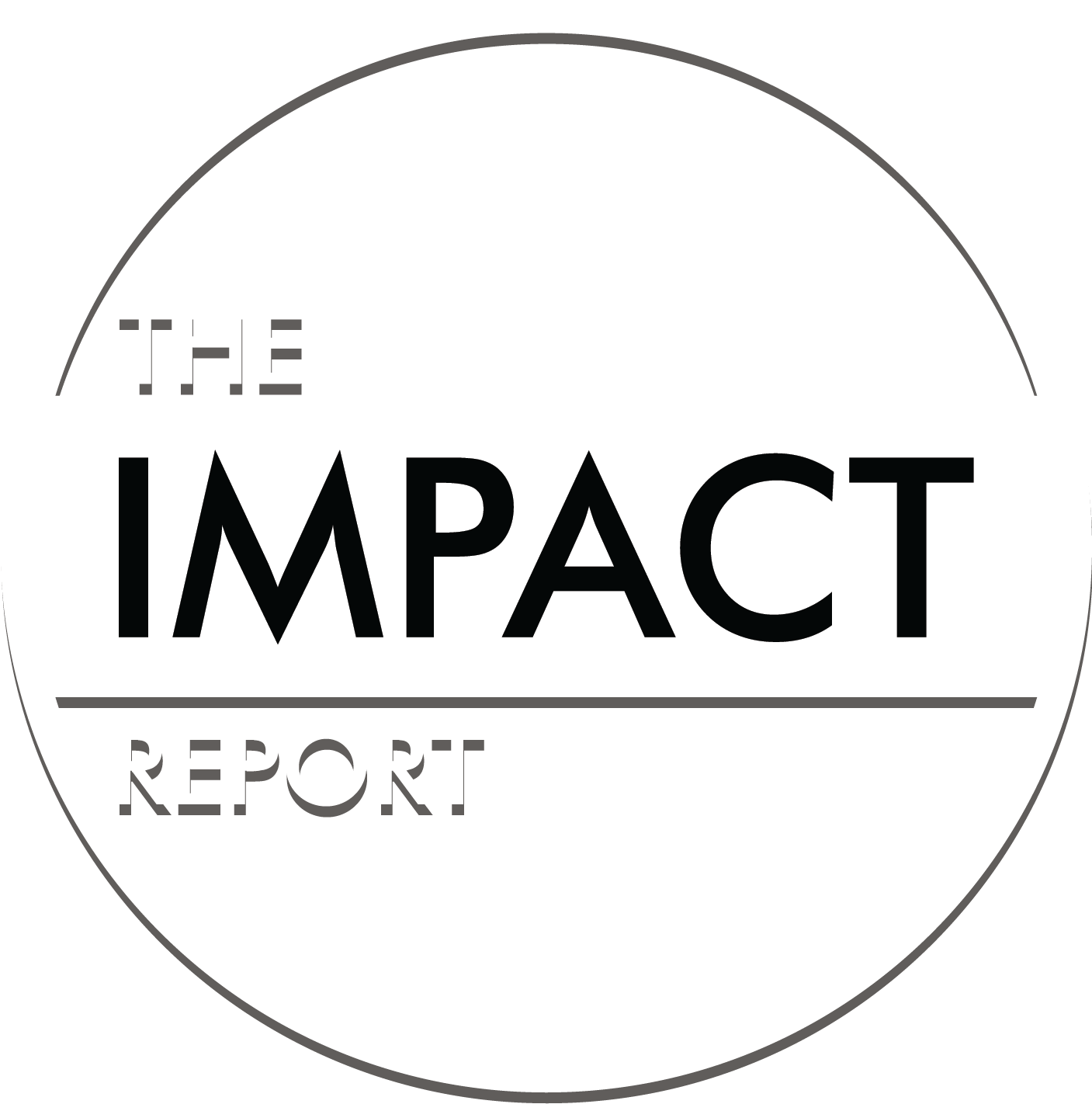 The Pioneer of Purpose
Carol Cone
CEO, Carol Cone ON PURPOSE
It is estimated that two-thirds of millennials and Gen-Z prefer brands that stand for something. Brands that define themselves as having a high sense of purpose have seen their brand valuation increase 175 percent over the past 12 years compared to 70 percent for brands with a low sense of purpose.
Carol Cone pioneered the field of social purpose in the 1980s, and today is widely recognized as one of the world's foremost social impact experts. Her work has built global movements, garnered hundreds of awards and raised billions of dollars for a variety of worthy causes.
Bard MBA's Lindsay Moreau speaks with Cone about finding the power of purpose during the pandemic and the push to end systemic racism.
Lindsay Moreau: When you started this work almost 40 years ago, did you think you'd still be at it today? And what led you to this work in the first place?
Carol Cone: I think when I started it, it was intuition about linking a company and social issues. At the time, it was so new, I mean, really a pioneer, busting through like a concrete wall. So I was more looking down and making sure that I did the right thing at the right time. I wasn't looking out decades ahead. I think what is so exciting.
Basically, the Rockport Shoe Company came to us. They had seen a little bit of the work we had done prior to that, and they said, "Gee, this looks like a great marketing firm." They came, and they said, "Well, we don't have a lot of money, but we want to be famous." And we looked at their shoes, and they were hybrid shoes: a running shoe inner and a street shoe outer. They were way ahead of their time. And they were not that attractive.
We did traditional marketing, we took them to editors and no one wanted to play. We were getting fairly frustrated, but then the CEO started talking about how these shoes were good for walking. Then we started doing some research. And I said, let's give this company a meaning that goes beyond the physical shoe. Let's make them matter to people who might buy this shoe. And so let's give them meaning. So, we did a lot of work, and it has to be authentic.
In those days, we weren't talking about authenticity. It's just something that I felt — what was real in the shoe and what was the need with a potential consumer. We helped position them as the Walking Shoe Company. We had a fellow who walked around the country — 11,280 miles. He went into schools and taught the kids and said, "Eat properly, don't smoke and walk." We did a film, we did a research study on him, and we just added more content and content and content to prove that walking was great for health and great for fitness as well.
Rockport renamed themselves the Walking Shoe Company. They grew exponentially — they grew from 20 million to about 150 million. [They] sold to Reebok, and we launched in retail a billion-dollar footwear category.
Moreau: As a country we're in the midst of one of the most uncertain times in our history. Protests are still taking place across the country demanding police reform, and an end to institutionalized racism. The pandemic has exposed numerous weaknesses and inequities in our society. So, how are businesses reacting and responding to these issues today? Who do you think might be doing it well?
Cone: Well, it's interesting because ... the pandemic is showing how interrelated we are; it's also showing weaknesses in health disparities and social determinants of health. And then you have the riots. When I was at Brandeis, we rioted, we struck. At the time, we had the war in Vietnam, and we also had civil rights movements. So we had two of those horrible situations happening at the same time.
It is encouraging as someone who has been at the beginning and fighting for justice to see that companies now are not just giving it lip service. They are looking inside, they're looking at the quality of the diversity, the way that their policies are, the way that people interact with each other, and then they're looking outside.
The other shift that happened ... is that companies are moving from talk to action.
And so you ask who's doing it well, and there's a lot of companies doing it well. And I would suggest to your listeners that they should look at JUST Capital, a nonprofit that was created to truly find data and analyze against what the public launch companies to do as well as what our company's really doing and doing in terms of employees starting internally, and then going externally. JUST Capital has fabulous, fabulous information.
But what caught my eye was two organizations; one was Procter & Gamble. I feel that five years ago, and anybody listening, if you do not know the story of the Unilever Sustainable Living Plan and you're in the purpose field, you have got to know it cold.
And so you look at their ads because that is what is most visual, and they've got one … about a black mother talking to her daughter and her son about being safe, just going out in daily life, a daughter learning how to drive the car and then Mother's instructing her, "This is what happens when you're pulled over." A son is going to go to a drum lesson and if he gets stopped because he's got his drumstick and his backpack ... so you've got the talk, they did it in 2017.
That's not just what P&G is doing. You might go, "Oh, it's just advertising." No, it's not just advertising; it's how they feel their role in society. They have one of the largest [budgets], over $7 billion, in advertising. They feel they can take their voice and be provocative around key social issues.
Moreau: Can you tell us a little bit about your company, Carol Cone On Purpose?
Cone: Sure. Over an almost 40-year career, I've had so many young people come into my company. We've had over 200 interns; we've had executives start in and now they've become presidents of the organizations.
So I went to Edelman, I had 100 people in my practice, but again I like to be the visionary with people who join me in exceptional work. I brought back some of my favorite incredible people from Cone or some of them from Edelman.
A lot of people we have brought back, [but] we are small. My new model — bespoke teams — are the agency and the consulting firm of the future. We have eight people at the center, and we manage and do the senior strategy work for clients. But we're surrounded by — we have, I think, 42 firms now — that I have recruited to be part of our collaborative, our coalition. They are either geographically around the globe or they have very specific purpose capabilities.
We have research, we have food capability, we have foundations capability, we have digital capabilities, we create bespoke teams. So a client doesn't have to pay for 60 offices around the globe that they have nothing to do with.
It is nimble. It is fast. It is smart. And it is people who are dedicated to advancing the purpose of companies in a highly strategic and compelling way.
So, that's Carol Cone on Purpose. We're constantly looking for talent, not that we have lots of positions, but we're growing slowly. I really want to be very flat, very engaged and very committed, and I will tell you I'm working harder now, probably 70 to 75 hours a week, than I did when I started out because there's so much demand for purpose. We are constantly — not just doing great work, but we are also continually committed to advancing the thought leadership and the knowledge. My purpose is to advance your purpose, no matter if you're a professional, or you're a student, or somewhere in between.
The above Q&A is an edited excerpt from the Bard MBA's Aug. 28 The Impact Report podcast and published on GreenBiz. The Impact Report brings together students and faculty in Bard's MBA in Sustainability program with leaders in business, sustainability and social entrepreneurship.