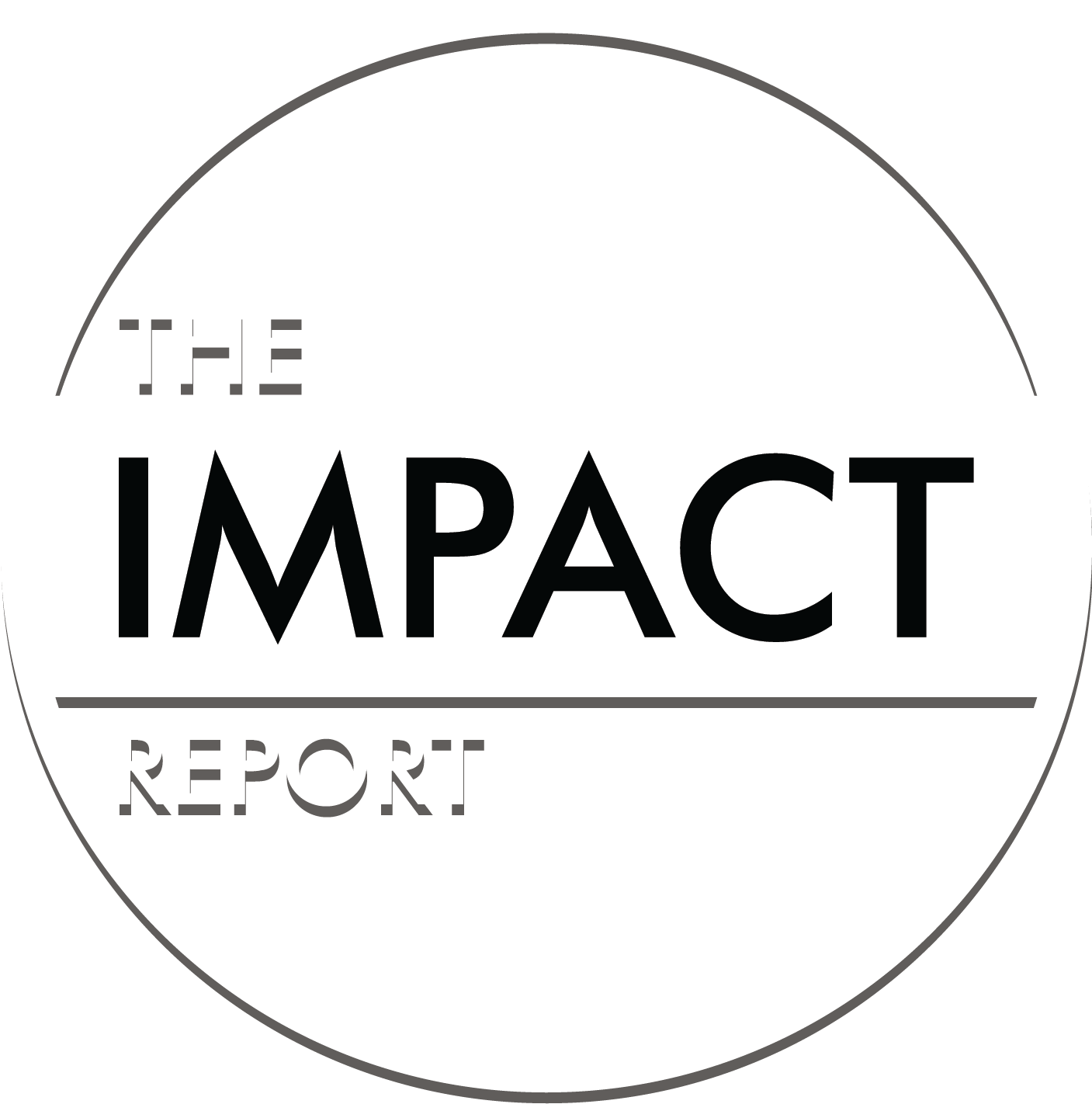 Playing for Change: How the Green Sports Alliance Mobilizes Sports Fans
Roger McClendon
Playing for Change: How the Green Sports Alliance Mobilizes Sports Fans
16 leagues. 194 teams. 195 venues. Members of the Green Sports Alliance embrace renewable energy, healthy food, recycling, water efficiency, safer chemicals and other environmentally preferable practices—and they inspire millions of fans to follow their lead.
The Alliance believes that the sports industry is uniquely positioned to make large-scale impact in the environmental performance of many of the world's largest public spaces. It also believes that sport teams place a special role in influencing citizens and mobilizing communities to action.
To find out more about how the Alliance leverages the cultural and market influence of sports to promote sustainable practices, Bard MBA student Kristin Hanczor spoke with Roger McClendon, the organization's Executive Director.
McClendon joined the Alliance just over a year ago, after serving as the first ever Chief Sustainability Officer for Yum! Brands, whose holdings include Taco Bell, Pizza Hut and KFC. He and Kristin also spoke about McClendon's own career journey and his decision to switch to the relatively niche world of green sports.