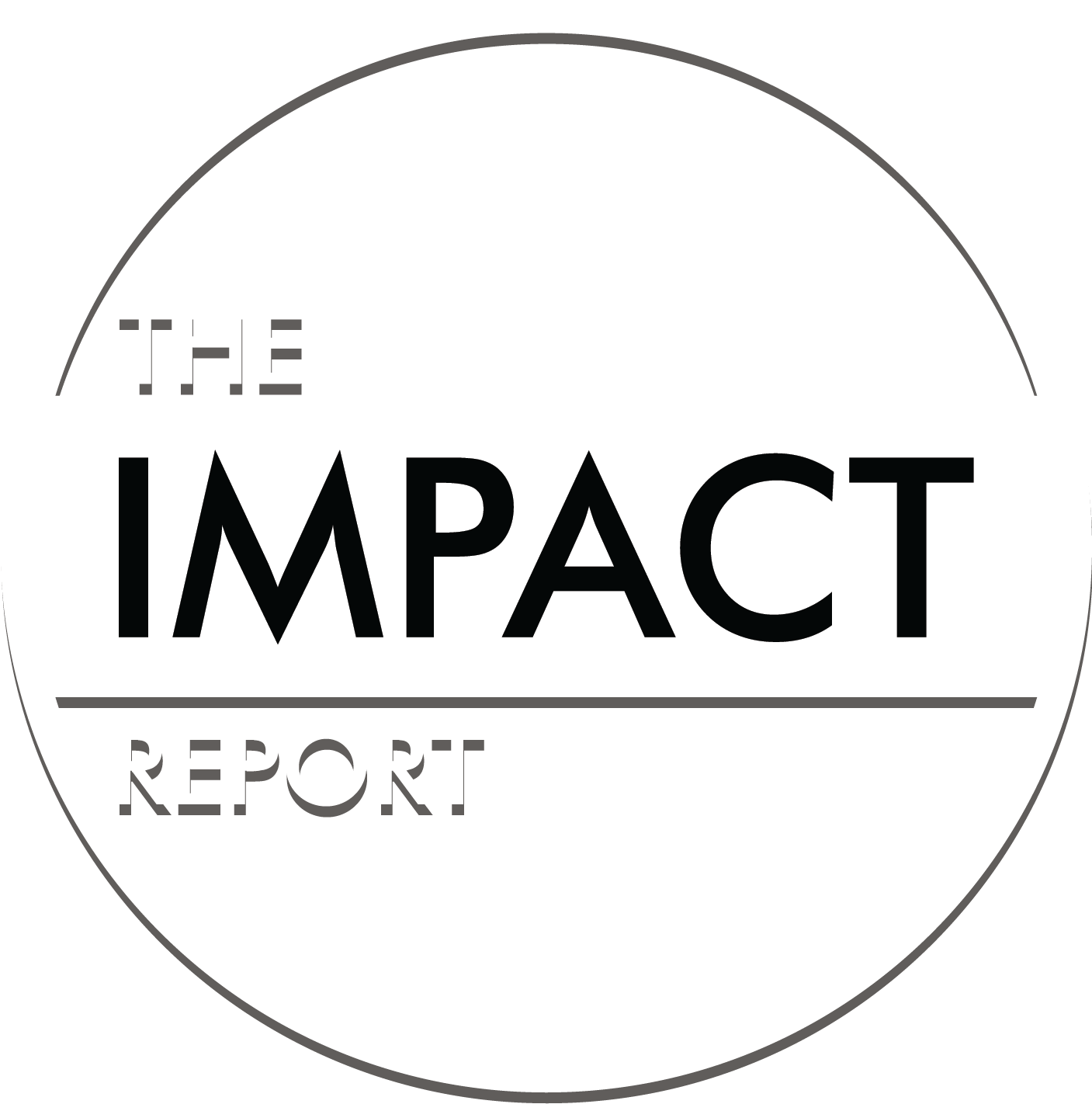 Elytus: The Business of Wasting Nothing
Matthew Hollis
Matthew S. Hollis is the Cofounder and President of Elytus. Serial IT entrepreneur and Elytus CEO Dr. Alan Dillman started Elytus in 2007 after meeting Hollis as a candidate for the entrepreneurial incubator Dillman was running, The Center for Business Innovation (CBI) at Cedarville University. Hollis and Dillman saw a market opportunity to provide better waste solutions for chain retailers, such as restaurants and grocery stores, by connecting them straight to waste haulers and giving transparency into the waste management process. Elytus provides this through their WINStream software system, a proprietary technology that audits, analyzes, and improves the waste stream while also promoting sustainability.
In addition to waste management and sustainability services, Elytus is a leading provider of managed environmental and sanitary services as well, helping clients manage their diversion planning, composting, grease trap and fry oil disposal, hood cleaning, and more. Today, Elytus has over 50 nationwide clients - including many popular chain restaurants and grocery stores - servicing over 10,000 locations. These clients use Elytus to track their waste, reduce their hauling costs and to implement waste minimization strategies.
Matthew S. Hollis and the team at Elytus are proud to help their clients become more sustainable and environmentally friendly. In 10 successful years of business, Elytus has aided its clients in saving 175,000 admin hours, 20 million trees, and over $11 million dollars - all through its innovative technology and passion for the environment.
Bard MBA Alum Heather Bowden spoke with Matthew in May 2018 about Elytus' journey to eliminating the idea of waste for themselves and their clients.