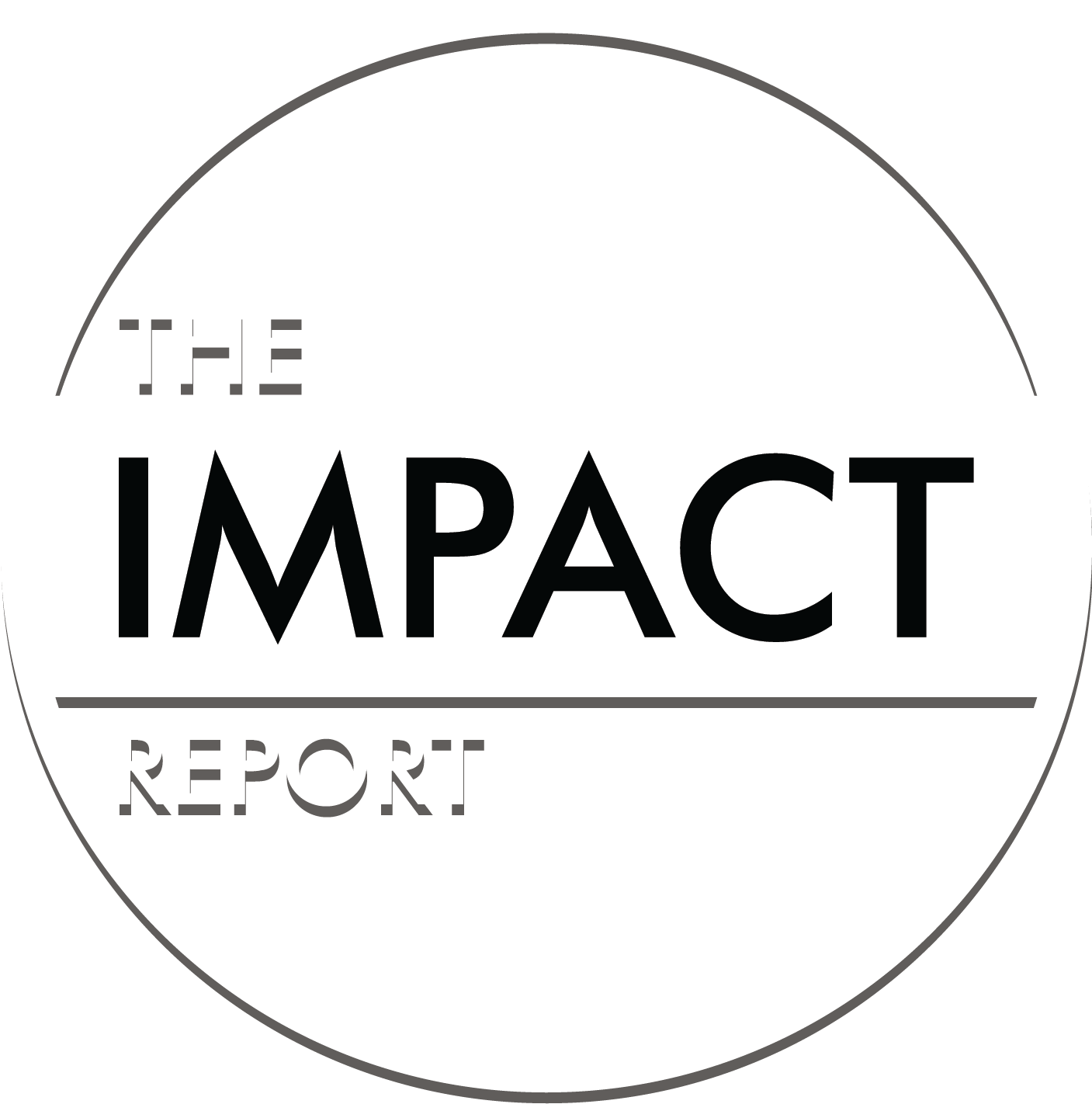 Addressing Embodied Carbon's Role in Climate Change
Stacy Smedley
Executive Director of Building Transparency
Building Transparency, a 501(c) nonprofit organization that provides open access data and tools that support broad and swift action across the building industry in addressing embodied carbon's role in climate change.
Formed in 2020, Building Transparency hosts, manages and maintains the Embodied Carbon in Construction Calculator (EC3) tool, which provides thousands of digital EPDs in a free, open-source database. Building Transparency strives to provide the resources and education necessary to promote adoption of the EC3 tool, including through the official materialsCAN program, and works with global policymakers to shape a better building future.
In her role at Building Transparency, Stacy leads the continued management and development of the EC3 tool and works to educate and engage the building industry on actionably reducing embodied carbon emissions of building materials.
Stacy has a Bachelor of Arts in Architecture from the University of Washington, and over 15 years in the architecture and construction professions. Her resume includes the first LEED for Homes Platinum certified project in Washington State as well as the first project in the world to be certified under Living Building Version 2.0 standards. As Director of Sustainability at Skanska, Stacy has led sustainable initiatives, and is considered a subject matter expert in LEED, Living Building Challenge and carbon emissions associated with buildings and construction.
Bard MBA's Sahara James & Kiana Cardwell speak with Stacy for this episode of the Impact Report.