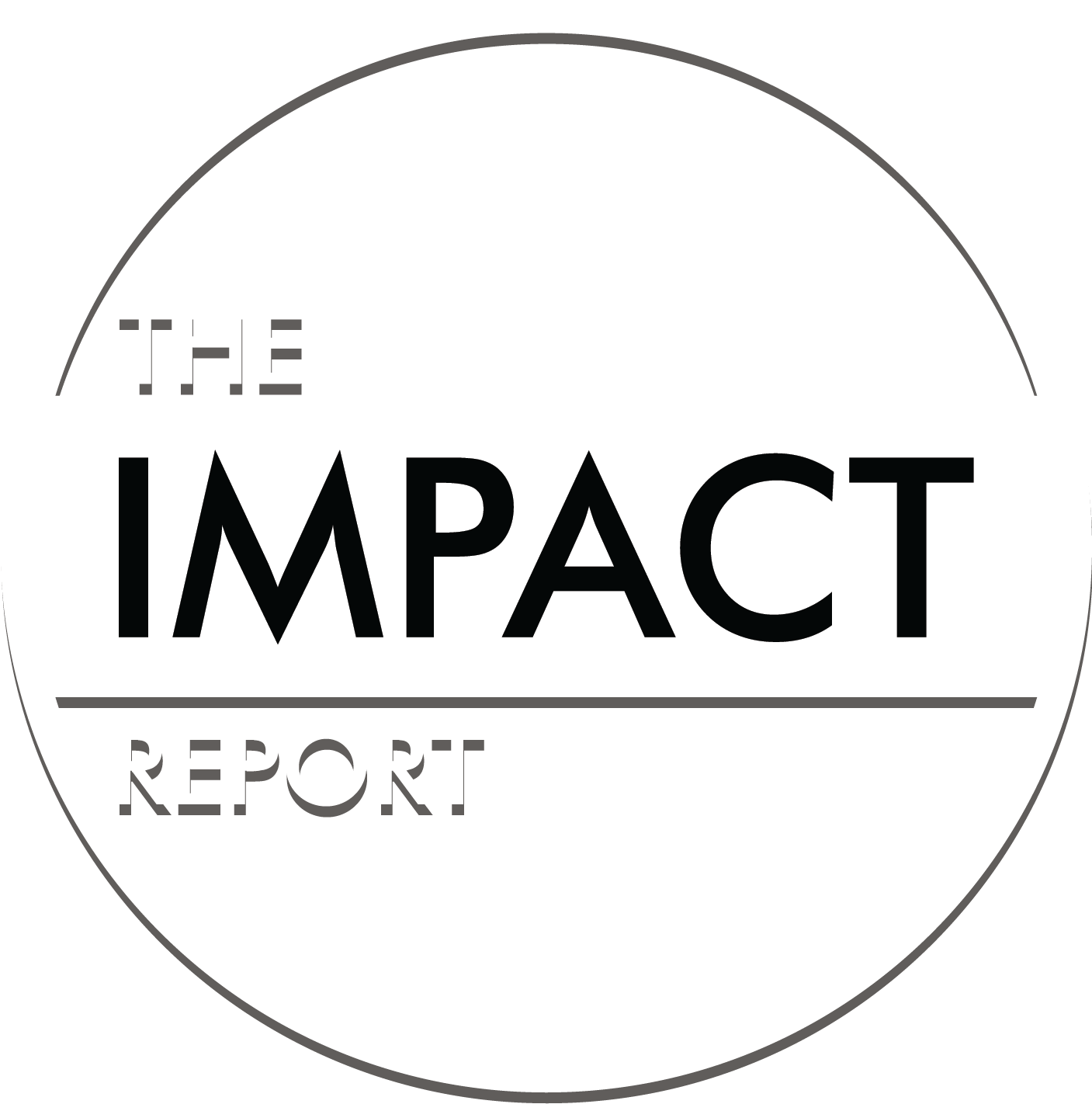 How The 50th Anniversary Of Earth Day Is Going Virtual In The Face Of COVID-19
John Opperman
Executive Director, Earth Day Initiative
How The 50th Anniversary Of Earth Day Is Going Virtual In The Face Of COVID-19: A Conversation With John Oppermann, Executive Director Of Earth Day Initiative
John Oppermann is Executive Director of Earth Day Initiative.
As Executive Director he manages the breadth of Earth Day Initiative's activities, from its annual Earth Day events to its year-round programs, which includes a program empowering people to switch their homes over to renewable energy and sustainable food education toolkit for schools. Based in New York City and helming the large-scale events there, the organization works with Earth Day organizers around the world to stitch together a cohesive theme and messaging, especially in a landmark anniversary year. John is also a green and healthy home specialist and real estate broker, connecting people to the green and healthy home options that exist throughout New York City. John has been featured as an expert on sustainability topics by a variety of media outlets including the New York Times, the Guardian, MSNBC.com, and the Washington Post. John graduated with a B.S. in International Politics from Georgetown University's School of Foreign Service and a J.D. from Harvard Law School.
For this episode of the Impact Report, Bard MBA's Kristin Hanczor speaks with John about how Earth Day is now more relevant than ever and how individuals and organizations can participate while social distancing.