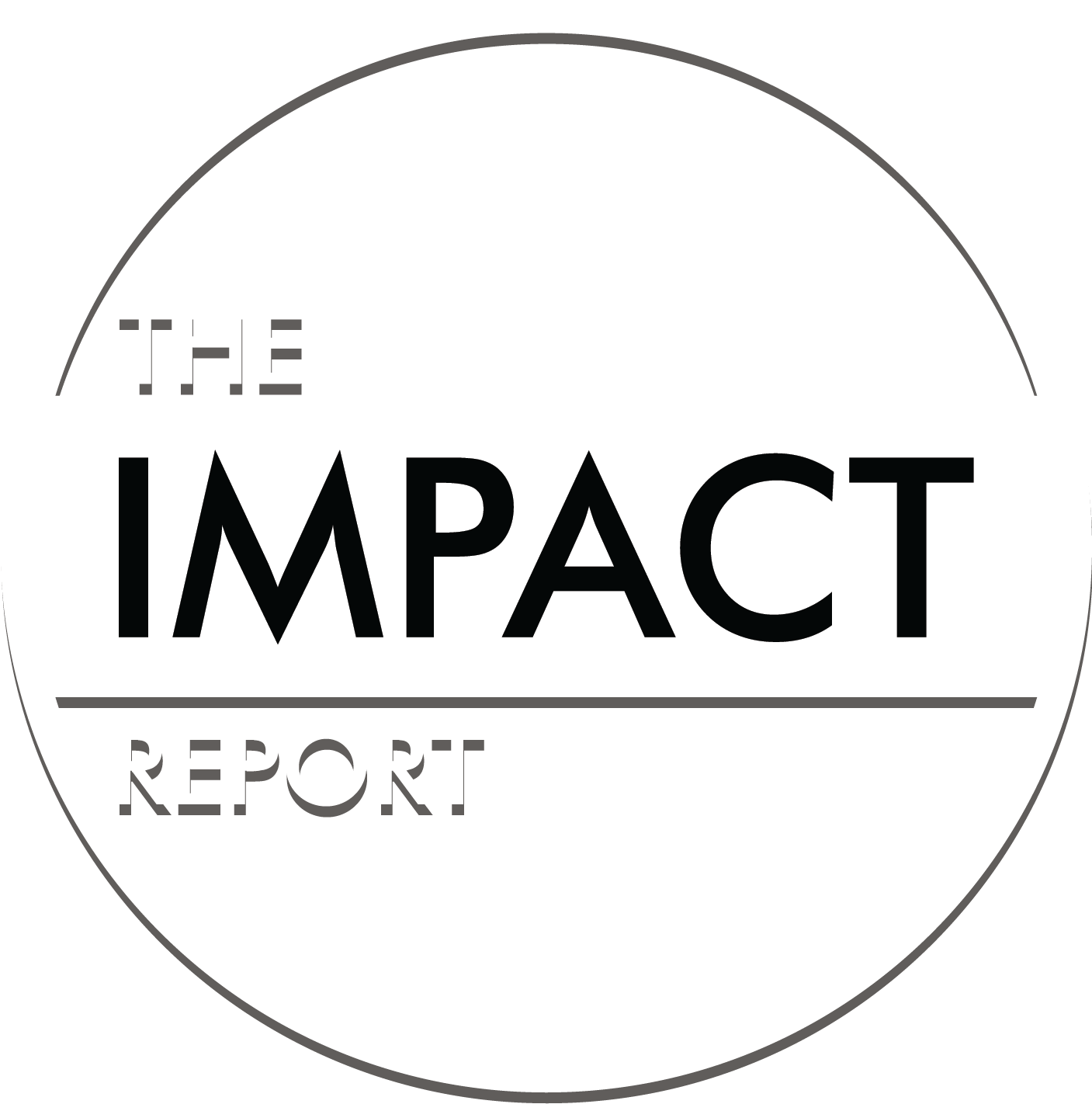 Corporate America's Slow but Profitable Move from Linear to Circular Economics
Thomas Singer, The Conference Board
Thomas Singer is a principal researcher in corporate leadership at The Conference Board. His research focuses on corporate social responsibility and sustainability issues. Singer is the author of numerous publications, including Driving Revenue Growth through Sustainable Products and Services and the comprehensive corporate sustainability benchmarking report Sustainability Practices.
Transitioning to the Circular Economy: Thomas Singer Profiles Seven Companies Making the Shift Thomas Singer felt that there was already plenty of good writing about the theory behind the circular economy. So, when he and his Conference Board colleagues thought about what they wanted to contribute to the conversation, they focused on case studies: "real, practical examples of companies that have been involved in these types of initiatives."
Bard MBA student Carolyn Pincus spoke recently with Singer about his work and what he learned about why companies like Philips and Waste Management are increasingly pursuing circular economy initiatives. Thomas Singer is a Principle Researcher in corporate leadership at the Conference Board. His work focuses on CSR and sustainability issues, and he's the author of numerous other publications, including the comprehensive sustainability benchmarking report, Sustainability Practices.