Six Sustainability Lessons from COVID-19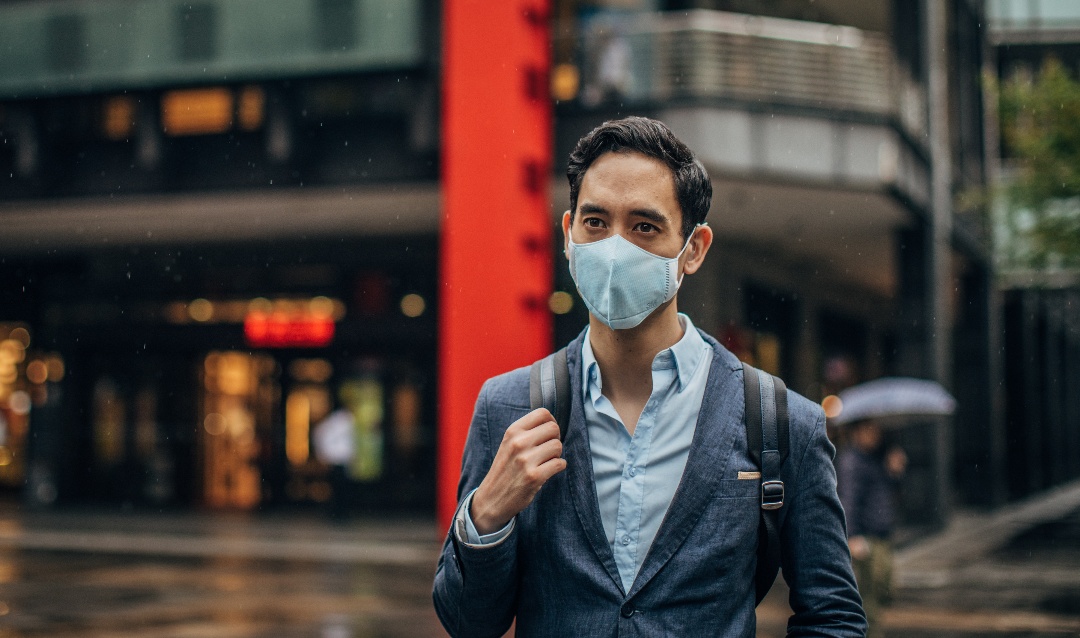 Hunter Lovins is the President and Founder of Natural Capitalism Solutions(NCS), a non-profit formed in 2002 in Longmont, CO. A renowned author and champion of sustainable development for over 35 years, Hunter has consulted on business, economic development, sustainable agriculture, energy, water, security, and climate policies for scores of governments, communities, and companies worldwide. Within the United States, she has consulted for heads of state, departments of defense, energy agencies and hundreds of state and local agencies.
Lovin's 1999 book Natural Capitalism: Creating the Next Industrial Revolution paved the way for a significant change in how businesses understand their role in environmental and sustainable efforts. Now, Lovins continues her work consulting, writing, and teaching on sustainable development and serves as founding professor of Sustainable Management at the Bard MBA.
Today, we're sharing Lovins' insights on the COVID-19 crisis and what this pandemic tells us about the sustainability crisis.

We Are Living in History
Lovins begins her remarks by reminding us that we are living in history. These are not the end times, but this is a moment, an epoch in history about which we will tell our grandchildren. This is a time to journal, to reflect, and to soak up the extraordinary lessons from the COVID-19 crisis.
Lovins then reminds us that the lessons we can learn from this crisis will only emerge if we are willing to take in the wisdom, to absorb it into our hearts and minds. This is a time to listen.
In this video, Lovins speaks from her own experience and quotes from and reflects on recent writings from other sustainability leaders. Here are the six major lessons that she (and all of us) are learning from this crisis so far.


The Six Sustainability Lessons from COVID-19
Shape Your Response to Crisis in Light of These Lessons
Lovins' reflections on the sustainability lessons from COVID-19 cover the full range of our human response to crisis: we must embrace the possibility of change, we must take responsibility for our actions, we must train ourselves now for greater challenges, we must stay hopeful, we must act now, and we must carry the lessons from this time in our hearts and minds forever.
Thank you so much for caring, and thank you for being a part of the Bard community. We are grateful to face this challenge and the challenges ahead with you.
Learn more about the Bard Graduate Programs in Sustainability to help create a more sustainable future.