OSUN's Eban Goodstein Talks with NPR's Academic Minute about the Worldwide Teach-in on Climate and Justice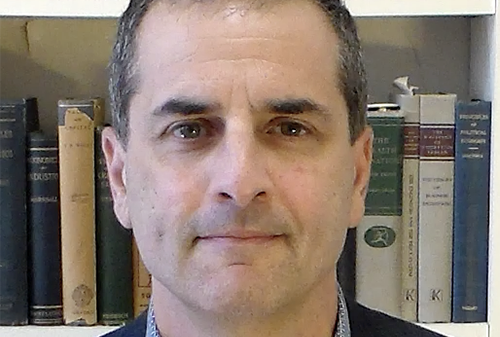 On March 30, 2022, OSUN's Solve Climate by 2030 Project with Bard College and other global partners are organizing a Worldwide Teach-in on Climate and Justice, targeting participation by a million students across the planet."As educators, there is nothing more important than engaging students across our campuses in this extraordinary moment in which we are living," says Eban Goodstein says, director of the project and of Bard's Graduate Programs in Sustainability.

For the past three years, Solve Climate by 2030 has been supporting globally coordinated education about the climate crisis. The project has engaged hundreds of colleges, universities and high schools– from Malaysia to Minnesota, and from Austria to Alabama– in discussions of climate solutions, across the curriculum. The March 30, 2022 event is perhaps the most ambitious component of the project yet, advancing a three-hour teach-in model that maximizes student involvement through faculty leadership.