Land Acknowledgments: Guidance for Participants in the Worldwide Teach-in on Climate and Justice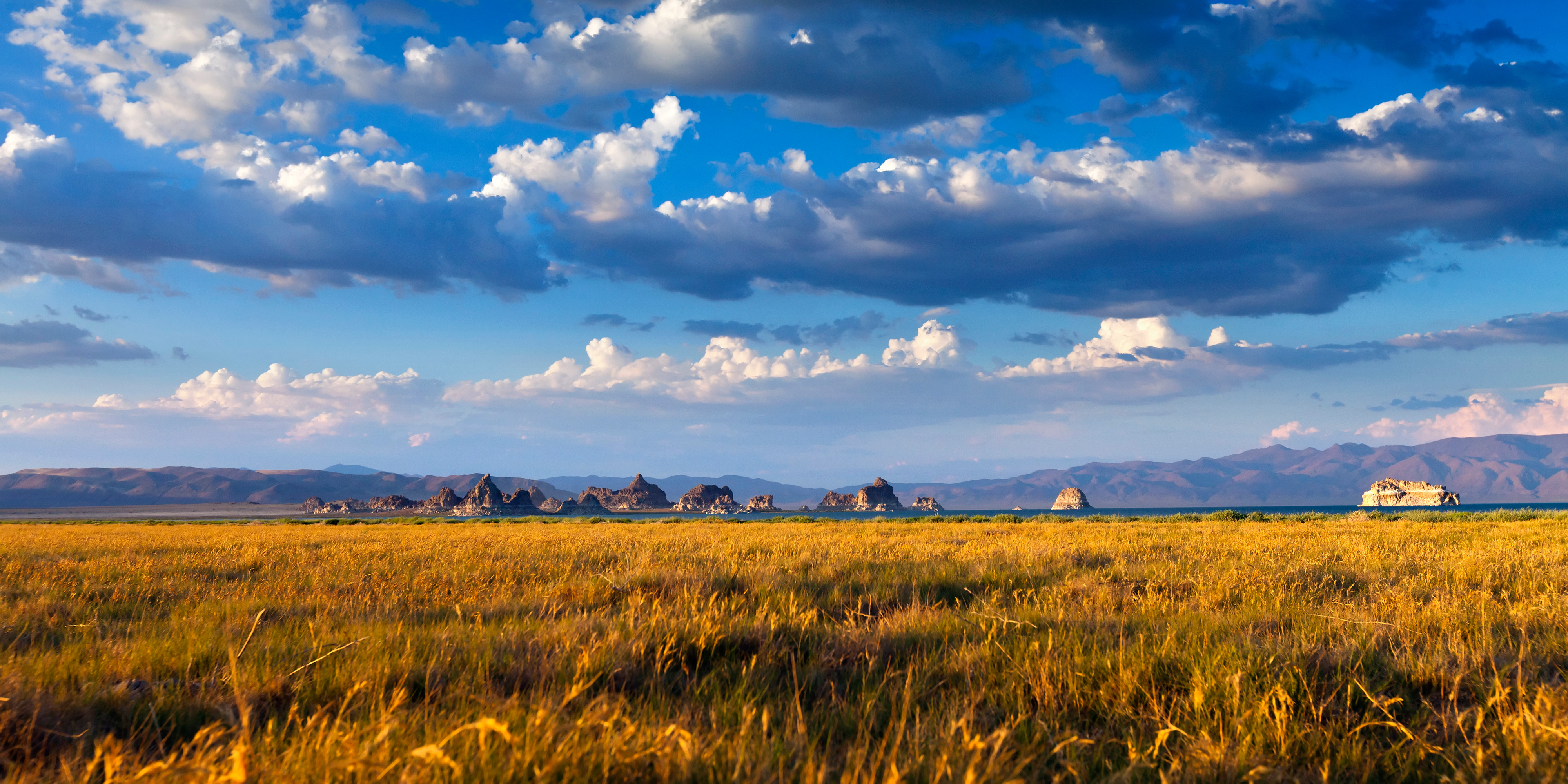 We thank the American Indian Higher Education Consortium (AIHEC) for their review of a draft version.
As our interactive map continues to be populated with Worldwide Teach-in on Climate and Justice events across the globe, we recognize that many of these 30 March 2022 events will take place on lands belonging to Indigenous and First Peoples.
For those of us planning Teach-ins at schools and organizations located in countries founded in settler colonialism in which land was stolen from Indigenous people, it is crucial to take the time to learn about and acknowledge the history behind our relationship to the land and its Indigenous peoples and how this history will impact our work moving forward. If you are unsure of whose land you are on, you can use this handy mapping tool to find out. A land acknowledgment statement can be an important first step in recognizing the history of the land you occupy in order to meaningfully address past and present injustices in our work as climate leaders.
What is a land acknowledgment statement, and why is it important?
A land acknowledgment statement acknowledges the original inhabitants of the land on which an institution stands and the history behind the removal of these inhabitants. The purpose of the statement is to recognize Indigenous and First Peoples as original, long-standing occupants and stewards of the land and to establish an institution's ongoing commitment to addressing past, present, and future inequities in their work.

The acknowledgment is not a one-time thing that is simply posted on a website. It is a conscious act that should take place at the beginning of every major event, meeting, and activity. This helps ensure that the statement involves action, commitment, and accountability.
Here is an example of a land acknowledgment statement written by Bard College in New York, USA in Cooperation with the Stockbridge-Munsee Community:
In the spirit of truth and equity, it is with gratitude and humility that we acknowledge that we are gathered on the sacred homelands of the Munsee and Muhheaconneok people, who are the original stewards of this land. Today, due to forced removal, the community resides in Northeast Wisconsin and is known as the Stockbridge-Munsee Community. We honor and pay respect to their ancestors past and present, as well as to Future generations and we recognize their continuing presence in their homelands. We understand that our acknowledgement requires those of us who are settlers to recognize our own place in and responsibilities towards addressing inequity, and that this ongoing and challenging work requires that we commit to real engagement with the Munsee and Mohican communities to build an inclusive and equitable space for all.
For more information about this statement, please visit the Bard College website.
If your institution does not have an official land acknowledgment statement, we encourage you to develop one for your Teach-in, take the acknowledgment you generate to the institution's administration and facilitate its official adoption. When the institution adopts a statement, monitor its implementation and make sure that your institution follows through.
Land acknowledgment statements are especially important in the work of climate justice activists. We cannot achieve climate justice without uplifting the voices of Indigenous leaders who have deep ancestral connections to the natural world and a wealth of Indigenous traditional ecological knowledge. Use your Teach-In to consider how your climate work is relevant to addressing injustices toward the original inhabitants you acknowledge.

We cannot respectfully work alongside Indigenous climate leaders without first recognizing the historical injustices that occurred, often continue to occur, and their lasting impacts on Indigenous communities. Indigenous lands continue to be exploited to provide energy at low cost to non-Indigenous people while Indigenous people suffer poverty and health impacts from the production of dirty energy. A land acknowledgment can be an important first step toward addressing these injustices, but will only be meaningful when paired with a commitment toward embodying the ideals outlined in the statement. The steps below have been adapted from the Native Governance Center's guide to land acknowledgments.
How to craft a meaningful land acknowledgment statement
1. Take the time to educate yourself
Begin your research by reflecting on your purposes. What do you want to achieve by crafting this statement? Your purpose will guide what kind of information you might include in your statement. Your institution should not create a land acknowledgment statement unless it is committed to taking action to address past and ongoing inequities. Next, research the history of the peoples who originally inhabited the land you occupy. Learn the names of the peoples (including the correct pronunciation of the names), the history behind their removal, and where living members are now located.
2. Contact the community(ies) in a respectful manner.
After learning about the history, your institution should reach out to local (and removed) Indigenous Nations as well as community members to explore whether they would be interested in building a collaborative relationship. Because the land was originally held by sovereign nations, it is important to show respect to their government(s), request their advice in developing the land acknowledgment statement, and begin developing a long-term relationship. You can request their advice in developing the statement, but do not ask them to craft the statement for you. If this is the first time your institution has reached out, make it clear that you are interested in building an ongoing relationship with the community and that you are committed to taking meaningful actions. It is crucial that your institution actively listens to any feedback received and incorporates this feedback into the statement and your ongoing work. Be sure to compensate members for their time when appropriate.
3. Craft your statement
The format of your statement will depend on the goals that you are trying to achieve. Your statement should include the names of the peoples that originally stewarded the land, a recognition of their forced removal, and how this history is influencing the work of your institution. Be sure to use the correct language to describe the history of the land. Use past, present, and future tenses to recognize that colonization is an ongoing process. Include information about the specific actions your institution is taking or plans to take to address past and present injustices.
4. Take meaningful action to embody the ideals outlined in your statement
Acknowledging whose land you are on will only be meaningful if you work to actively embody the ideals outlined in your statement. This requires that your institution build a meaningful relationship with members of the Indigenous community to work collaboratively toward a more equitable future. This could also mean committing to making donations to Indigenous organizations and supporting the work of Indigenous-led grassroots organizations. It is also important that your institution carry out its responsibilities to Indigenous and other BIPOC students and community members. Remember that the statement should be the first step of an ongoing commitment to addressing injustice.
5. Share your statement proudly and encourage others to do the same
We encourage you to share your land acknowledgment statement at the beginning of your Teach-in and encourage those in attendance to take a moment to learn whose land they are on and to share with the group if possible. Additionally, we encourage you to share this acknowledgment beyond the Teach-In on your institution's website and social media platforms in addition to sharing it at the beginning of all major events and meetings.
---
A meaningful land acknowledgment statement requires sincerity and commitment to action. Land acknowledgments should never be used as a prop in your climate justice work but should embody a genuine and authentic interest in creating ongoing collaborative partnerships with the original inhabitants of the land on which your institution stands. It can be an important first step in building a more equitable and inclusive climate justice movement.
Want to attend more events like this? Check out Bard's upcoming events below!