Inspiring Primary School Events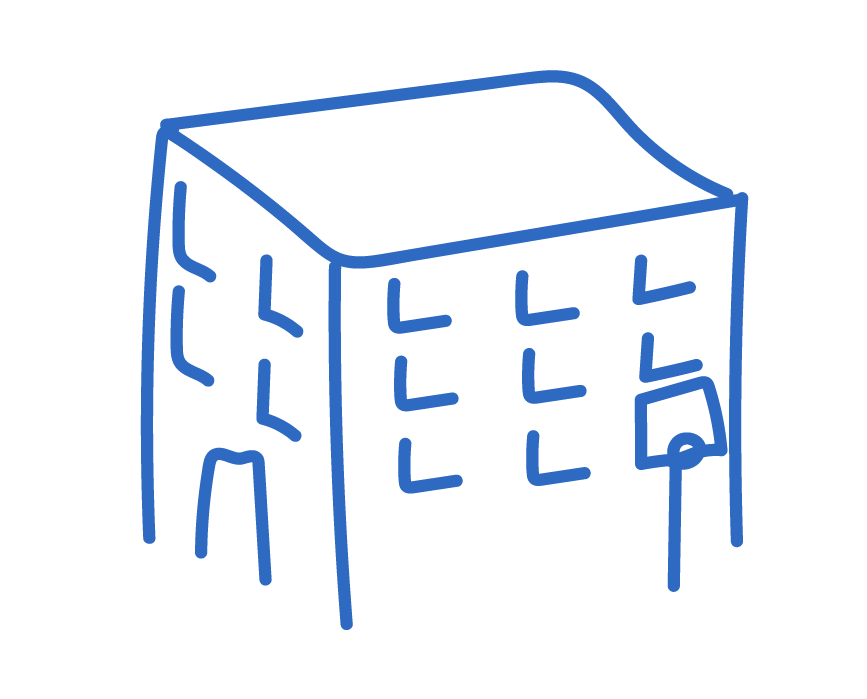 Rice Elementary
Rosemead, California, USA
Format: In-Person Event
Subject Area or Theme: Climate Education and Water Protection
Description: At Rice Elementary, a captivating in-person event took place in Teacher Vesta Namiranianbe's 3rd grade dual-language Spanish class. The event centered around the reading of the book "We are Water Protectors," which served as a catalyst for discussions on water protection and environmental stewardship.
During the reading session, the students delved into the book's symbolism, exploring the profound impact of the "black snake" and oil pipelines on historically marginalized communities.
Drawing inspiration from their discussions, the students actively participated in an art project that reflected their ideas and understanding of water protection. Through creativity and self-expression, the young learners crafted artistic representations of their commitment to safeguarding water resources in their own communities.
Quito, Ecuador
Format: In-Person Event
Subject Area or Theme: Climate-friendly Food and Food Systems
Description: The British School of Quito in partnership with the Captain Polo Academy organized a dynamic and engaging in-person event known as the Captain Polo Climate-friendly Food Project. This collaborative initiative aimed to educate and empower students by exploring the intricate connections between climate change and food systems.
The project consisted of a series of presentations and workshops delivered by the Captain Polo Academy, specifically designed for a selected group of pupils. These students were chosen to participate in a broader cookbook project in collaboration with the UN World Food Program.
The project's culmination was the Captain Polo Food Fair, a captivating and 'Master Chef'-inspired school event. During this exciting fair, each participant had the opportunity to present their unique dish to a panel of judges, showcasing the research and analysis process they underwent. The dishes were evaluated based on their sustainability and health aspects, encouraging the students to prioritize climate-friendly food choices.
The 2nd Climate-friendly food fair
Global
Format: Virtual Event
Age Group: University and K-12 Teachers
Subject Area or Theme: Climate Storytelling, Education
Description: In spring 2022, Climate Stories Project hosted an enriching online teacher training designed for university and K-12 teachers eager to incorporate climate storytelling into their classrooms. The event aimed to equip educators with innovative strategies to engage their students in climate change discussions through the power of storytelling.
During the training, participants learned about the significance of climate storytelling and explored effective methods to integrate it into their teaching practices.
An exciting opportunity, the Climate Storytelling Partner Schools network, was introduced, encouraging teachers to join and organize remote sessions with like-minded educators from diverse geographical locations. This collaborative platform facilitates the exchange of ideas, experiences, and approaches to climate storytelling, enabling teachers worldwide to enrich their teaching practices and empower students to become climate advocates.
Rodriguez, Rizal, Philippines
Format: In-Person Events
Age Group: Students Ages 5-10 and 10-16
Subject Area or Theme: Environmental Protection Through Artwork & Understanding Climate Change
Description: OB Christian Community School, in spring 2022, hosted two engaging events to raise awareness and instill a sense of environmental responsibility among different age groups.
Event 1: The first event was a creative workshop that invited young students, aged 5 to 10, to express their passion for environmental protection through their artwork. Through art, these young minds were encouraged to explore their thoughts and emotions about environmental issues, fostering a love for nature and a sense of responsibility to protect it.
Event 2: Recognizing the importance of early education on climate change, the second event targeted students aged 10 to 16. Through interactive activities and discussions, the event provided a platform for these young individuals to grasp the realities of climate change and its implications for their generation. The event aimed to empower them with knowledge, nurturing their understanding of climate issues and inspiring them to become active advocates for a sustainable future.
With a total of 280 attendees, OB Christian Community School's initiatives played a vital role in fostering environmental consciousness among the youth.