We Made Climate a Class and Event: It Changed Our Campus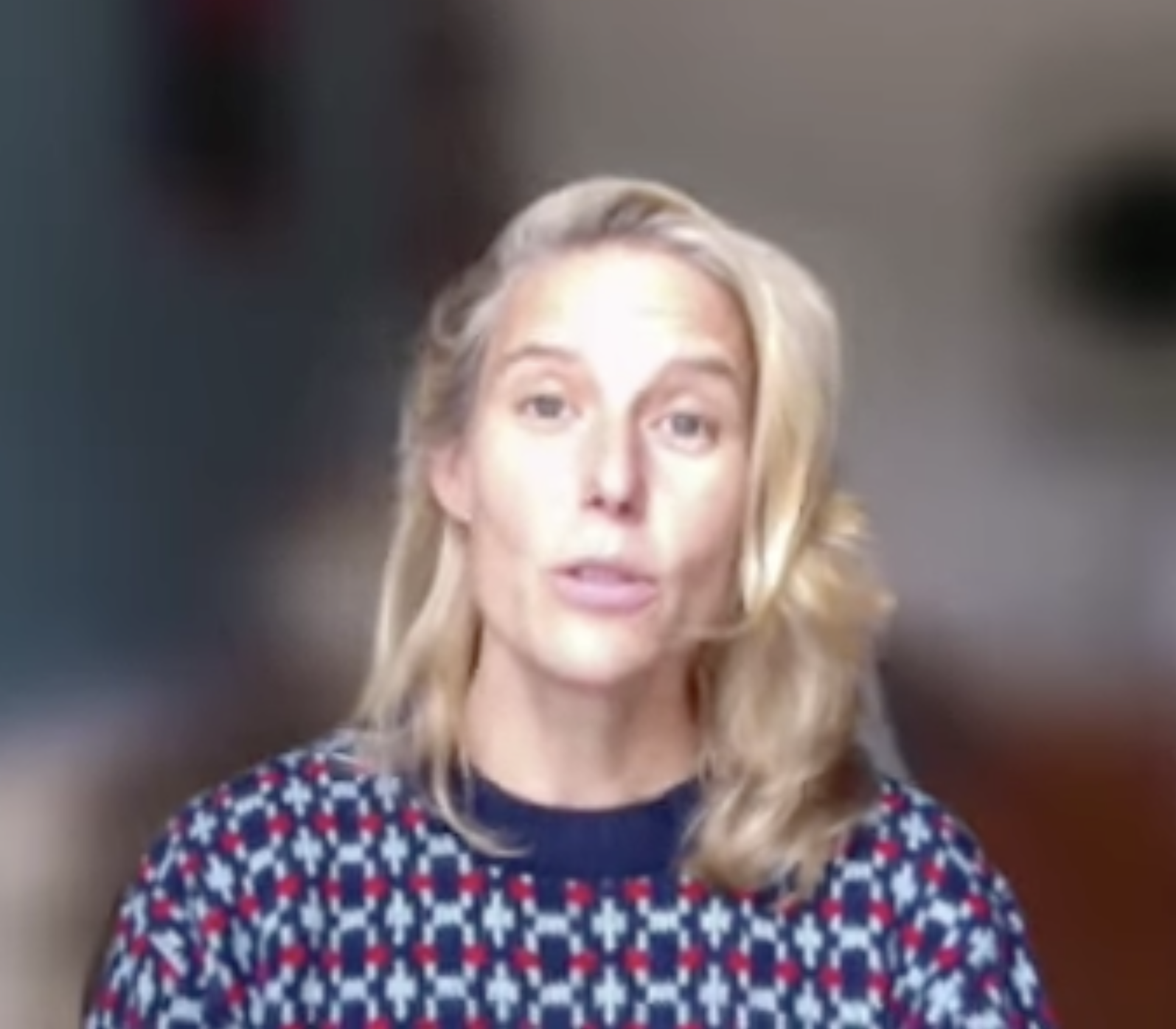 In 2023, over 285 hosts organized climate education events or in-class initiatives, reaching an estimated 58,000 people in 61 countries. These events and classes happened in classrooms of all levels, from kindergartens to graduate programs, and in institutions of all types, from schools, to faith communities, to NGO's. See our 2023 report here.
These climate education events and classes helped spark real dialogue and action in the institutions they took place within. Organizers used events and classes to launch initiatives in their community and help build support for greater climate action.
But don't take our word for it: hear firsthand from our organizers! And get inspired for this year's program, The Worldwide Climate and Justice Education Week (April 1-8 2024)!
Testimonials from our OSUN Partners
Our partner-institutions from throughout the Open Society University Network activated their communities by Making Climate a Class or Event in 2023. Hear from local organizers Evelina Van Menzel (American University in Bulgaria), Dr. Natalia Eernstman (Black Mountain College in the United Kingdom), Mira Dzhakshylykova (American University of Central Asia in Kyrgyzstan) and Carla Panyella Medrano (Universidad de Los Andes in Colombia) about how their climate events and classes changed their campus communities.
More Testimonials from Hosts Around the World
We were especially moved by this testimonial from Amna Mazhar, a Teach for Pakistan fellow working at a public school near Sihala, in the vicinity of Islamabad. Amna was a part of the IEI x Abadtak Climate Educator Training 2023, organized as part of the World Wide Teach-in for Climate & Justice. Here's what Anmna shared:
"This effort showcased the ripple effect of education, inspiration, and action. The Children's Climate Solution Summit became a catalyst for my students to not only learn about climate change but also actively engage in finding solutions to real-world challenges. Through hands-on experience, these young girls transformed into change agents, advocating for a sustainable future." Read more of what Amna shared here!
After the 2023 Worldwide Teach-in on Climate and Justice we also asked for additional from testimonials from organizers around the world. Here's what they had to share!
*
"Organizing our event was so much easier than I thought it would be! I am so grateful to Bard for the idea, the resources, the support to make this feel feasible."
*
"For the students who did attend, a number of them had great ideas for community and campus initiatives."
*
This is so much easier than I thought it would be! And so grateful to Bard for the idea, the resources, the support to make this feel feasible."
*
"People who I thought had NO investment in the topic or who would never alter their curriculum for any reason totally stepped up! It was amazing to see how many allies we really have all around us."
*
"The sense of camaraderie and collective commitment was an unexpected and invigorating element of the Teach-in experience."
*
"There was a wide variety of attendees with different areas of educational/work backgrounds, not just environmental/science backgrounds."
*
"It is perfectly designed. It was my first experience organizing climate Teach-in Webinar on global level and it had been an amazing one. Pakistan is one of the countries which suffer the most of the climate change impacts. Hence, such activities need to be organized to involve and the policy makers on one page."
***
Join us in 2024 and Make Climate a Class or Event! Explore our resources to help plan your initiative and be sure to join one of our upcoming webinars to learn more about our programs and what you can do during Worldwide Climate and Justice Education Week.
Have questions? Email us at solveclimate2030@gmail.com