A Powerful, Simple Way to Fight Climate Change: #MakeClimateAClass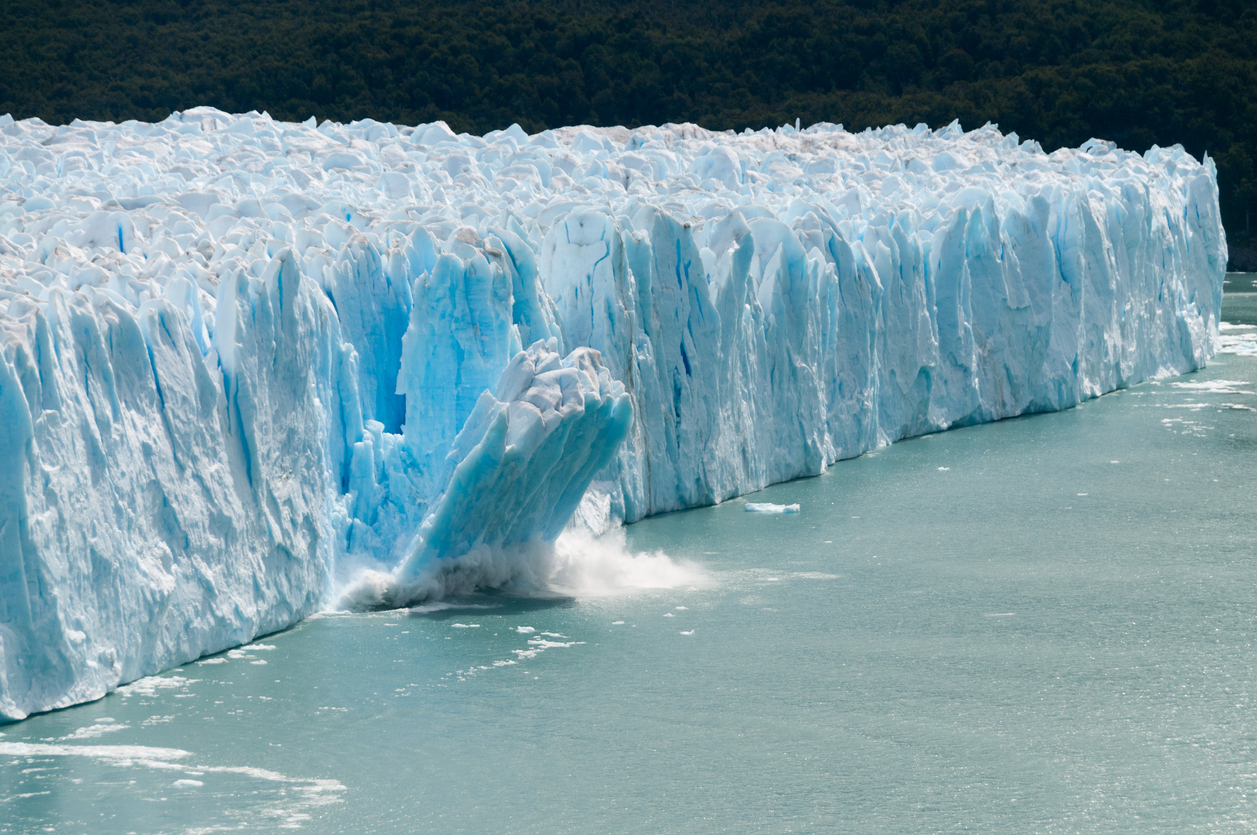 The year 2020 was the hottest on record, beginning with massive wildfires in Australia and ending with record hurricanes in the U.S. These are warnings. We have to fight to change the future, and hold global heating to the low end. To do that, we need your help to focus the world on climate solutions.
Are you a student, or a teacher who wants to help solve climate? Or do you know a student or a teacher? Here is one simple thing you can do today to make a real difference, and help get millions of students across the world talking about climate solutions and justice in the transition. So, students:
Ask all of your teachers —all of them—to Make Climate a Class, a one-hour discussion, this semester.
And then send them this video.
On April 7, 2021 the movement launches at over 100 universities worldwide. The Center for Environmental Policy at Bard College has a roadmap for Making Climate a Class—a one hour discussion—in every Subject: philosophy, political science, art, engineering, biology, business, music, literature, economics and more. Climate change touches every discipline, in K-8, high school and university. And the teachers guides are grounded in climate solutions and justice in the transition, specific to your region of the world.
Students: asking your teachers to #MakeClimateAClass takes courage, but it doesn't take time. So just do it. You will be surprised how many teachers will be happy you did. Imagine: millions of students asking tens of thousands of teachers—every term—to Make Climate A Class. That means, every term, tens of millions of students worldwide, in their classes, talking about climate solutions.
Teachers: no excuse. Just because your lesson plan is done for this semester, doesn't mean you can't change it. And we have teachers guides and region-specific resources to make it easy,
Time is short. If you are a teacher, if you are a student-- or if you know a teacher or a student-- take action today, and build the worldwide movement to #MakeClimateAClass. Take the pledge to learn more, and visit Solve Climate By 2030.
Solve Climate by 2030 is a project of the Center for Environmental Policy at Bard College with support from the Open Society University Network.