Neal Spackman is the CEO/Founder of Regenerative Resources Corporation. He lived and worked with tribes of bedou from 2010-2018 in Makkah Province, Saudi Arabia, where he cofounded and directed the Al Baydha Project. He is also the founder of Sustainable Design Masterclass, a free webinar series on the intersection of entrepreneurship, ecology, and agricultures. Neal is an alumni of Stanford University's Graduate School of Business, and has a Bachelor's in Middle East Studies/Arabic from Brigham Young University.
Bard MBA's Patrick Connolly speaks with Neal for this episode of the Impact Report.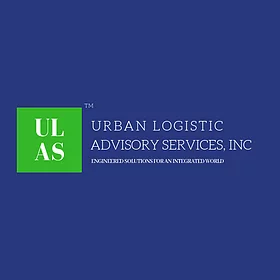 The Impact Report is sponsored this week by Urban Logistic Advisory Services, a New York State Corporation that provides lithium ion engineered products and solutions, multi suite engineering, and environmental services. For more information, visit ulasinc.com.