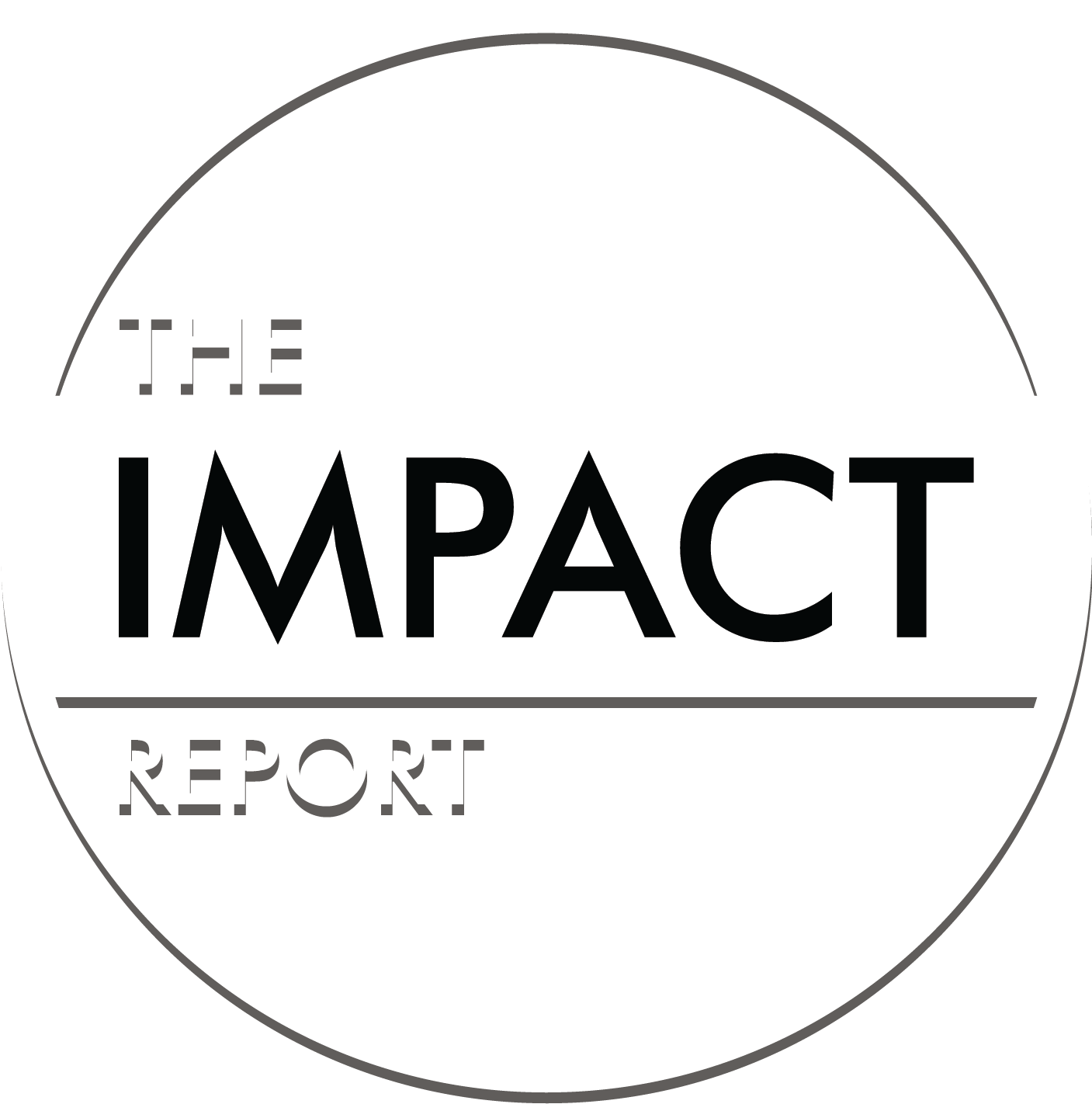 Ending Energy Poverty One Bboxx At A Time
Anthony Osijo
Bboxx manufactures, distributes and finances decentralised solar powered systems in developing countries and has head offices in London and Rwanda with operations across Africa and Asia.
Over a decade ago, their three co-founders began exploring energy solutions that would provide electricity and other utilities to the millions without them. They saw that access to essential products and services (through data-powered logistics and innovative financing methods) is what individuals, businesses, communities and nations need to unlock their own potential and drive sustainable economic activity.
As a vertically integrated business, their super platform business model is based on two pillars: a digital highway Bboxx Pulse®, Bboxx's proprietary fully integrated operating system and a physical highway with our extensive on-the-ground network to provide goods, services and utilities across Africa.
Bboxx offers African households, businesses and communities a highly convenient and affordable way to access life-changing solutions, through data-powered logistics and innovative financing methods. They are expanding and scaling by forging strategic partnerships with governments and world-class corporates to provide access to any products and services to our rural and urban customers across Africa. In January 2021 Bboxx, appointed Anthony Osijo as its new Group Chief Financial Officer (CFO) and Head of Relationship Management, to support the company on its accelerated growth trajectory.
After serving as a long-term adviser to Bboxx over the last ten years, Anthony Osijo's core responsibilities now involve leading the finance, accounting and relationship function of the global business. He has taken on the role as Bboxx's former Group CFO Thomas Chevillotte joins French consulting firm Enea Consulting.
With over 20 years of working in financial services, finance and associated industries, Anthony is an internationally recognised financial leader. Most recently, he has worked as Managing Director responsible for Credit Agricole's debt product sales and strategy.
Over the last three decades, he has worked across the globe in the UK, Europe and Asia – from a large Swedish Pension Fund, to UBS as a Director in the Equity Derivatives business, and to Deutsche Bank in Switzerland as Head of Investment Banking. At Credit Agricole in Hong Kong, he also worked on developing the business in Asia as COO and Head of Business Development and was Treasurer of ASIFMA (Asia Securities Industry & Financial Markets Association). During the course of his career, he has been involved in raising millions for start-ups and sits on numerous charitable boards.
Anthony joined the Bboxx team in 2021 at a time of significant momentum toward sustainable development, as the company has scaled by forging strategic partnerships with major global corporations like EDF and Mitsubishi, investors and governments.
The Impact Report's Series Producer, Katie Ellman speaks with Anthony for this episode of the Impact Report.