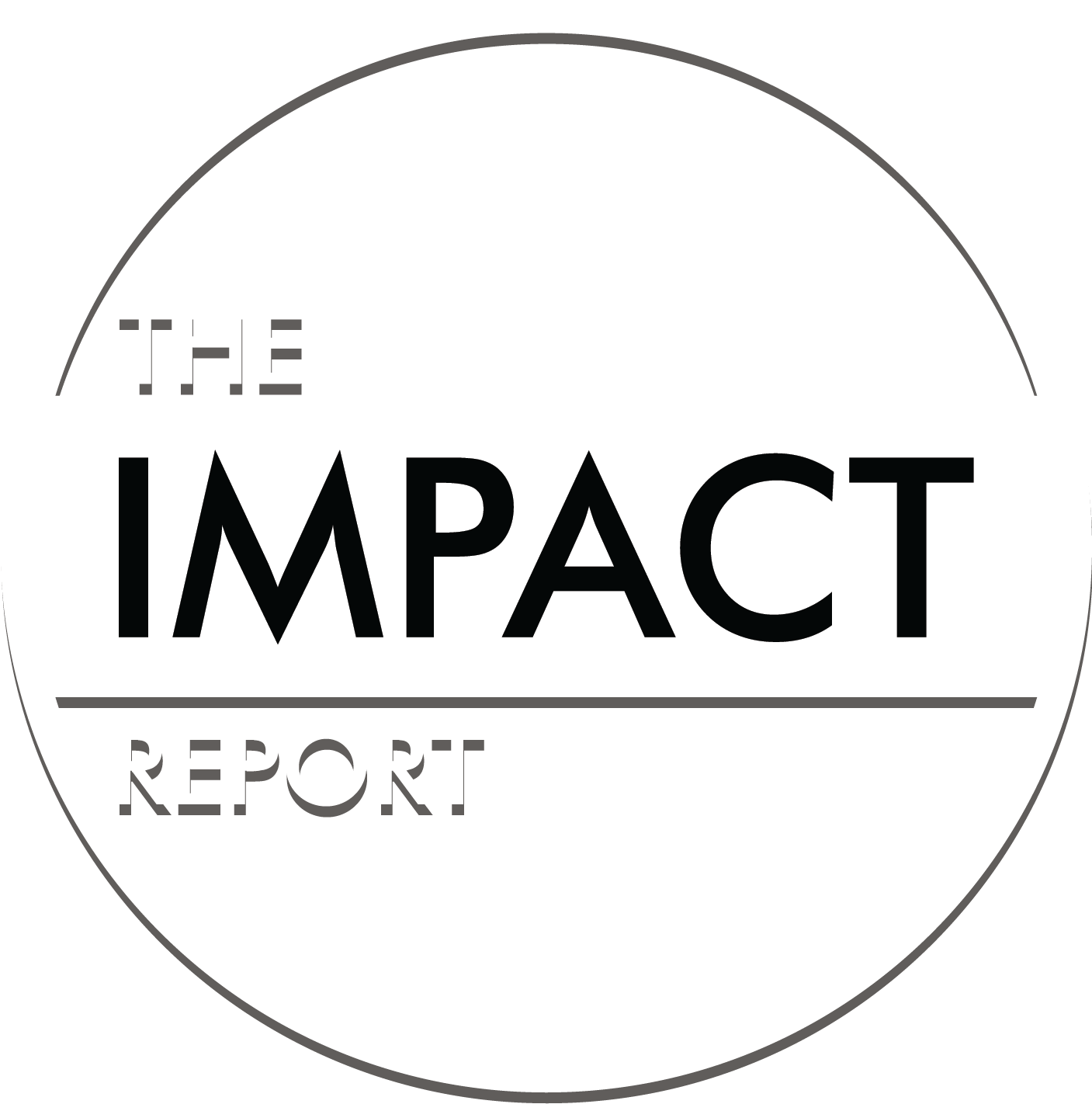 Creating New Value Frontiers Through Future First Leadership
Alice Mann
Alice Mann is an organizational psychologist who advises senior executives to build their leadership teams and design their organizations to achieve their mission and strategy. Mann has consulted with and coached scores of leaders of global Fortune 500 companies, preeminent non-profits, and social enterprises to inspire and deliver strong performance results. She is a former vice president at JPMorgan Chase, where she led large post-merger reorganization efforts. Mann holds a PhD and MA in social and organizational psychology from Columbia University and a BA in history from Reed College, USA. Visit the company's website: www.mannadvisors.com
Our world faces unprecedented global challenges. Climate change is accelerating. The world's natural resources are becoming scarcer. And companies are in the midst of a culture crisis, with the #MeToo movement at the forefront.On the face of it, these are grim, even hopeless problems. But in her new book, organizational psychologist Alice Mann argues that the business leaders who embrace these challenges as opportunities for innovation will get out ahead of tomorrow's market demands and beat the competition––while making a positive impact on the world.
In FUTURE FIRST: How Successful Leaders Turn Innovation Challenges into New Value Frontiers Mann shows how leaders and organizations can identify the biggest global challenges affecting the private sector and win market share by innovating around these trends in advance of others. This is not simply about corporate responsibility, but about seeing the market demands these challenges create, innovating within the limits of commercial success and rules of profitability, and responding faster and better than the competition.
In FUTURE FIRST, Mann unpacks the three biggest challenges we face – climate change, resource scarcity, and social dynamism. Climate change from a hotter planet will push the private sector to accelerate solutions in clean energy, manufacturing, and transportation. Growing scarcity in water, land, and other natural resources will challenge whole industries, like apparel and agriculture, to come up with new materials and means of production. Social dynamism from the changing demographics and values of the global workforce and consumers will push companies to redefine how people, work, eat, travel, and live. The leaders and companies who proactively embrace these trends – versus waiting for crisis or regulation to force their hand – engage in the following business practices:
They embrace sustainability as an innovation challenge by designing commercially successful products, production processes, and people practices, within certain environmental and social limitations

They overcome presentism by combating our culture's profound tendency to capture our attention in the here and now, and instead tune into future trends that drive long-term value

They develop integrative thinking by synthesizing the best of seemingly opposing ideas

They expand the values that drive their business decisions, by being transparent and well-reasoned about all the values that inform their decision-making.

They go beyond one-company, one-leader at a timeby working with competitors to address global problems
Bard MBA in Sustainability student Heather Bowden will be speaking with Alice Mann to discuss Mann Advisors.