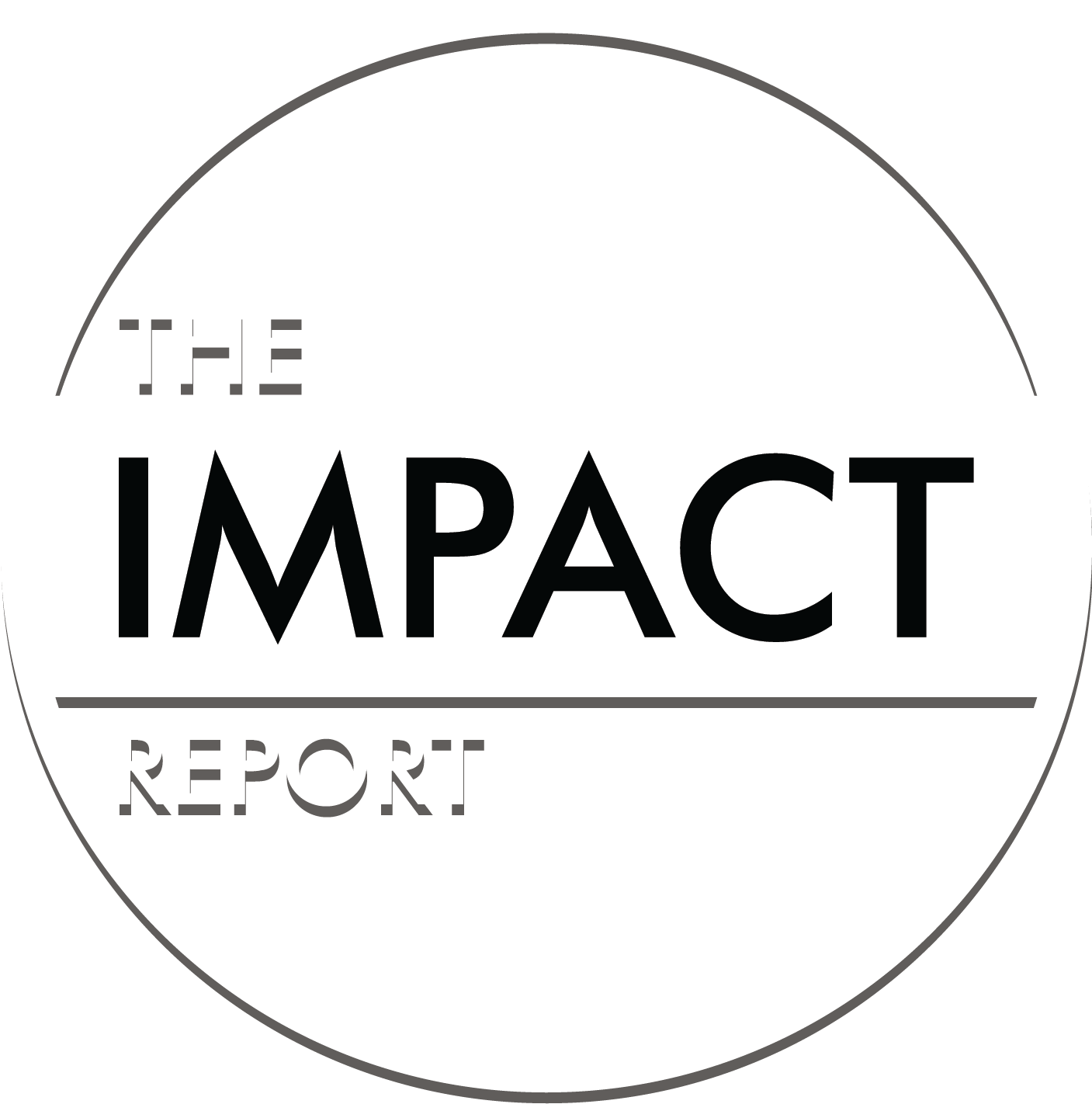 611: Investing in Climate Change Solutions with Collaborative Fund
Sophie Bakalar
Partner at Collaborative Fund
Sophie Bakalar is a Partner at Collaborative Fund, a leading New York based venture fund with over $1 billion in assets under management to invest at the intersection of for-profit and for-good. Sophie leads the firm's climate investments, including a new dedicated $200M+ climate fund called Collab SOS, to fuel a more sustainable economy across materials, ingredients, energy, and supply chains. Key investments: AMP Robotics, Brimstone Energy, Commonwealth Fusion Systems, Dandelion Energy, Kula Bio, Lyft, Mango Materials, Natural Fiber Welding, Quaise, among others.
Sophie joined Collaborative Fund in 2016 to lead consumer brand investments and invested in consumer businesses within health and sustainability, including Daily Harvest, Square Roots, and OLIPOP. The impact she's made in the sustainable business sector has led to her being published and/or quoted in Fortune, TechCrunch, Financial Times, and the Economist — in addition to being named a Top Consumer Dealmaker and Influencer by Forbes. She also co-founded and managed one of Collab's portfolio companies – Fable,. This real-time operating experience gives direct insight into market trends and opportunities. Prior to working in venture capital, Sophie co-founded di8it, a B2B SaaS startup specializing in software that reverse engineered chart images. The company was acquired in 2016 by think Cell Software. Prior to di8it, Sophie traded credit derivatives for III Capital Management, a $5+ billion fixed income hedge fund, and concurrently studied Mathematics and Public Health at Tufts University.
Bard MBA's Arielle Chaifetz speaks with Sophie for this episode of the Impact Report.